Mission Extension Vehicle 1 and Intelsat 901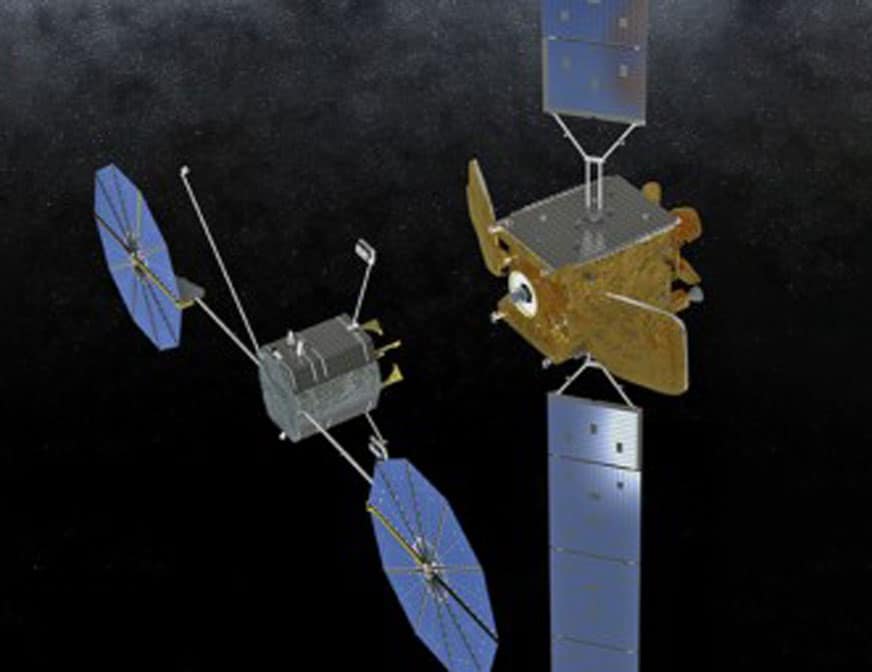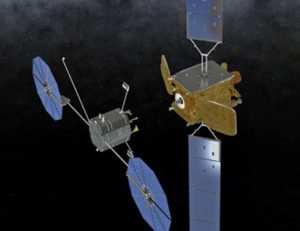 Intelsat was part of another historic first on February 25, 2020 when the Intelsat 901 (IS-901) satellite docked with Northrop Grumman's first Mission Extension Vehicle (MEV-1).
The in-space maneuver was the first time two commercial satellites docked, and the first time that mission extension services were offered, to a satellite in geosynchronous orbit. As a result of this historic-first mission, we've extended the life of IS-901 – an otherwise healthy satellite that was just running low on fuel – for another five years.
Intelsat will partner with Northrop Grumman on a second MEV, expected to launch in mid-2020 to service Intelsat 10-02. Intelsat is proud to play a critical role in accelerating space-servicing innovations, which will drive even greater efficiencies in the commercial space industry and help to significantly reduce space debris. Read the MEV-1 IS-901 Fact Sheet.
Watch this video to learn more about MEV-1 and IS-901