Our People Power Success
At Intelsat, we increase human potential by connecting people, communities, businesses, and governments. Our employees enjoy a casual and collaborative environment, where we celebrate professional excellence in pursuit of the corporate mission. We hire skilled professionals who work in various areas such as: satellite engineering, network operations, cloud architecture, accounting, sales, legal, and more. Browse our current job openings or create a professional profile to stay informed about opportunities that match your interests and expertise.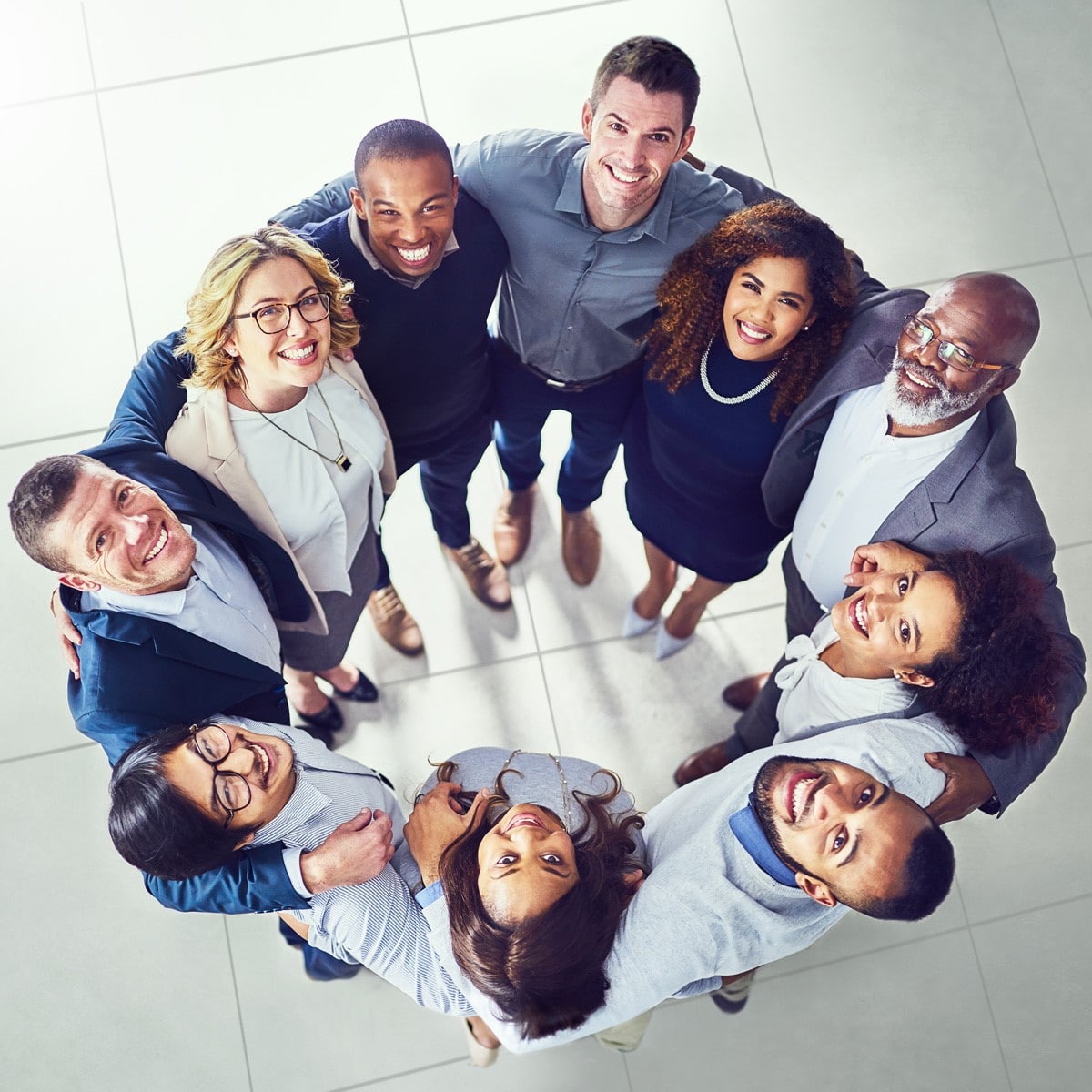 Inclusivity
At Intelsat, we aim to unite people in an environment where all employees have a voice, their contributions are valued, and they feel empowered to do their best work every day. We foster a diverse culture with a shared mission to deliver connectivity worldwide, and our employees represent the global nature of our business and the diversity of the regions we serve. We empower our employees by:
Building an environment where everyone belongs
Welcoming "out-of-the-box" thinking to challenge the status quo
Driving a diversity and inclusion mindset into how we attract, hire, and retain talent
Championing the importance of women and students in the STEM field
Supporting continuous skills development and career advancement
Placing importance of personal well-being through our robust wellness program
Start Your Career with Intelsat
Learn about our Rotational Associate Program, internships, and university partnerships.
Launch Your Career
Life at Intelsat
We are an employee-focused company, offering great benefits that go beyond competitive compensation and bonus packages.
Life at Intelsat