Space Network
Our multi-layered, multi-orbit space assets meet the bandwidth, reach, and reliability demands of global customers. Orchestration enables space and terrestrial assets to be virtualized into a unified network fabric, and assembled as end-to-end services for our customers' unique applications.
Terrestrial Network
Intelsat's vast terrestrial assets are the heartbeat of our 5G, software-defined, unifying network. Access to public and private clouds, and 120 points of presence across 60 cities, simplifies connectivity and provides a flexible solution for rapid deployment of end-to-end services, seamless IoT, and cloud solutions. In addition, smart edge terminals increase edge-to-edge operability for even more flexibility.
5G System
Our new 5G system, built on a 5G core, will extend the reach of customer and partner mobile networks to fixed and mobile locations globally. This will enable a frictionless connected experience across carriers and devices, for mass scaling and a lower total cost of ownership.
Virtualized Network
Intelsat's software-defined network will orchestrate virtualized network assets across the edge, hubs, and space, enabling global end-to-end solutions that are seamlessly integrated and adapt to meet customers' precise needs.
Smart Edge Terminals
Compact, lightweight, and plug-and-play, smart edge terminals are designed for multi-network operations, and offer improved reliability, availability, and functionality for global services.
Intelsat and
Partner Teleports
As gateways between satellite and the Intelsat fiber network, our teleports support service access across global regions. Our managed services simplify space-based communications, and deliver the flexibility to meet customers' changing requirements.
Private and Public Cloud
Customers can securely connect to data and mission-critical applications within the Intelsat network—across private and public clouds—from anywhere.
High-throughput Satellites
Each of Intelsat's HTS satellites is capable of delivering fast, focused connectivity for high-data-rate applications, such as high-resolution video streaming.
Software-defined Satellites
Software-defined satellites fundamentally change the game, delivering services when and where they're needed most, and dynamically steering bandwidth as customers' needs change.
Wide-beam Satellites
Overlapping, geosynchronous wide-beam coverage gives customers rock-solid reliability and ease of use whenever and wherever it's needed most.
Complementing our GEO satellites and integrated terrestrial network, Intelsat is exploring options to integrate assets in alternate orbits, providing additional capacity and layers of reliability.
High-Altitude Platform Stations
A proud member of the HAPS Alliance, Intelsat is exploring High-altitude Platform Stations to complement the network. These platforms hold the potential to further enable hybrid networks—even in the most challenging locations.
Private Cloud
Private and Public Cloud
Virtualized Network
Intelsat
Virtualized Core
Smart Edge Terminals
Smart Edge Terminals
Empowering Our Customers' Growth
From media to maritime, government to mobile network operations, we're virtualizing and growing our existing network to serve your growth.
Performance
The highest speed across geographies and user densities delivers on SLAs, while providing an improved, all-in-one experience.
Unification
The power of software-defined assets, a 5G core, and cloud services on a global scale achieves ubiquitous access.
Security
SOC-3 compliance and security protocols protect your information.
Resiliency
High quality of service without disruption, especially in the face of unforeseen events.
Scalability
Performance is maintained while providing support for rapid expansion of traffic and devices.
Economics
Efficient use of capital and bandwidth, coupled with a low total cost of ownership, results in superior economics.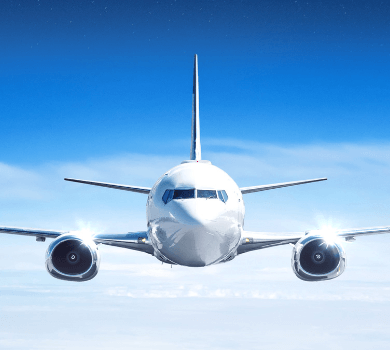 A Customer Experience To Match Expectations
Not only are we future-proofing your network investments, we're also transforming your service experience with automated, easy-access management controls and provisioning.
Access
Powerful, simple, and cost-effective user terminals make it easy to get on and off the network.
Automation
Provisioning takes hours, not weeks. And commissioning takes minutes, not hours.
Analytics
A unified portal elevates the digital customer experience.
Software-defined Satellites
Eliminate Network Bottlenecks
Intelsat has more than ten software-defined satellites planned, and two already in production. They allow bandwidth to be dynamically adapted and concentrate connectivity where demand is highest.
​​Follow-me beams react to commands from terminals and hubs, providing continuous connectivity over land, sea, and air, resulting in uninterrupted, high-quality service for aircraft and ships.
Universal 5G Standard
Enable Frictionless Roaming
Leveraging industry standards such as 5G, 3GPP, ETSI MANO, and MEF, Intelsat's unified network facilitates mass-scalability and flexible integration with—and expansion of—global telco networks. As a result, satellite connectivity will become an integral ingredient of telco networks, enabling them to expand to mobility and remote situations that terrestrial systems cannot access.
Smart Edge Terminals
Extend Control to the Edge
A host of new end-user terminals, including flat panel antennas, edge compute and software-defined modems, enable the extension of 5G networks, and local deployment of high-value applications, as well as multi-layered networking.
Built to Adapt, Perform, and Scale
Software-Defined Satellites
Eliminate Network Bottlenecks
Universal 5G Standard
Enable Frictionless Roaming
Smart Edge Terminals
Extend Control To the Edge
From the Pioneering Leader in Hybrid Network Communications
For over 50 years, governments and industry leaders have trusted Intelsat, the world's largest integrated space and ground-based network, to power their connectivity needs around the world, from mission-critical communications, to content delivery and global operations.
Pioneering Innovation
As the foundational architects of satellite technology, we've always looked forward. We continue to lead the industry in innovation today.
Powerful Partnerships
Our passionate and dedicated experts deliver fully-managed solutions, guaranteed service quality, and world-class, regional support.
Industry Leadership
We are uniquely positioned to transition the industry from a sea of competitors to a community of partners.
Service Leadership
With the integration of Gogo Commercial Aviation and strengthened with new financial resources, we're forging a bold new era of innovation and expansion.
1500
TBs
Carrier-grade traffic/day
We are building upon the world's largest integrated satellite and terrestrial network to reshape the global communications landscape.
We deliver TV and radio content to more than 2 billion people worldwide
We're the largest provider of satellite communications to the U.S. government
We serve 8 of the world's top 10 Mobile Network Operators
We are the #1 provider of broadband connectivity for maritime passengers and crew
We provide in-flight connectivity to 23 commercial Airline Partners and over 3,000 Aircraft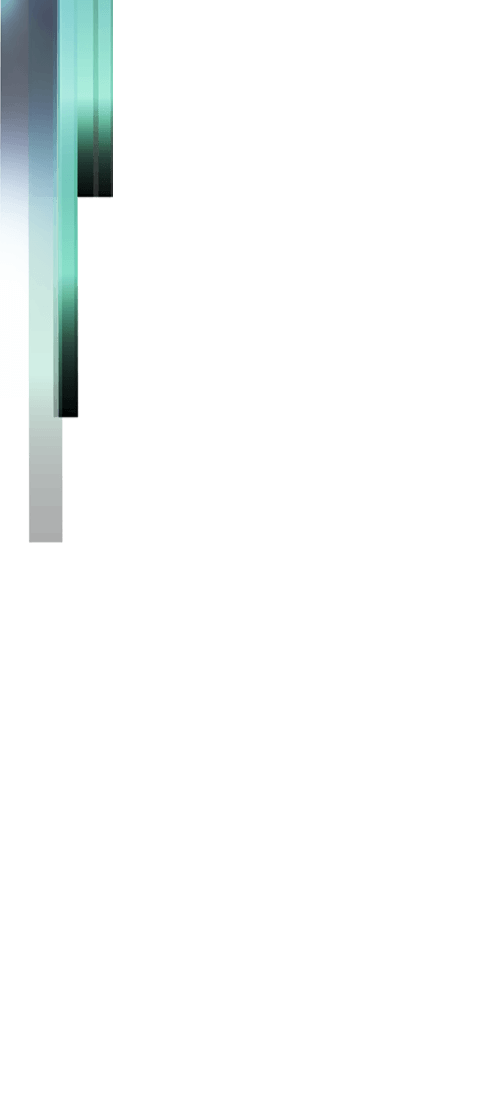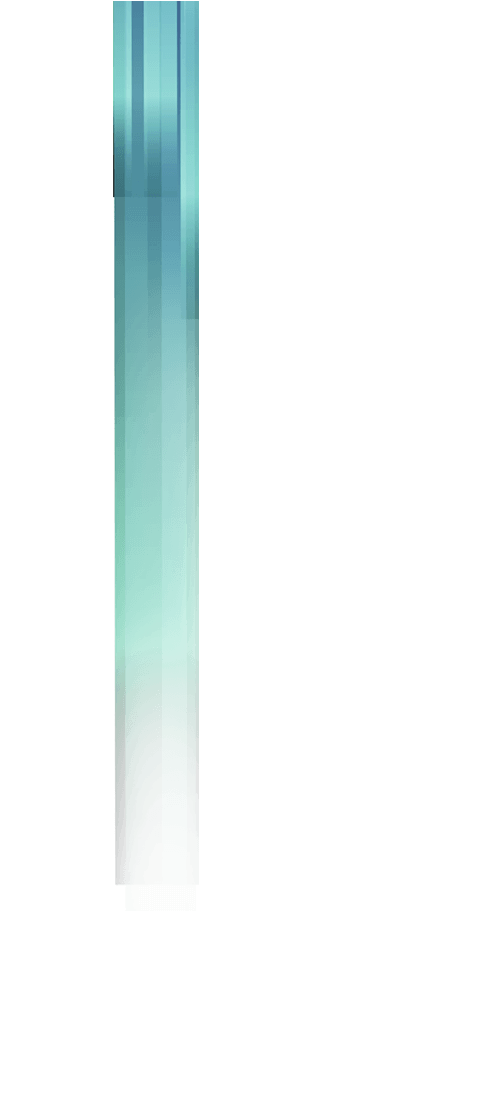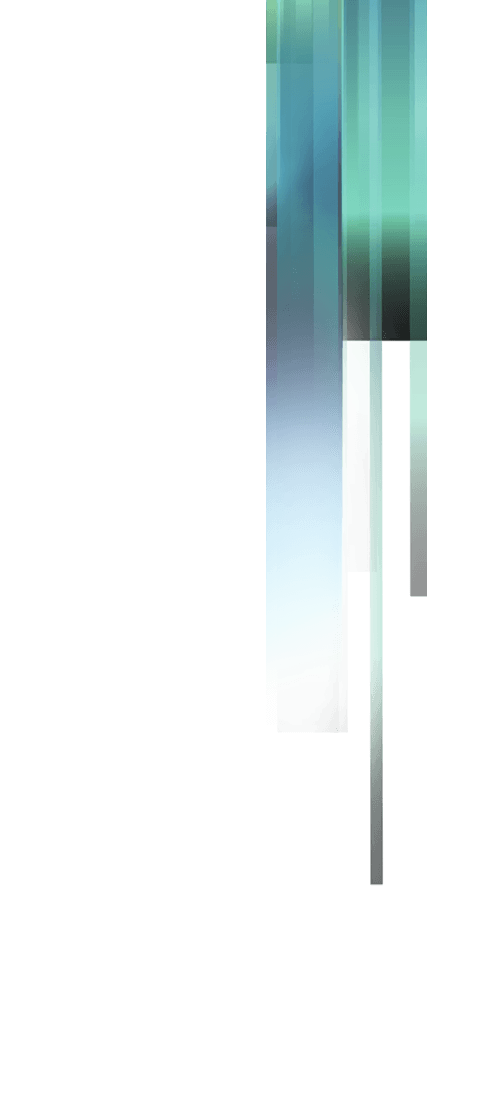 How We Will Get There:
Building on Excellence
Building on our history of innovative firsts, we're investing over $2B in the first stage of our next-generation managed system, supported by the strength of our existing high-performance space and terrestrial network.
Space, Ground, and Platforms
Our first two software-defined satellites are currently in production, as is ground system virtualization, a new service orchestration platform, mobile core, customer interface portal, system-wide monitoring platform, smart-edge devices, and flat-panel antenna prototypes.

Capability Introduction
and Rollout
Our first next-gen satellites come online in this phase—bringing software-defined network services with them. Continued buildout of service capabilities and rolling product launches will bridge to a truly unified, global network. Among other benefits, this will provide demand-based, high-throughput, seamless bandwidth availability, automated plug-and-play integration with partner networks.
Global SDN Deployment
We will launch our software-defined network services globally, followed by continuous product and service expansion, and integration of third-party network peering.
It's a bold new future only we can build.
And it's happening now.