Connectivity Solutions for Governments and Border Security
June 30, 2021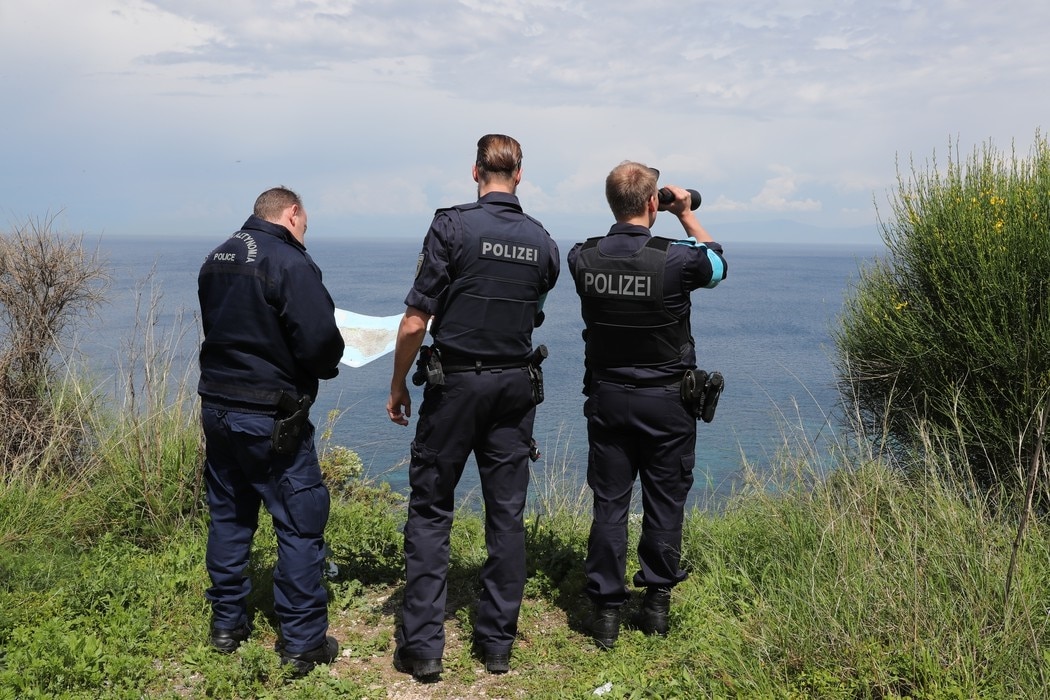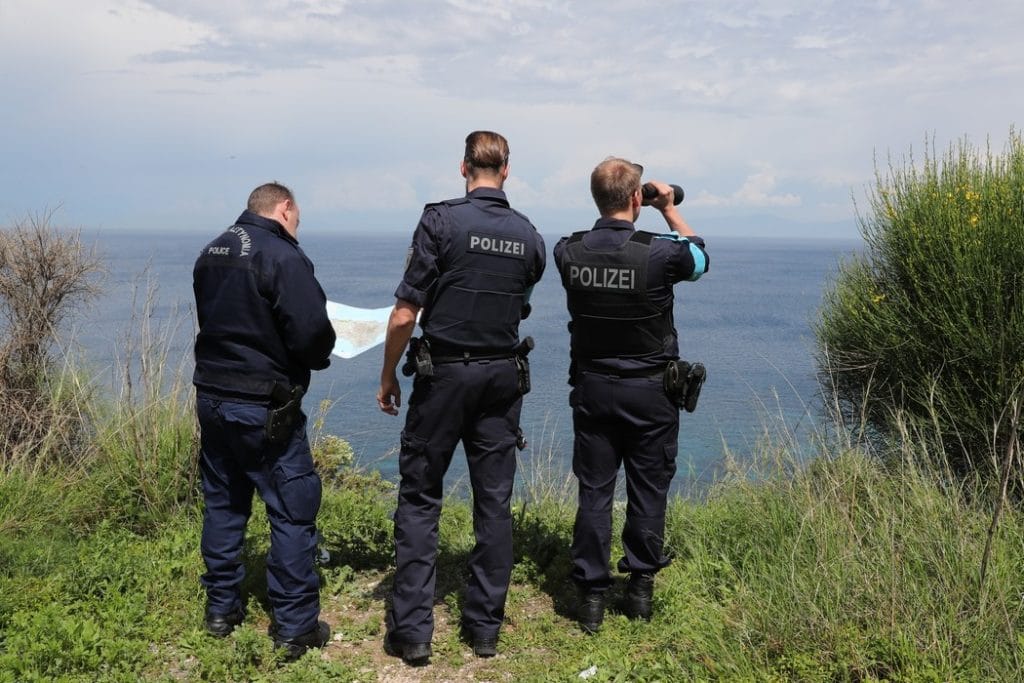 Intelsat recently hosted a virtual event in partnership with Wide Conferences & Exhibits to discuss the challenges of border security for European, Middle Eastern and North African nations. We were joined by government representatives and industry experts who shared insights, technical challenges and trends, as well as space-based solutions that enable governments to protect their borders by land, air or sea.
Europe, the Middle East and North Africa face unique geopolitical challenges, which has resulted in a rise in illegal border crossings into Europe from adjacent war-torn and terror-influenced regions, as well as a rise in security threats and tensions. Protecting citizens and critical infrastructure has thus become a priority for government agencies in these regions, who are looking for more advanced, secure and reliable border-security solutions.
Intelsat Chief Commercial Officer Samer Halawi opened the event, reminding attendees about the importance of satcom in challenging times, like the global COVID-19 pandemic. Halawi said challenges likes these highlight how reliable connectivity is essential in ensuring the safety and interconnectedness of people, businesses, communities and governments around the world.
Intelsat welcomed representatives of national space agencies from the Middle East who discussed the importance and the rise of space programs in the region, as government and private-sector entities rely increasingly on satellites for services such as communication, navigation, remote sensing, imaging and weather. The speakers highlighted the projects their countries have launched as part of their growing involvement in the space industry, and the benefits they are getting from them.
Intelsat provides innovative solutions in support of applications such as these through strong partnerships with experienced technical partners, some of whom joined us on a second panel during the event. National and international agencies are looking to make the best use of technology; the integration of satcom with advanced, reliable and flexible technology applications ensures that critical data is shared in a timely manner, allowing for well-informed decisions and actions.
Border security management is becoming more complex every day, and border agencies need innovative systems to meet the challenges ahead. Intelsat solutions enable essential communications, real-time situational awareness and seamless coordination when moments matter — giving border agencies the flexibility and dexterity to meet their missions head-on.
Intelsat FlexMove, FlexAir and FlexMaritime – our secure, end-to-end managed solutions – enable high data-rate mobility for border security management on land, in the air or at sea. These solutions serve a variety of mission critical applications — everything from border security and remote military operations to disaster preparedness and recovery.
To watch the virtual event and learn more about how Intelsat can support governments in addressing their border security management challenges, click here.