The New Intelsat
September 08, 2022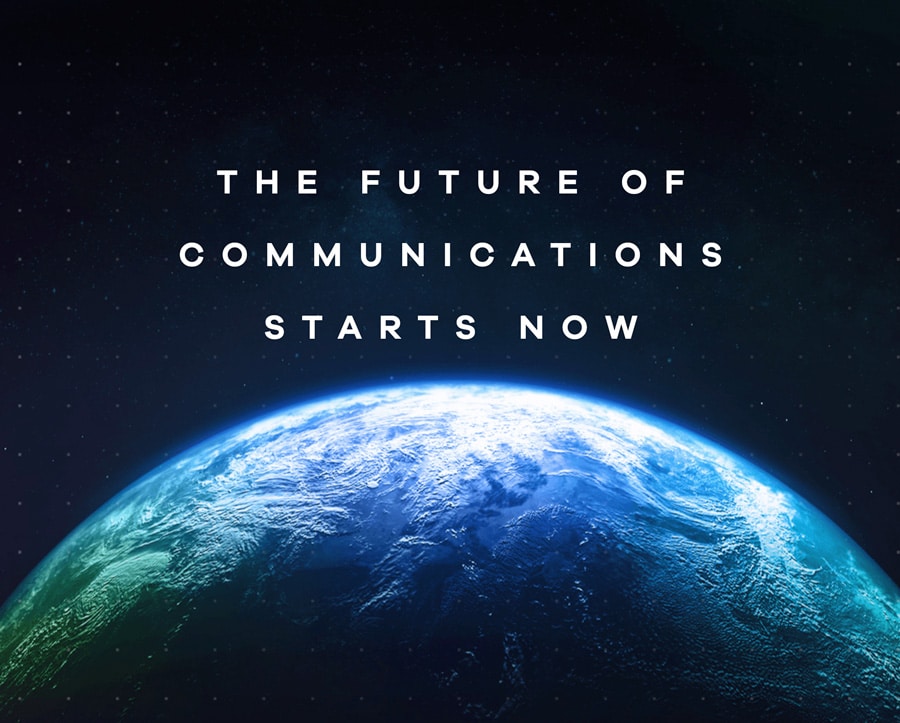 2022 has been a pivotal year for Intelsat as the company moves into the next chapter of its phenomenal story. Intelsat has an exceptional team of experienced and passionate people, and we have an exciting technology strategy and roadmap for the future.
Industry
From an industry perspective, we're seeing a major transformation underway with new capabilities and technologies being brought to the market. Intelsat is well positioned to lead this transformation.
New players are emerging, and new alliances are forming. We generally believe that partnerships among satcom companies, and bringing together complementary capabilities, will drive innovation that benefits customers and end-users around the world.
Future Technology
At Intelsat we see an opportunity to extend and expand the role of satcom in the broader telecom ecosystem. We're positioning Intelsat to be the premier end-to-end provider of multi-orbit, multi-band seamless and secure services and solutions around the globe.
To achieve this, we're developing our next-generation, 5G software-defined network with an open and standardized architecture to deliver superior economics and quality of service to all of our customers. This is enabled by several technologies, including our Software Defined Satellite program, which is on track to deliver flexible capacity around the globe. Technology advances like this will allow for the delivery of transformative applications with speed and reliability to any location anywhere in the world.
Financial Performance
From a financial perspective, the company performed exceptionally well in the first quarter of 2022. Looking ahead, we expect to continue strengthening our financial position.
Organization
Intelsat has a highly motivated team committed to innovating and delivering value to our customers.
We have filled some critical roles at the senior leadership level, both with internal talent and new leaders from outside of the company. Mike DeMarco, a veteran of Intelsat with deep knowledge of the business, is our new Chief Commercial Officer. Toby O'Brien joined the company as our CFO.
We're driving a number of initiatives across the company, including appointing Jeff Sare as the President of our Commercial Aviation business unit. Previously, Jeff held senior leadership roles at Panasonic Avionics and Thales. In addition, we recently established a partnership with OneWeb to enable Intelsat to distribute OneWeb's low Earth orbit satellite services to airlines worldwide, coupled with Intelsat's existing geostationary satellite service. The result is a truly multi-orbit solution, leveraging the benefits of both networks.

We successfully implemented a hybrid work policy for the company to ensure important in-person collaboration, while accommodating flexible working options for our employees.

We increased our focus on diversity and inclusion and launched a number of initiatives in this area. Furthering a culture that welcomes and values people's unique experiences and diversity of thought will fuel innovation for our company and customers.

We also added Clay McConnell as senior vice president of Corporate Communications and Marketing and are executing a plan to raise awareness of our new brand and leadership within the industry. Clay most recently served as head of communications for Airbus Americas.
Markets
We serve the most discerning customers around the world… in media, telecom, enterprise, aviation, mobility and government segments. Building upon our longstanding, trusted customer relationships, we continue to drive value to meet their evolving needs.