Service Beyond: The Next Frontier
October 02, 2019
Jean-Philippe Gillet, Vice President and General Manager, Networks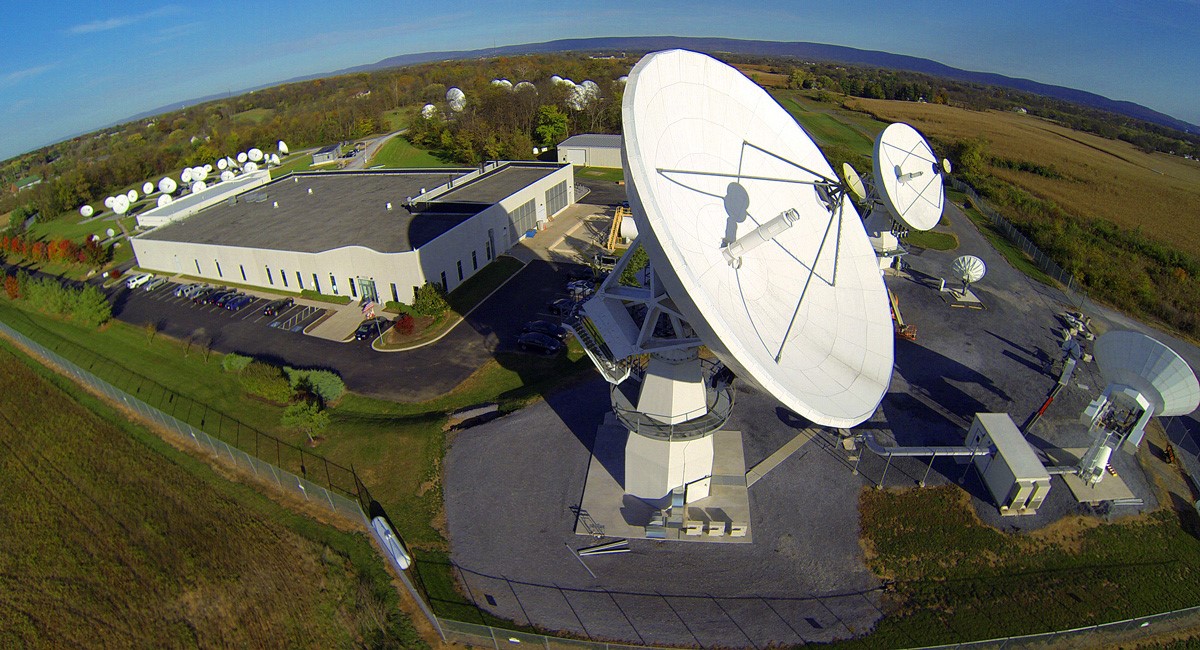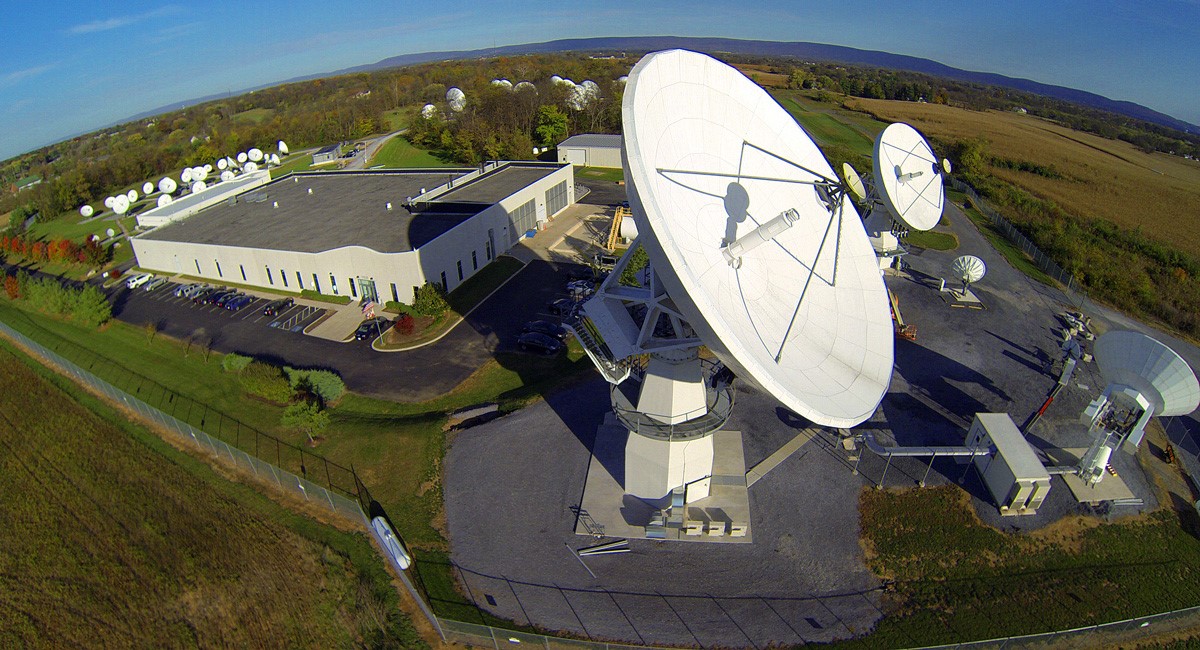 In my most recent blog, I posed the question: What else can be achieved when we extend Intelsat's technology and services even further? One answer is that enterprises and solution providers harness the scale and power of cloud-enabled services wherever they are and wherever they go, and Intelsat is now positioned to help customers do just that.
With our recently announced partnership with Microsoft and the availability of Microsoft Azure ExpressRoute through Intelsat managed-service platforms, customers are better positioned to meet and adapt to today's emerging business needs. Intelsat's new CloudDirect enhancements enable satellite connectivity as an option for Azure ExpressRoute customers. CloudDirect provides private access to cloud services with the highly available and secure connectivity required by businesses around the world. Through ExpressRoute, CloudDirect will enable secure access to the Azure cloud in addition to other connectivity options, such as the internet, private networking and private line access, available with Intelsat's existing managed-service solutions including IntelsatOne Flex, AgileCore UX, and AgileCore PaaS.
"Intelsat's vast global reach, along with its unique managed services, makes CloudDirect a natural choice for businesses needing access to cloud resources wherever they go," said Ross Ortega, partner product manager, Azure Networking, Microsoft. "The combined strength of Intelsat with Azure ExpressRoute opens up a world of new options for businesses regardless of size or location."
By adding cloud access to the existing managed-connectivity services already in use by enterprises around the globe, customers can integrate the vast reach of our network into their own services and deliver more value to their users with cost-effective, highly secure, reliable, and resilient end-to-end solutions.
Unique benefits provided by the integration of CloudDirect and Intelsat managed platforms include:
Secure, consistent access to cloud services – a private extension of a customer's enterprise network;
Private ExpressRoute connectivity for customers of both point-to-point and point-to-multipoint WAN services;
An open satellite-services architecture upon which developers can build IoT, M2M, and SCADA solutions;
Global cloud access for customers with users on land, in the air, and on the sea; and
The foundation for deeper, application-relevant discussions between our customers and their customers.
By collaborating with Azure ExpressRoute to bring cloud services closer to more customers, Intelsat is bringing today's state-of-the-art technology to a global scale. Businesses can compete more effectively in a cloud-enabled world when they can leverage the strength of terrestrial networks and the reach and resiliency of Intelsat's satellite platforms to create more powerful and exceptional connectivity solutions.
Stay tuned for more information on this exciting new service. In the meantime, to learn more about how CloudDirect can power your business for the future, contact us today.