Satellite in a 5G World
December 20, 2019
There is broad and growing agreement that satellites will play a key role in 5G.
Just last week, the 3rd Generation Partnership Project (3GPP) agreed to define satellite-integration specifications in an upcoming release of its 5G technical standards.
The consensus that satellite should be part of the 5G standards, at this early and defining stage of the process, is a significant milestone for both the cellular and the satellite industries.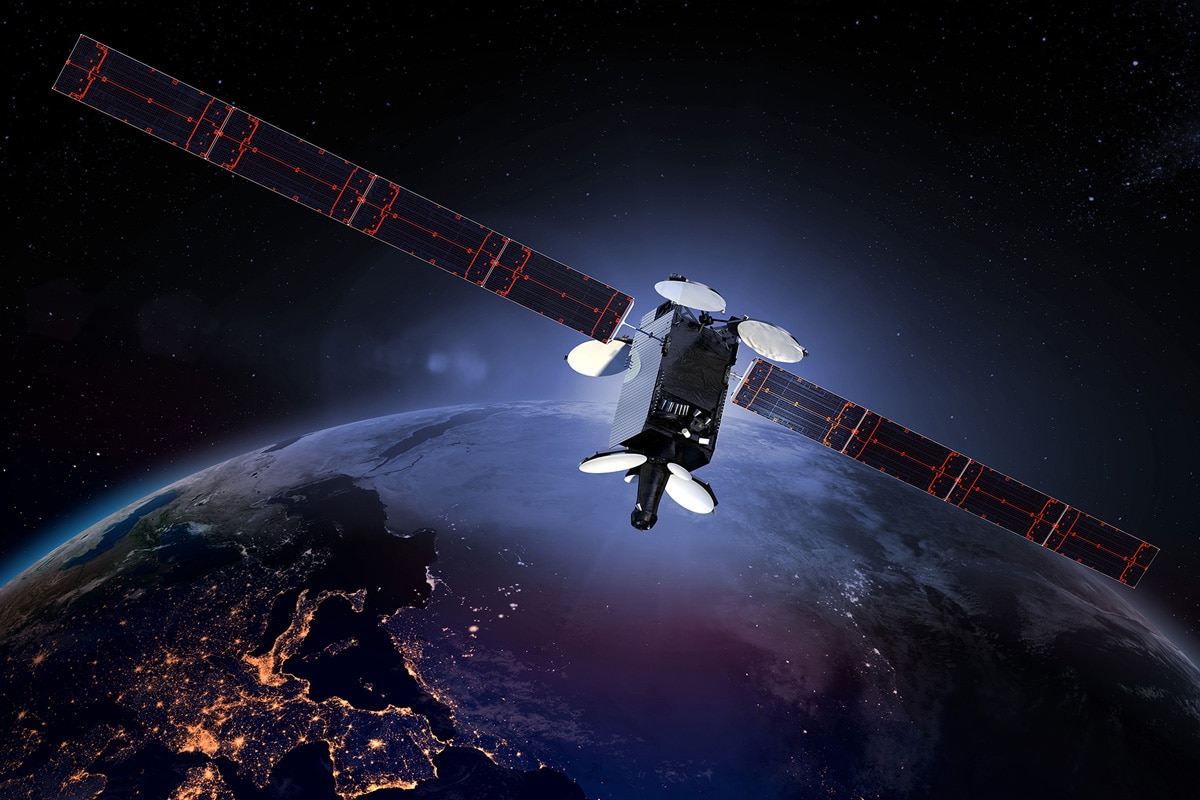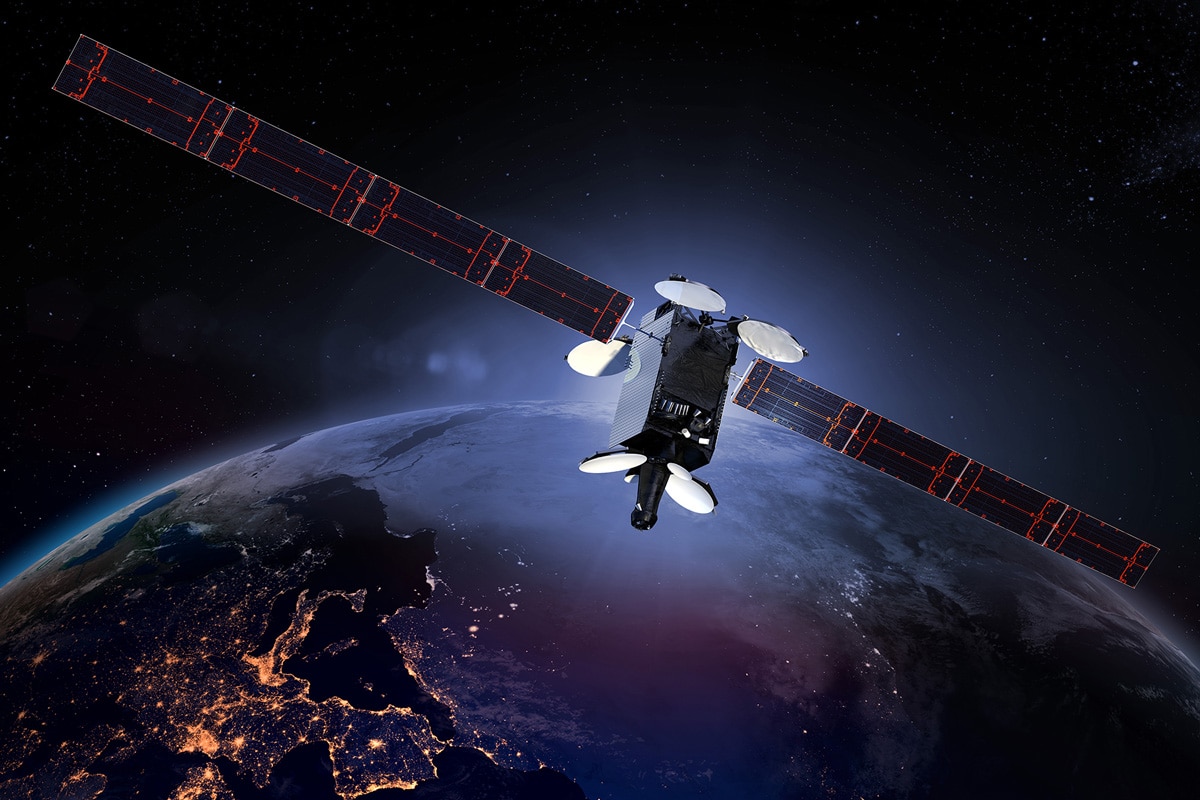 The GSMA forecasts that by 2025, 5G networks will cover one-third of the world's population and support as many as 1.2 billion connections. Forecasts also estimate a $256 billion connected car market by 2023, and the connected vehicle market – cars, trains, heavy equipment for farming and mining, airplanes, and ships – will require continuity of service far beyond the reach of urban 5G networks – the kind of continuity that only satellite connectivity can provide.
For over 50 years, Intelsat has championed industry standards that have made it easier to connect networks and people all over the world. The Alliance for Telecommunications Industry Solutions (ATIS) tapped into this longstanding leadership on interoperability standards when naming Intelsat to head its new Non-Terrestrial Networks 5G Integration Working Group (NTN 5G WG).
With Intelsat at the helm, the NTN 5G Working Group will generate aligned technical proposals between the satellite community and major terrestrial 3GPP ecosystem contributors – terrestrial network operators, radio access network (RAN) suppliers and chipset vendors. The goal is to ensure an end-to-end ecosystem standard for unified 5G networks before the end of 2021.
Stay tuned to this blog and Intelsat's official Twitter account for updates on the NTN 5G Working Group's progress, and additional updates on the evolution of 3GPP's 5G technical standards.