Introducing Intelsat's Next Firsts – Stories of Innovation in Space
December 07, 2022
Intelsat Corporate Communications
Since our founding in 1964, Intelsat has long been synonymous with satellite-industry "firsts" in service to our planet and our customers.
Established to manage a fleet of satellites that could connect the world through international broadcasts, Intelsat launched its first commercial communications satellite – Early Bird – into synchronous orbit in 1965, giving rise to the notion of "live via satellite." Two short years later, we successfully transmitted the first live television broadcast featuring the first Beatles performance of "All You Need is Love." Intelsat brought the world together again in 1969, as millions watched Neil Armstrong walk on the moon, courtesy of our global satellite network. Subsequent decades were filled with countless iconic, historic, and unforgettable moments brought into homes around the world.
After privatizing in 2001, Intelsat continued our pursuit of "firsts" to meet growing and evolving communications needs on land, air, and sea. Massive investments led to the development and launch of "Intelsat Epic" in 2012, the largest and most sophisticated satellite platform to date. With a fleet of 11 satellites delivering more throughput per unit of spectrum, Epic would provide enhanced coverage for the Americas and North Atlantic shipping lanes, while improving connectivity for Intelsat customers in Africa, Europe, and Asia.
From broadcasting 8K video during the 2018 World Cup, to contributing to space sustainability by pioneering mission extension technology with Northrop Grumman, to delivering travelers the best inflight Wi-Fi experience, Intelsat has compiled a litany of historic milestones and achievements during our history that have pushed the space industry forward and cemented the company at the forefront of technology.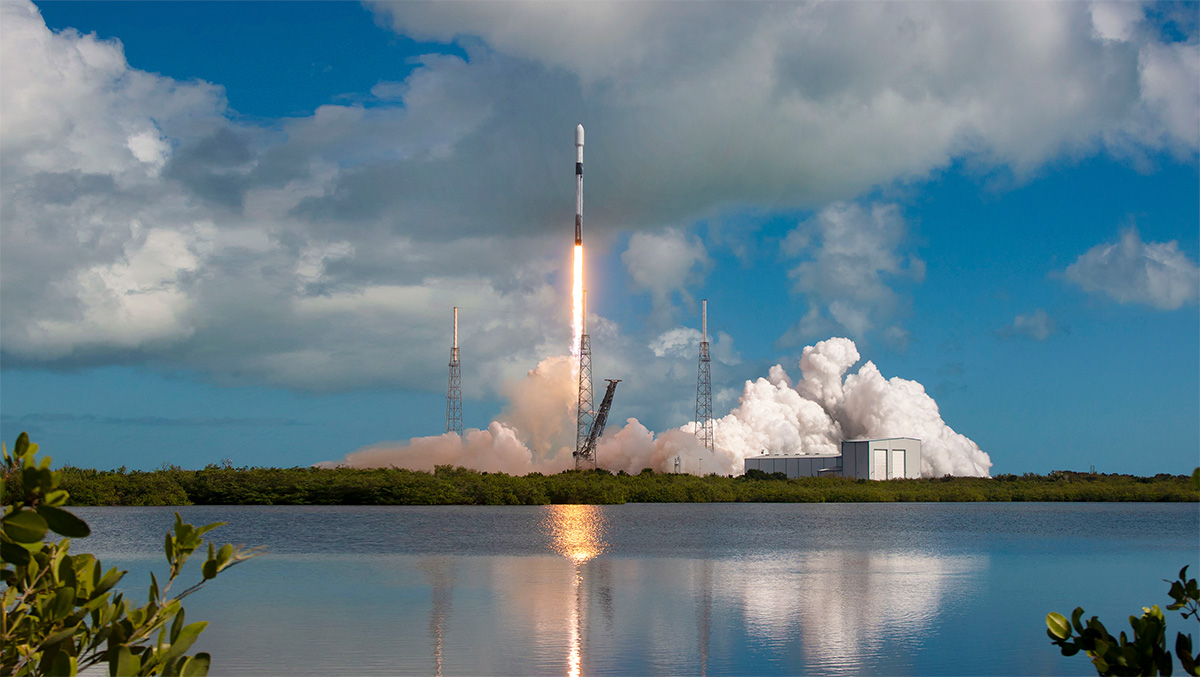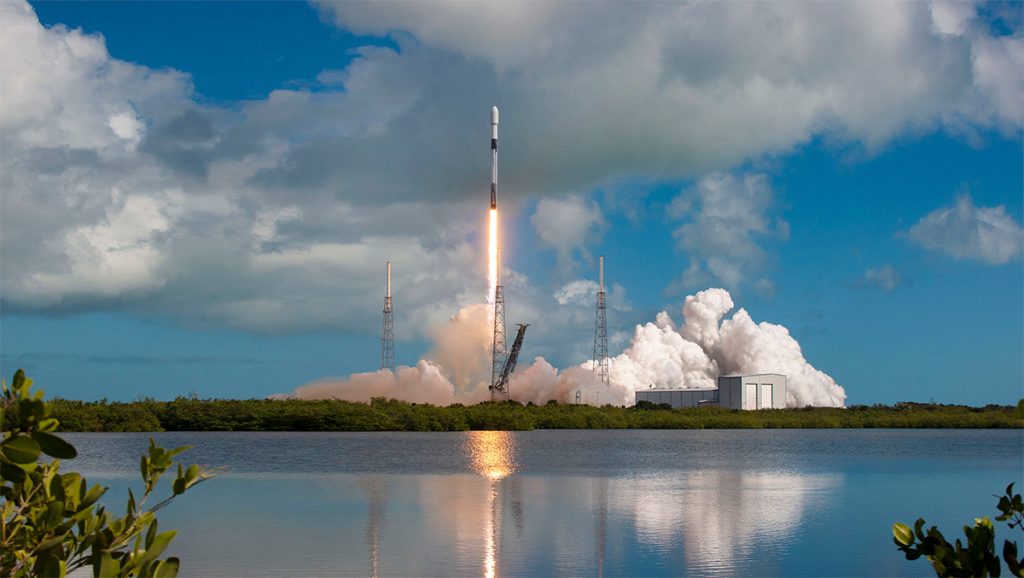 Leaning on this heritage of innovation and focusing on addressing a new generation of challenges, the Intelsat team now has its sights on the "next firsts" in space.
We're doing it by leading the virtualization, futurization, and digital transformation of the industry. We're embracing cloud technologies and software-defined networks to modernize and expand our multi-orbit network and dynamically meet the ever-changing needs of our partners and end-users with greater efficiency, speed, and flexibility.
Today, Intelsat is already spearheading multiple "next firsts" in space as we define the role satellite communications will play in meeting the insatiable bandwidth requirements of consumers and enterprises. We're connecting the unconnected in Africa through a unique managed-services approach, cultivating imaginative partnerships in Brazil between customers in disparate industries, and leading new sustainability initiatives to manage satellites in orbit more responsibly. As we continue to set the standard for the space industry, we invite you to Imagine Here as we share these exciting stories!
About Intelsat
Intelsat operates the world's most trusted satellite telecom network. We apply our unparalleled expertise and global scale to connect people, businesses, and communities, no matter how difficult the challenge. Intelsat is building the future of global communications with the world's first hybrid, multi-orbit, software-defined 5G network designed for simple, seamless, and secure coverage precisely when and where our customers most need it. Follow the leader in global connectivity and "Imagine Here," with us, at Intelsat.com.