Company Expands Its Industry-Leading Customer-Service Capabilities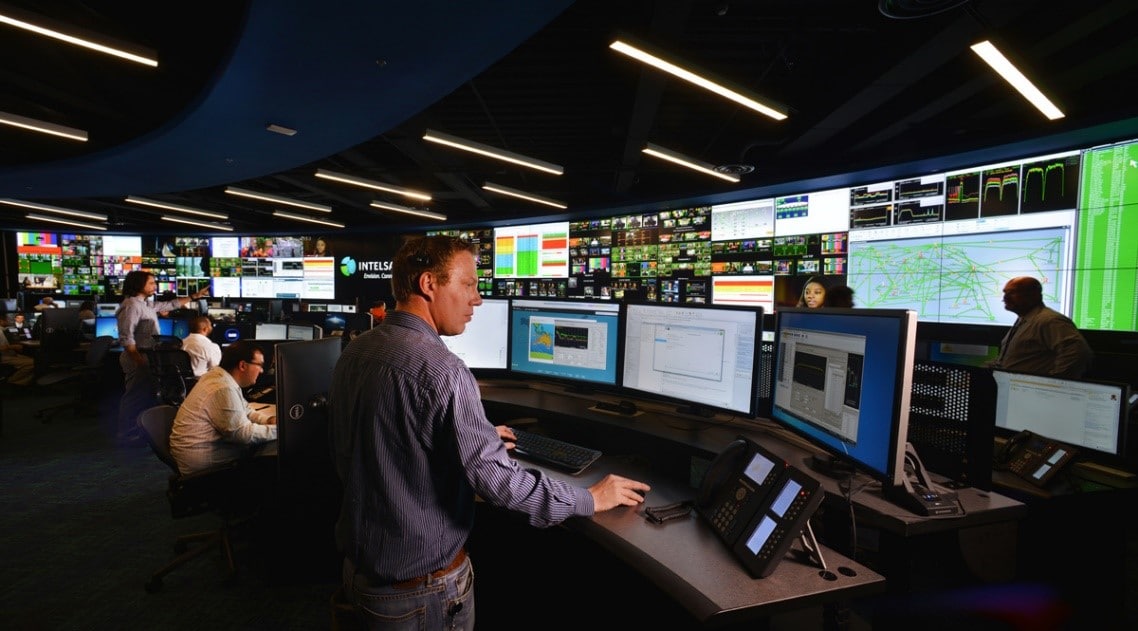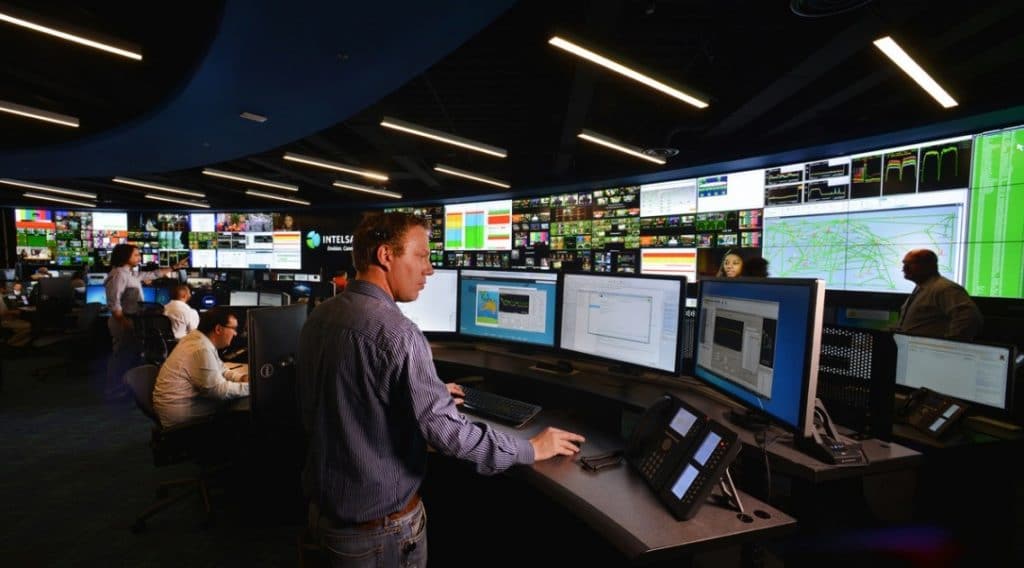 Intelsat, operator of the world's largest integrated satellite and terrestrial network, is expanding its industry-leading customer support capabilities by opening three new Customer Operations Centers in Rio de Janeiro, Brazil, Johannesburg, South Africa and Chennai, India.
The centers are a key component of Intelsat's world-class 24/7 customer experience, which provides customers with in-language troubleshooting, service activations, monitoring and other support in a variety of time zones and languages, including English, French, Spanish and Portuguese.
All three sites are currently operational, with staff working remotely in adherence to COVID-19 safety precautions. The new centers build upon Intelsat's existing Customer Support Centers in Ellenwood, Ga. and McLean, Va.
Intelsat has hired 10 additional employees for its Rio de Janeiro center and plans to hire additional specialists for the site in the second half of 2021. These technicians speak both Portuguese and Spanish to help serve Intelsat's hundreds of customers across Latin America. Intelsat also plans to add additional specialists to its Johannesburg and Chennai centers later this year.
"To provide this level of support for our customers, in their own region and language, is a gamechanger. Our team knows exactly how to fix any issue and put our customers concerns at ease," said Felippe Paiva, an Intelsat senior customer service specialist in Brazil.
Paiva and other specialists in Intelsat's Customer Operations Centers help customers:
Troubleshoot technical or service issues
Proactively monitor signals and service levels
Consult on new services and solutions
Activate and configure new services and terminals
"We're expanding our support infrastructure to power our customers' future," said Intelsat Chief Services Officer Mike DeMarco. "Our in-region teams speak your language, understand your culture, your priorities, your teams, and service platforms."
DeMarco added, "Intelsat's dedicated customer experience operations team provides an additional layer of white-glove support to our customers, ensuring we meet and exceed their expectations. It's the full Intelsat Experience – our network, our people and our customer support – that makes us the best in the business."
In addition to live, in-person support, Intelsat also provides a variety of convenient digital self-service tools to simplify our customer's service experience. To learn more about Intelsat customer support and the Intelsat Experience, visit www.intelsat.com/about-us/customer-experience/.
Related Posts