Broadband connectivity to maritime and cruise ships has improved exponentially over the last few years. Passengers and crews have been able to benefit from the higher performance and improved efficiencies delivered by next generation, high-throughput platforms, such as Intelsat Epic. While progress has been made, many maritime operators have found that many networks that enable maritime connectivity are not flexible enough to incorporate new technology and cannot quickly scale to meet growing customer demand. Intelsat has solved this problem with its award-winning IntelsatOne Flex for Maritime platform, which includes the global fleet of Intelsat Epic satellites, to deliver high-speed broadband services to maritime customers around the globe. This seamless global network for our maritime customers provides unparalleled throughput, improved economics and easier access to broadband services on a flexible, scalable network that enables customers to tailor their service offerings. In 2017,
KVH
launched its next-generation, advanced maritime broadband network, using the IntelsatOne Flex for Maritime global managed service. KVH and its large vessel customers saw data speeds triple, and, in some cases, increase by a multiple of six. Now a year later, KVH is taking these improvements and expanding them to new markets – a prime example of how maritime service providers can deliver advanced communications today while also unlocking new opportunities. The IntelsatOne Flex for Maritime platform has been upgraded to support smaller antennas, enabling the introduction of the TracPhone V3-HTS terminal. This step change in performance will revolutionize the existing connectivity options and opens new maritime markets never before served by VSAT satellite communications. The new TracPhone V3-HTS 37-centimeter terminal uses a stabilized VSAT antenna that is just 37 centimeters (14.5 inches) in diameter and weighs just 11 kilograms (25 pounds). This compares with the more typical 1-meter (39-inch) maritime VSAT that can weigh more than 114 kilograms (250 pounds), a configuration suitable only for large vessels. The small, lightweight package, delivers a seamless global maritime network, providing unparalleled throughput, improved economics and easier access to broadband services, makes it ideal for small boats, giving operators and passengers access to the same network experience as those on large yachts and ships.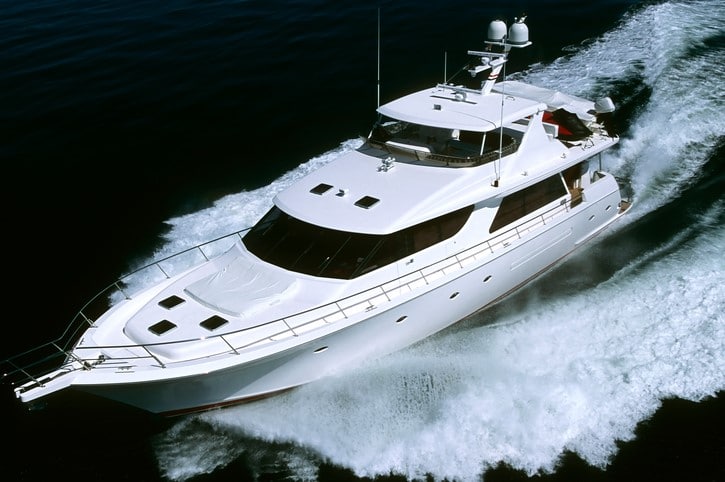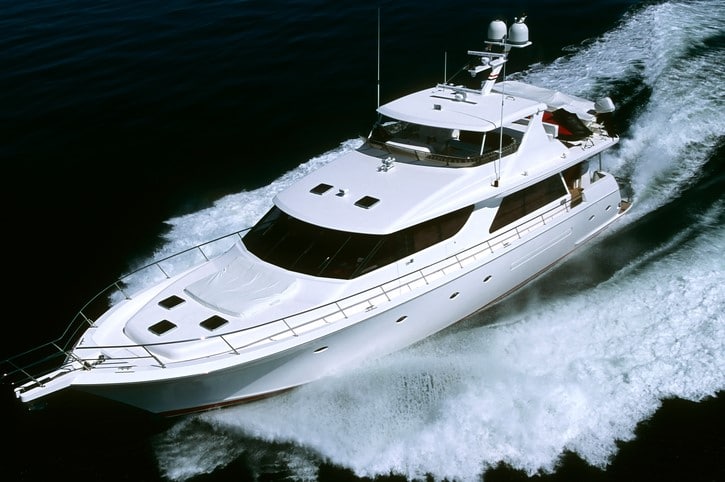 The TracPhone V3-HTS offers upload speeds as fast as 5 Mbps upload and downloads up to 2 Mbps, far faster the VSAT terminals connected to Ka-band and L-band satellites. This provides ship operators and passengers with continuous access to email and the Internet as well as crystal-clear voice calls virtually anywhere on the seas. This is the power of IntelsatOne Flex for Maritime and the Intelsat Epic satellite fleet. This robust, flexible and resilient platform enables maritime network operators to add a level of service, coverage and throughput that has historically not been available in the marketplace. Intelsat's customers benefit from real operational improvements and the ability to grow their businesses with minimal investments. And this means better communications for end users around the globe.