Intelsat Interviews: Elvis
October 18, 2019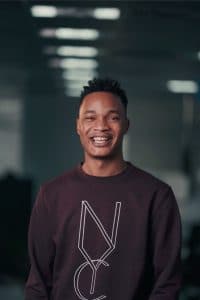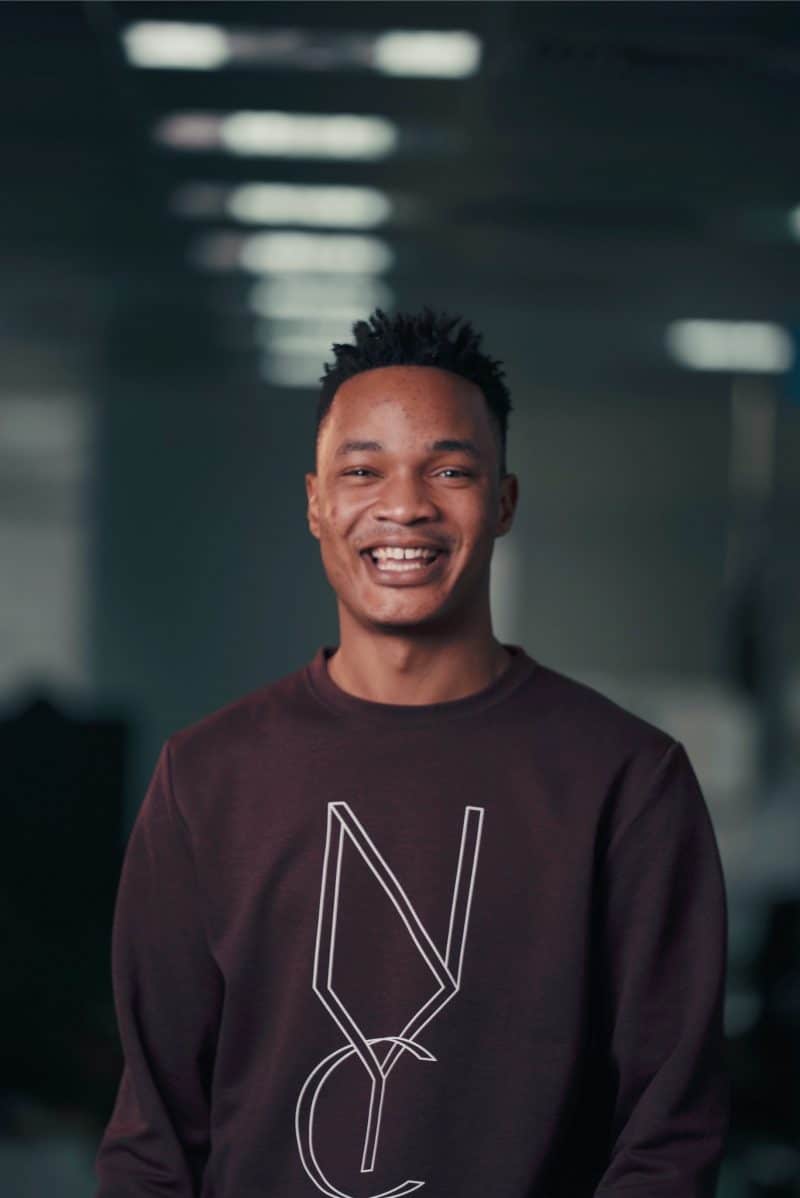 Most people have heard of Elvis, the popular 1950s rock star who only needs to be referred to by his first name. The name Elvis Presley has instant name recognition worldwide. But Elvis Chidera? Most likely not, unless you grew up in a small village in Rivers State, Nigeria.
But you should know him, because this Elvis is also doing some pretty amazing things, thanks to his initiative, insatiable curiosity, and a basic Nokia phone he received from his older sister when he was 11. That phone opened up a world of connectivity and a world of possibilities.
Today, Elvis is a 21-year-old software engineer in Dubai. He is employed by a large internet company where he works on mobile infrastructure, building tools for other mobile engineers.
And one other thing: Elvis is self-taught, all because of that basic feature phone and access to a local cybercafé, which enabled him to connect to the internet and expand his world.
So what does Elvis Chidera have to do with Intelsat? Everything, including his vision for how he wants to impact the world. People like Elvis are the reason Intelsat is so passionate about closing the digital divide, especially when it comes to connecting people and communities in remote and rural locations across the globe.
"I didn't grow up in one of the fancy neighborhoods," says Elvis. "A typical day for me was a 2.5 kilometer walk to school and back, studying, watching sci-fi movies, and working on side projects with friends."
One of those side projects was building robots, where the only place he could find instructions was on the internet; libraries were not easily accessible.
"I quickly saw the importance of the internet and how it can connect people even in remote areas to educational content created by world-class instructors," says Elvis.
His interest soon turned to programming. "I became curious about how to build a website. That led me to learn PHP and a few other programming languages and tools."
Elvis is inspired by those who came before him. Growing up, one of his role models was Bill Gates. He read numerous biographies and was fascinated by the computer magnate's impact on the world.
His interest in Gates, along with his own personal experiences and drive, inspired Elvis to dream big. "I believe the future we all dream about is not going to come to us if we don't address challenging problems. Self-driving cars, for example, are not going to build themselves."
At a young age, Elvis recognized the power of connectivity and understands the significance of what Intelsat is doing to connect people in remote and rural villages like his in sub-Saharan Africa. "The importance of connectivity in these regions cannot be overemphasized," he says. "Connectivity not only gives people a voice, it also allows local communities to seamlessly stay connected."
As for what the future holds, "I hope to be running a Fortune 500 company," says Elvis. "More importantly, I hope to have helped improve the lives of billions of people around the world."
One day Elvis Chidera, too, might have instant name recognition. It will have all started with that basic Nokia feature phone and local access to the internet, connecting a young boy from a small village in Nigeria to the world and empowering him to dream big and succeed.
Elvis exemplifies what can be achieved through the power of connectivity and validates why Intelsat works hard each and every day to close the digital divide. For us, it's more than just good business, it's the right thing to do as a good global citizen.
You can connect with Elvis on Twitter @elvisnchidera and on LinkedIn.