Intelsat Gives Back: STEM Education during Remote Learning
February 26, 2021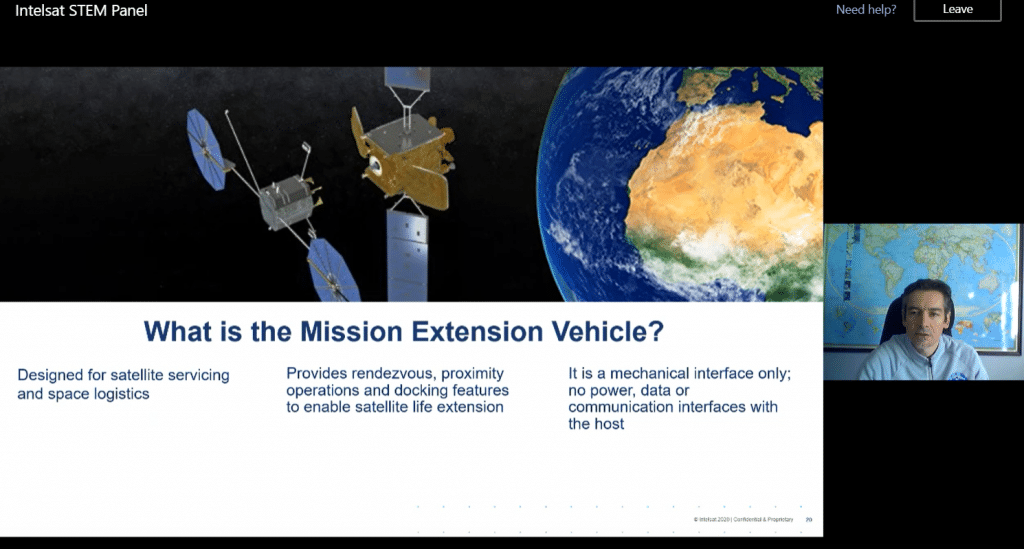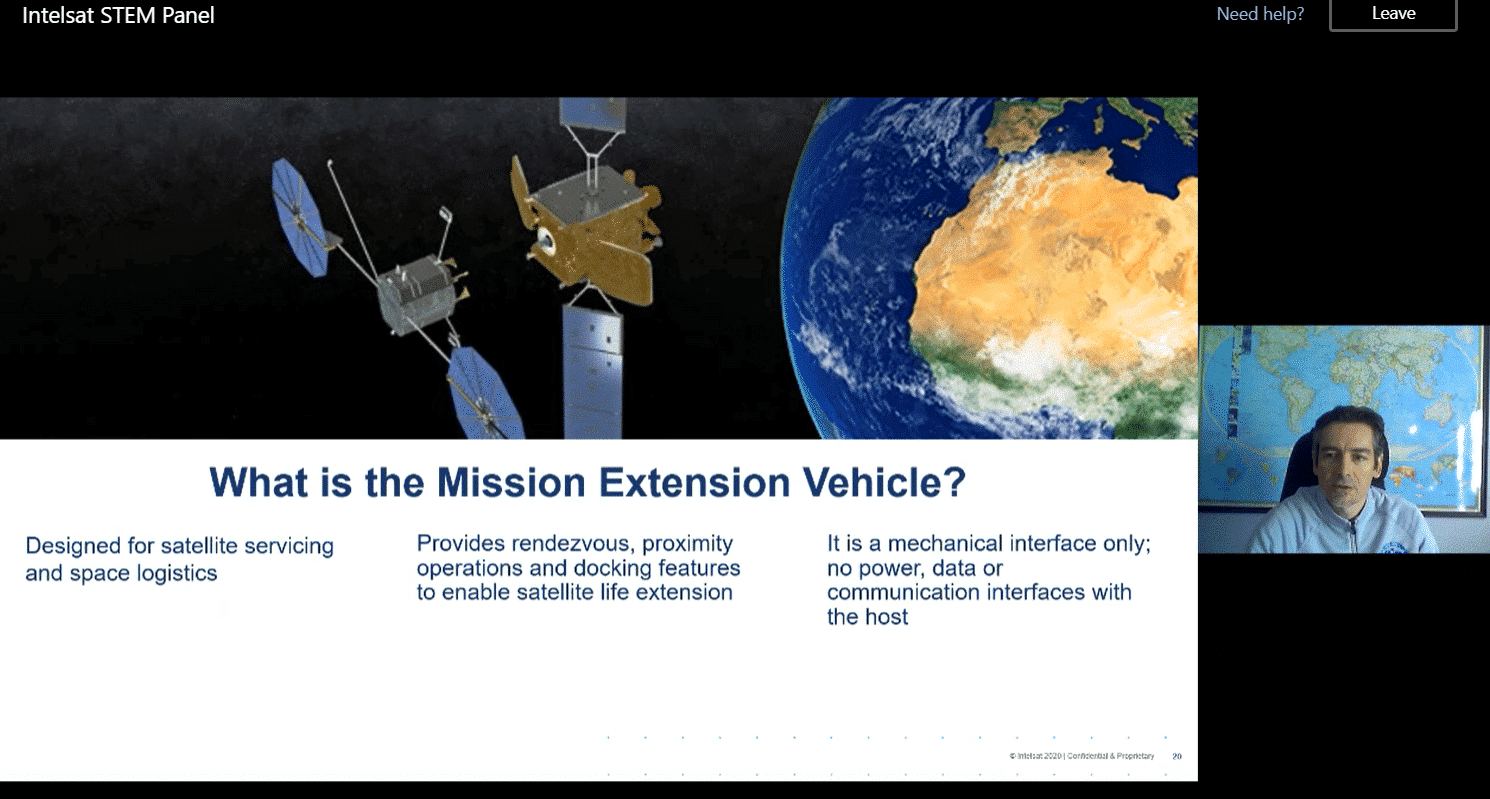 Keeping students focused and engaged during distance learning can be challenging for teachers in all subjects, including science, technology, engineering and math (STEM).
Aiming to keep STEM interest accessible for students, Intelsat recently hosted a space-focused question-and-answer session with students from Syphax Education Center, Arlington Career Center and additional Arlington County, Virginia high schools. The virtual event provided students with an opportunity to learn about what it's like to work in the satellite and space industry.
"STEM education is the bedrock of our workforce of the future," said Intelsat Director of Mission Assurance and Satellite Systems Transformation, Loid Saillard, who hosted the virtual student-learning session. "We want to keep students informed in the exciting work we do using satellites to connect people to the internet, optimize 5G cell service and bring their favorite streaming shows into their living rooms."
Students asked an array of questions, including what types of classes they should take in high school that can help prepare for a career in space and what kinds of jobs are available in the satellite industry.
In addition to hosting today's STEM event, Intelsat also made a donation to Arlington Public Schools to outfit their STEM program with space project kits that encourage STEM learning.
Rosalita Santiago, STEM Specialist for K-12, Syphax Education Center for Arlington Public Schools says teachers are using every tool at their disposal to keep kids engaged in STEM.
"Teachers are working collaboratively, doing virtual field trips, creating, and using videos available to them, simulations, and incorporating common household items into investigations/projects. Teachers are also encouraging students to take advantage of the natural world as much as possible. These STEM kits that Intelsat funded will be used as part of their efforts."
Watch the full webinar on Intelsat's YouTube page: www.youtube.com/watch?v=Pt246jYcksg
Learn more about how Intelsat gives back to the community: www.intelsat.com/about-us/corporate-responsibility/.