Intelsat CEO on Connectivity Best Practices during COVID-19 and beyond
May 05, 2020
CEO Stephen Spengler participates in ITU "Digital Cooperation" webinar series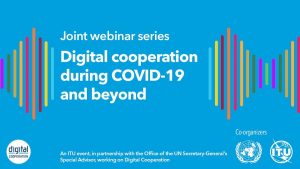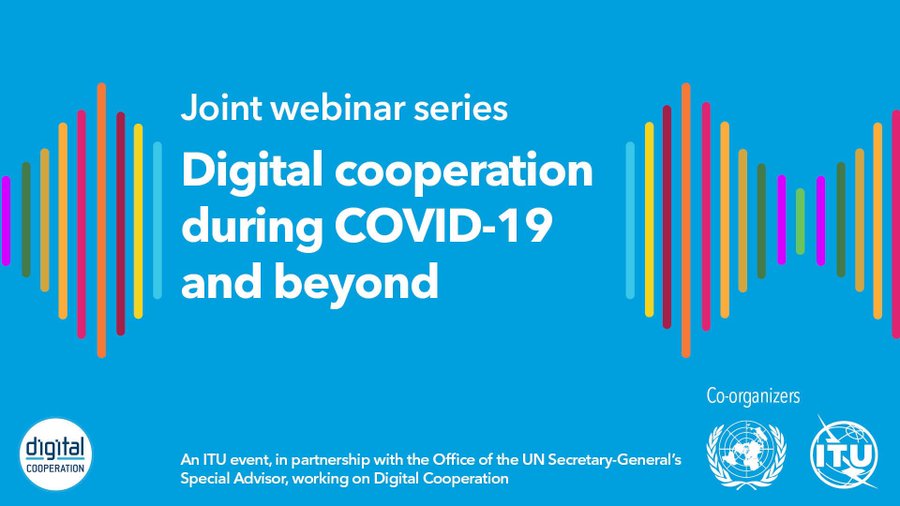 Intelsat CEO Stephen Spengler recently spoke about broadband connectivity best practices in the time of Covid-19 during a virtual event hosted by the United Nations and the International Telecommunication Union (ITU), the United Nations' specialized agency for Internet and Communications Technology.
During "Connectivity: Best Practices," the second event in ITU's thought leadership webinar series, Digital Cooperation During COVID19 and Beyond, Spengler offered three of his observations during this crisis:
Internet and telecommunications connectivity are essential, and the gap between those who have robust networks and those who don't has never been more pronounced. As a result, we need to redouble efforts between government, regulators and industry to close this connectivity gap.
We are learning in real-time that the world – and our telecommunications networks – aren't prepared for a crisis of this type. While connectivity services have expanded dramatically around the world, they haven't expanded as much as they need to.We need to better prepare for crises like COVID-19, ensuring networks are properly sized for a surge in demand, and that critical equipment is available for rapid deployment. Regulators and governments can also be ready to accelerate administrative action in support of rapid deployments.
Some aspects of life are likely to permanently change as a result of the COVID-19 pandemic. We have gained new insights into how we interact with each other, how we work together and how we educate our children. Technology exists today to facilitate these new ways of interacting and educating, but it's not yet widespread enough, and not always optimal.We have the technology to close the connectivity gap, we just need the will to work together and put in place the projects and the funding to make it happen. Industry and government also need the flexibility and agility to embrace new technologies and new approaches, which would ultimately have a tremendous impact toward closing the education gap, for example, around the world.
During the webinar, Spengler said he sees positive signs in our post-pandemic future.
"We will learn new things from this experience," he said. "I'm optimistic that it will be a catalyst for innovation [and] new ways to address challenges, including to close the broadband connectivity gap around the world."
Watch the full webinar "Connectivity: Best Practices" or learn more about ITU's webinar series "Digital Cooperation During COVID19 and Beyond".
In addition to his work with the ITU, Spengler is also on the United Nations' Broadband Commission.
Learn more about Intelsat's commitment to connecting the unconnected.