Intelsat Announces Scheduled Launch of Galaxy 33 and Galaxy 34 Satellites
October 03, 2022
Serving television and mobility customers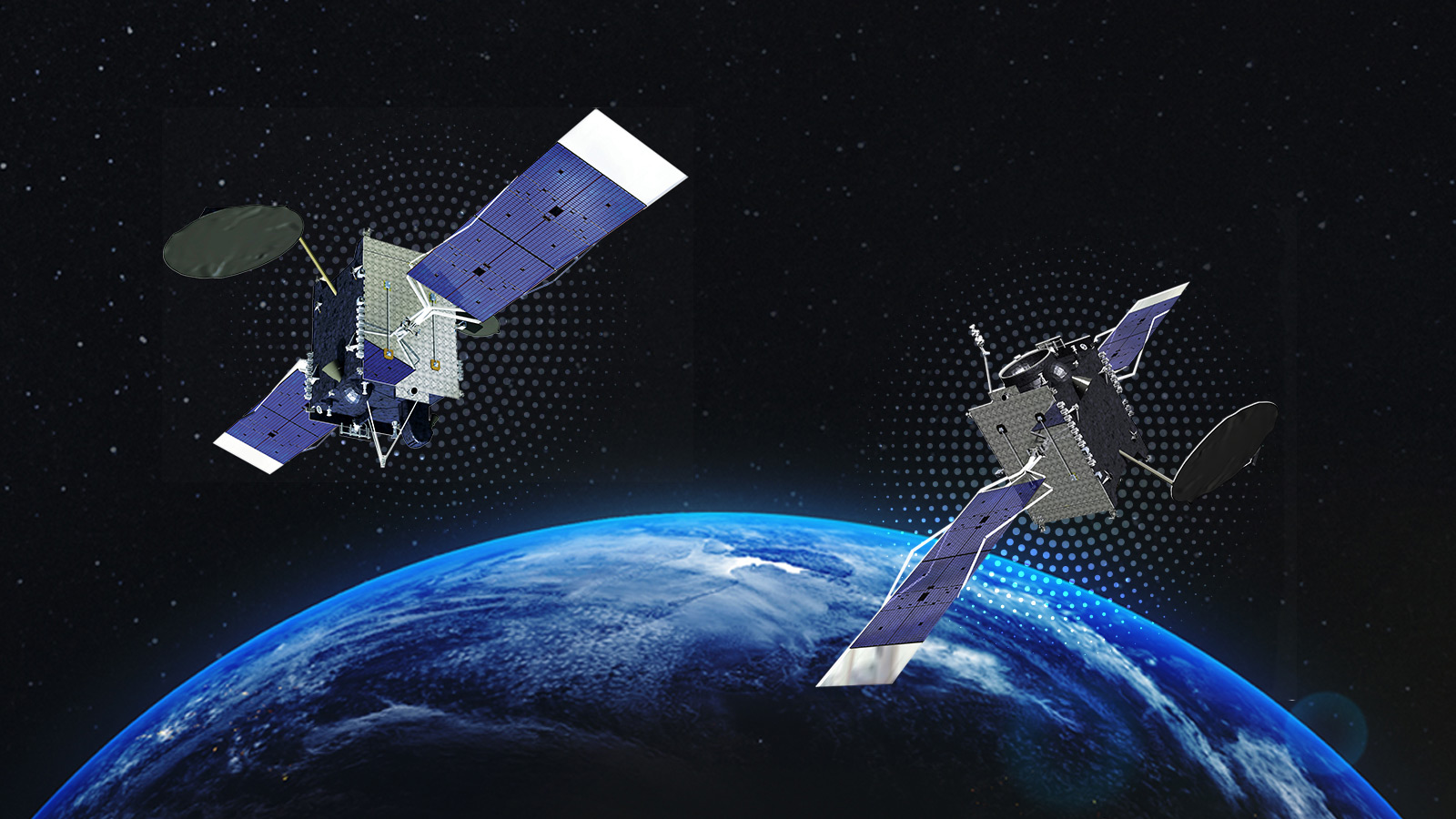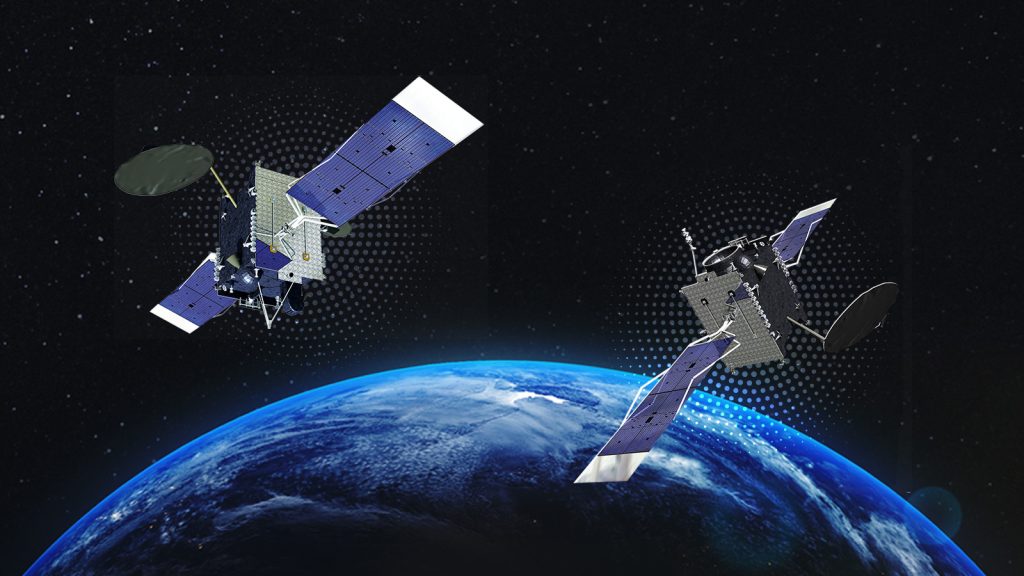 Intelsat is planning a satellite launch Oct. 6 from Cape Canaveral Space Force Station in Florida. Galaxy 33 and Galaxy 34 are geosynchronous communications satellites that will ensure service continuity to Intelsat's North American customers as part of Intelsat's Galaxy fleet refresh plan.
Galaxy 33 will be the replacement satellite at 133 degrees west once it is in service in November. The satellite will provide service continuity for distribution to cable headends throughout the United States. With full C-band capabilities in addition to steerable Ka-band and Ku-band beams, Galaxy 33 is part of a comprehensive plan to upgrade the entire Intelsat Galaxy fleet – already the most efficient media distribution system in North America.
Galaxy 34 will replace Galaxy 12 at 129 degrees west once it is in service in late 2022. This satellite will serve as the new restoration payload for Intelsat's Galaxy cable distribution customers, allowing the previous restoration role at 121 degrees west to be converted to a core cable distribution satellite.
Stay tuned for more detailed information as we get closer to launch date.