Horizons 3e: Delivering High-speed Wi-Fi to Airline Passengers Throughout Asia and Across the Pacific
October 24, 2018
Demand for in-flight connectivity in Asia Pacific will soar in the next decade, as passengers on flights that can last up to 17 hours take advantage of the on-board, high-speed Wi-Fi service enabled by the new generation of high-throughput satellites (HTS).
The frustrating Wi-Fi experience of the past few years is steadily improving as more aircraft are retrofitted with the equipment and antennas designed to take advantage of the powerful HTS satellite network. The launch of the Horizons 3e satellite expands our global Intelsat Epic constellation of high-throughput satellites, providing the first truly worldwide, Ku-band HTS network capable of delivering airline passengers the same Wi-Fi experience inflight that they enjoy at home or in their offices.
With the addition of Horizons 3e, the Intelsat Epic satellites bring more than 200 Gbps in orbit around the globe. Horizons 3e not only provides full coverage of the Asia Pacific region but also concentrates the bulk of its throughput over the most heavily-trafficked aero and maritime areas. Like the five other Intelsat Epic satellites already in orbit, Horizons 3e brings more throughput into orbit from a single satellite that any other commercially available global Ka-band satellite constellation. And as Intelsat continues to scale and replicate its investments in HTS mobility satellites, airlines and maritime operators can be assured that their investments in our Ku-band ecosystem will meet their needs today and in the future.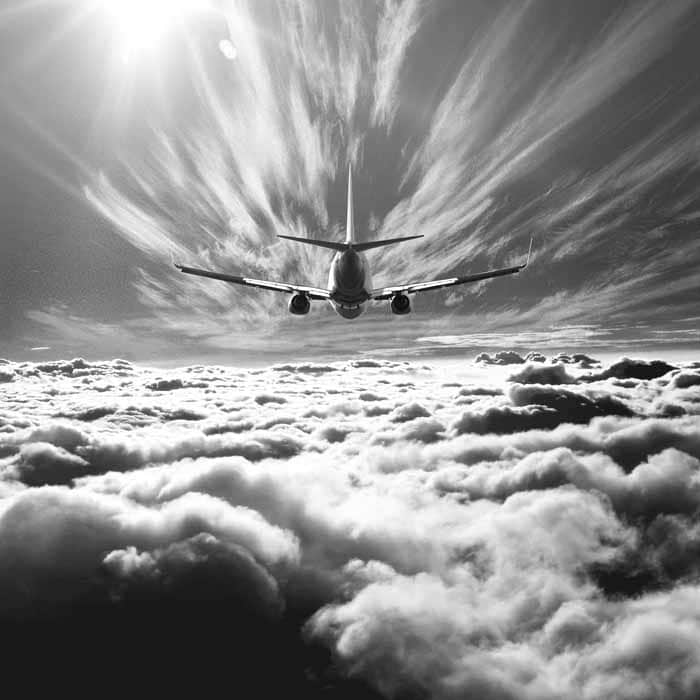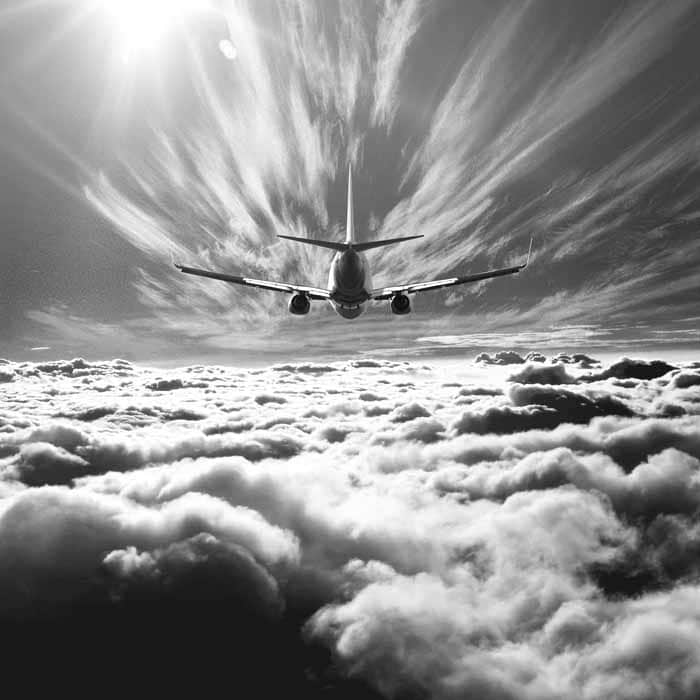 Airlines serving Asia are among the fastest growing in the world today, according to analysis firm NSR. India is on track to record 50 consecutive months of double-digit air passenger growth. China is poised to overtake the United States as the largest air passenger market, while India and Indonesia will soon leapfrog the United Kingdom, Japan, France, Spain, and Germany to take third and fourth place, respectively. In a recent report, NSR also predicts that while the number of aircraft serving Asia will double in the next decade, the capacity demand for in-flight entertainment and connectivity (IFEC) will increase more than 100-fold.
While airline operations within and going to and from the Asia Pacific region have some of the longest flight times in the world, the density of flights varies widely, requiring satellite operators to find the right balance of coverage and network performance that delivers optimum connectivity to passengers and flight crews. Routes along the northern arc of the Pacific – between North America and Asia – are heavily traveled, while those between Hawaii and Oceania have fewer flights. Aircraft flying the long-haul routes to and from Asia Pacific tend to be wide-body aircraft, with more passengers needing connectivity than on the shorter inter-Asian routes flown with narrow-body jets. Horizons 3e will deliver badly needed capacity to the region and offer layers of spot-beam and wide-beam Ku-band coverage to satisfy the demand along all the varied airline routes.
The Intelsat Epic satellites were specifically designed to provide high performance data connectivity for mobile networks and broadband communications on the move for the aviation, maritime and automotive sectors. Our design, featuring ubiquity, density and resilience, results in a network uniquely positioned to deliver advanced solutions. We provide customers with an open, scalable network on an all-digital, high performance platform, and the higher efficiency and better economics we deliver means service providers will be able to extend connectivity solutions to more markets and more users. We are a leader in connecting the world via HTS and are uniquely positioned to deliver solutions that create value for our customers and end users.
This throughput and coverage are just the beginning. Airline maritime operators can be assured that Intelsat's Ku-band ecosystem can and will continue to grow to meet future mobility demand, so their investments in hardware will deliver broadband service today and will reward them into the future.
The advantages of HTS connectivity were demonstrated last year when Intelsat and Gogo took aviation and technology journalists on a two-hour flight out of Newark International Airport. Gogo equipped the airliner with its 2Ku antenna developed by ThinKom Solutions and the latest-generation satellite modem from Gilat – all connected to one of the three Intelsat Epic satellites that layer beams over the Atlantic Ocean region. During the flight, the journalists connected 53 different devices to the Internet, moving 29GB of data at speeds as high as 100 Mbps while they used Facetime, Netflix, Facebook Live, and other high-bandwidth services to test the capabilities of the system. Gogo has contracts in place to add the 2Ku technology to 1,600 aircraft by the end of 2018. Supported by the Intelsat Epic satellites, this will deliver passengers the same level of service they have at home.
With the launch of Horizons 3e, Intelsat service providers such as Gogo will offer airlines in Asia a connection to a world-wide HTS network designed to meet bandwidth demand on any airline route. The Intelsat Epic satellites tie in with our existing wide-band constellation of Ku-band spacecraft, so service providers will have the coverage and redundancy they need to deliver broadband services to aircraft wherever they may fly.
Routes to and from Asia are key to almost every international airline in the world. Horizons 3e completes the first phase of our Intelsat Epic project, allowing airlines flying Asia Pacific routes to give passengers the highest level of mobile broadband available. To make sure our customers can satisfy growing passenger demand for in-flight connectivity, Intelsat will continue to add to our global HTS fleet. The more power and capacity we can add to the world's airline routes, the better the experience will be for our customers and ultimately, the passenger.