Jean Philippe Gillet, Vice President and General Manager, Broadband
With the Fourth Industrial Revolution upon us, massive advances in technology are driving unprecedented disruption at a velocity we haven't experienced in generations. This creates challenges, but more importantly, it is unleashing the floodgates of innovation and opportunity that can lead to a better future for all. Intelsat has been a disruptor since its creation, playing an integral role in some of the greatest innovations the world has seen over the past 50 years.
I see firsthand the daily impact that broadband connectivity continues to have – how it can bolster commerce, deliver critical medical information and care to communities far removed from the nearest hospitals, drive curriculum in schools where teachers may be scarce, steady communities after disasters, and importantly, connect families and bridge divides between different cultures through the distribution of news and entertainment.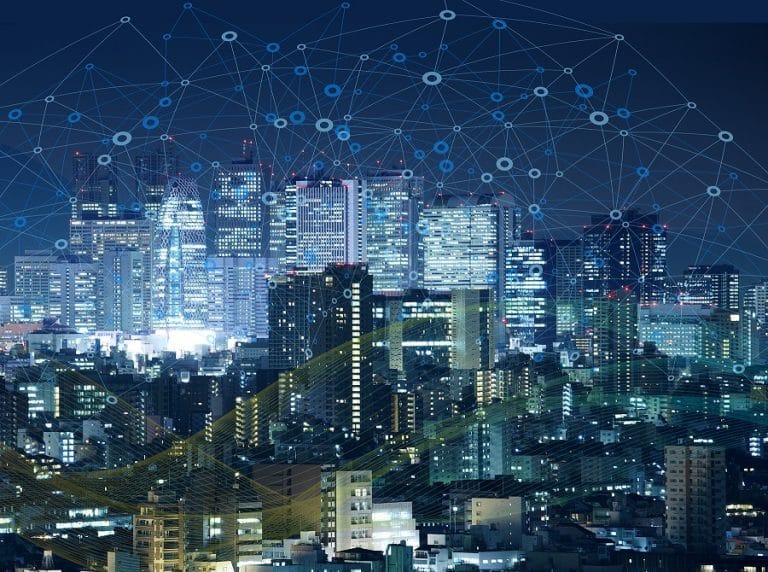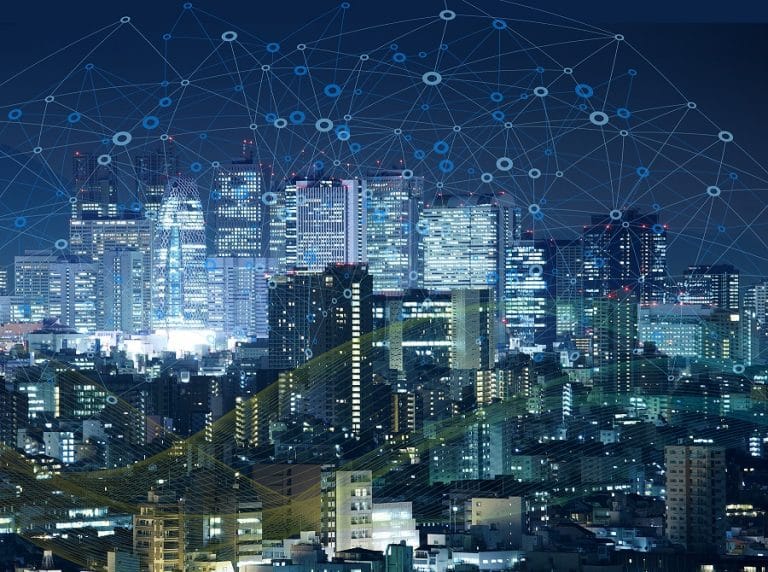 With the advancements that the sector continues to introduce, satellite technology is again poised to play a pivotal role in the overall network architecture that will continue to improve lives around the globe as part of a broad array of access technologies that will include Wi-Fi, 2G, 3G, 4G and 5G. This time, it will take a much different approach from the past, as one technology is incapable of satiating the vast broadband demand and the new applications that will ultimately spring from the advent of 5G. In our view, it will require:
Hybrid networks that seamlessly integrate different technologies. In order to connect the unconnected, harden an existing mobile network and absorb future broadband demands, satellite has a definite role to play. With new high-throughput satellites, such as Intelsat EpicNG, Intelsat is delivering 10 times the throughput and lowering the total cost of ownership for mobile network operators. Together, Intelsat and mobile network providers can harness their respective strengths and expand networks into remote/rural regions of the world that were once cost prohibitive to the operator and too expensive for the end-user. In developed regions that are exposed to harsh weather, such as the U.S. state of Alaska, to more disaster prone regions of the world, having satellite technology fully integrated not only hardens the network, but helps ensure that the broadband connectivity remains during and after a natural disaster strikes.
Hybrid constellations that harness the power of Geostationary (GEO) and Lower Earth Orbit (LEO) constellations. Much has been made of 'old' vs. 'new' constellations. The truth is neither is 'old' or 'new'. The different orbits have different strengths. Take the connected car for example. As detailed in Intelsat's white paper, Accelerating the Connected Car with Hybrid Networks, it is clear that a hybrid approach, one that blends terrestrial and satellite networks, will enable all players in the connected car ecosystem to succeed. Hybrid networks can match the benefits of different delivery technologies to service requirements: geostationary satellites for global broadcast; LEO satellites for high-throughput, low-latency communications where LTE/5G is not available; and LTE/5G for streaming and connectivity services in urban areas. In addition, the broadcast and multicast capabilities of GEO satellites are the most efficient and secure way to deliver large amounts of IP content and data to tens of thousands of vehicles in a country or millions of vehicles globally.
Acceleration of advancements in ground and antenna technology. While there has been great advancement in satellite technology, more needs to be done to ground and antenna innovation in order to accelerate access to cost-effective connectivity. That was the driving force behind our investment in Kymeta, which pairs our global network with a groundbreaking satellite terminal. Kymeta's mTennaTM provides innovative tracking techniques, ensuring that vehicles on the move maintain satellite connectivity anywhere in the world. This was recently on display in Puerto Rico where connected cars powered by Intelsat, Liberty Global and Kymeta were on the move delivering much needed connectivity—whether it be Wi-Fi or access to an ATM—to communities that were ravaged by Hurricane Maria.
New business models that take advantage of innovation across different sectors. Internet access is a powerful tool for stimulating economic growth in developing regions. While the World Bank reports that a 10% increase in broadband connectivity correlates to a 1.38% increase in GDP, it is not always feasible for a mobile network operator to expand its services to certain areas due to low population density or geographical challenges. That is why Intelsat has joined forces with The Coca-Cola Company to bring satellite-enabled Wi-Fi services to remote communities across Africa. With a vision to empower communities through social enterprise, The Coca-Cola Company's EKOCENTERTM kiosks partner with public and private sector organizations to bring basic necessities to millions of people. The EKOCENTER kiosk is both a community center and a store that offers a range of products and services to help communities and businesses thrive. Typically run by local women operators, EKOCENTER kiosks can provide safe drinking water, access to solar power, and together, with Intelsat, provide wireless communication services based on community's needs. Intelsat's Ku-band VSAT satellite services will power internet connectivity for multiple EKOCENTER sites across Kenya, Tanzania and Rwanda. While the partnership between the two companies may not be obvious at first blush, our goals are very much aligned…to evolve and grow our businesses in a responsible way, in this case by bridging the digital divide that exists in Africa and transforming the lives in the communities in which we operate.
Periods of disruption are often uncomfortable. However, in order to deliver the benefits of connectivity to all, we must band together, embrace the technological shifts that will define our future, and creatively deliver solutions to our shared challenges. Intelsat, along with Kymeta and The Coca-Cola Company, are working together to ensure that we are creating a better world for the next generation. Our efforts will be on full display at the Mobile World Congress 2018, and I invite you to join us.