Intelsat CEO Stephen Spengler Inducted into Space & Satellite Hall of Fame
March 15, 2022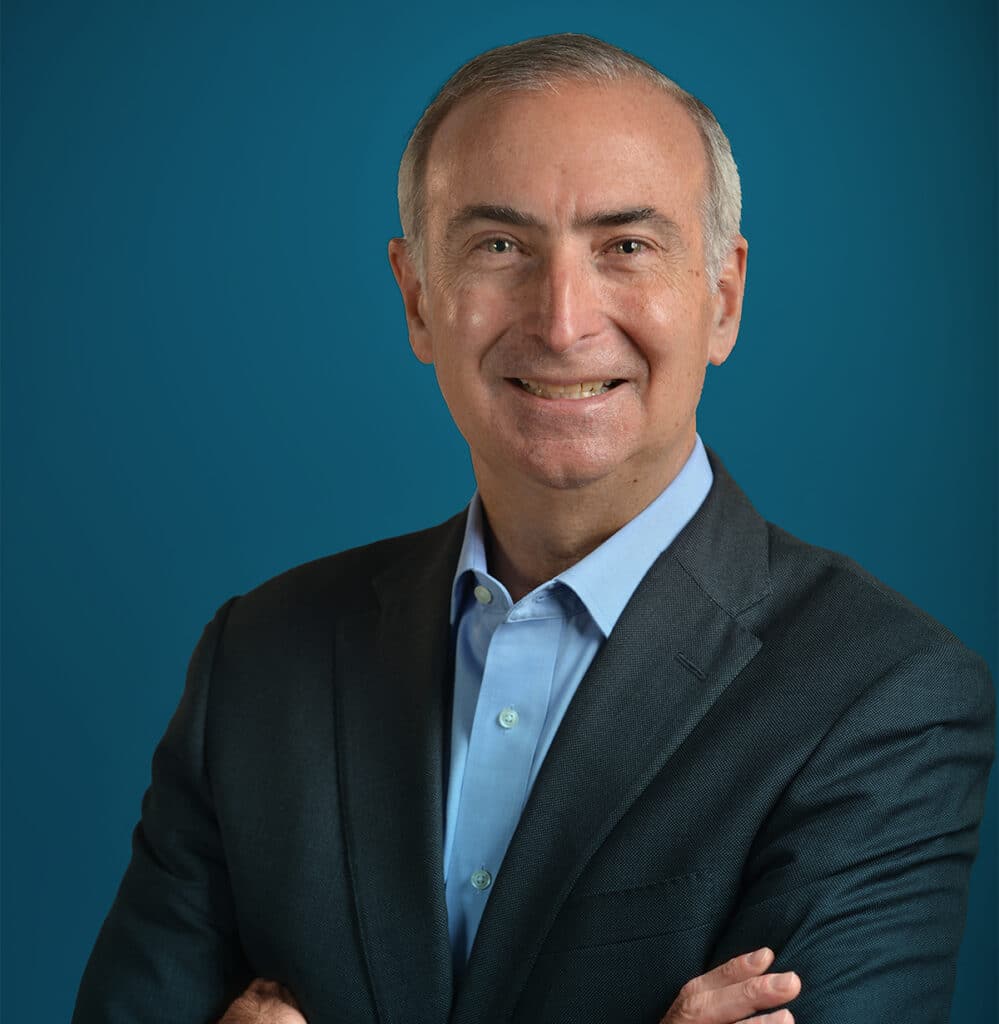 McLean, Va. – Intelsat CEO, Steve Spengler, was announced today as the latest inductee in the Space & Satellite Professionals International's (SSPI) Space & Satellite Hall of Fame. With this induction, Spengler joins the ranks of pioneers and visionaries in communications, aerospace, scientific research, and the development and delivery of space and satellite applications.
With nearly four decades in the space and satellite industry, Spengler has dedicated himself to providing critical services to places in the world and people on the move, where other telecommunications technologies cannot reach. Throughout his tenure at Intelsat, he has forged strategic relationships across the world in both developed and developing markets and generated new business and next-generation managed service solutions – including the world's first truly global unified 5G network.
"I am honored to be recognized for my contributions to the satellite industry and the mission that we all serve," said Steve Spengler CEO of Intelsat. "I feel extremely fortunate to have worked with the talented team at Intelsat, and great people across the industry who have shared the goal of ubiquitous global communications. It is humbling to be named among such a prestigious lineup of industry leaders who have discovered the unknowns of space, and transformed its potential into technological developments to improve people's lives as we know it through satellite technology."
Slated to retire in 2022, this accolade showcases how invaluable Spengler's contributions to the industry have proven to be and marks a successful journey as a space and satellite visionary.
Selected by SSPI's board of directors, Spengler and five other 2022 honorees will be inducted during the 2022 online Hall of Fame Ceremony on March 15 and honored in-person at the live 2022 Hall of Fame Celebration March 22 during SATELLITE. For more information and to register to attend the 2022 Space & Satellite Hall of Fame virtual induction ceremony, click here.
About Intelsat
As the foundational architects of satellite technology, Intelsat operates the world's most trusted satellite telecom network. We apply our unparalleled expertise and global scale to connect people, businesses, and communities, no matter how difficult the challenge. Intelsat is building the future of global communications with the world's first hybrid, multi-orbit, software-defined 5G network designed for simple, seamless, and secure coverage precisely when and where our customers most need it. Follow the leader in global connectivity and "Imagine Here," with us, at Intelsat.com.
Media Contact:
Melissa Longo – [email protected]; +1 240-308-1881