Intelsat and Partners Bring Emergency Connectivity to Tonga
January 21, 2022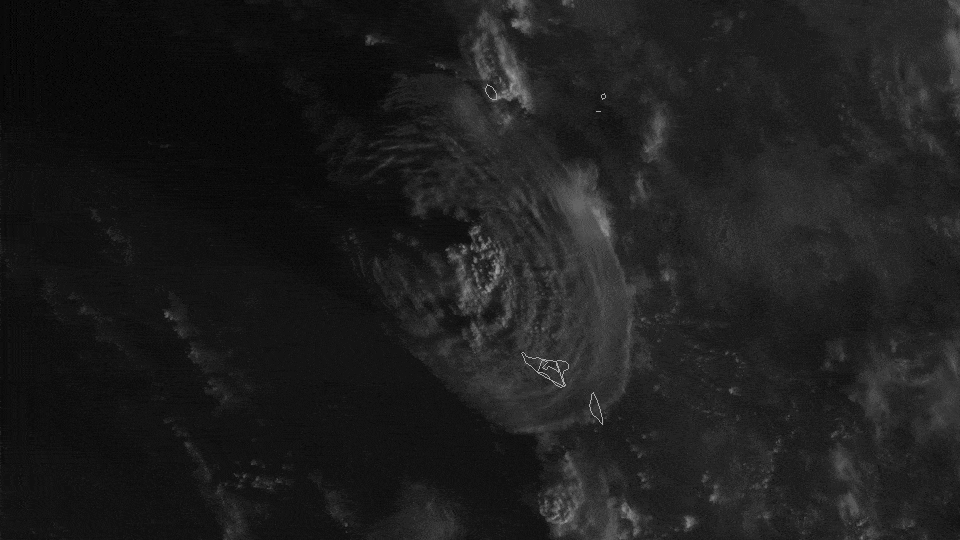 McLean, Va. – Intelsat, operator of the world's largest integrated satellite and terrestrial network, in cooperation with Telstra and Spark deployed emergency communications services to support humanitarian aid to Tonga and the archipelago for Digicel Tonga and Tonga Communications Corporation.
The undersea volcano, Hunga-Tonga-Hunga-Ha'apai, erupted on Jan. 15, 40 miles north of Tonga's capital, Nuku'alofa. The volcanic explosion and subsequent tsunami knocked out the undersea internet cables, disconnecting the region of 100,000 as residents sought higher ground with the onslaught of rising water and dangerously high waves.
Intelsat is providing space-based broadband connectivity on Horizons 3e and Intelsat 18, while partners, Telstra and Spark, are providing the ground infrastructure, including VSAT hubs at their teleports, uplink, internet access and remote kits.
The services provided are now fully provisioned expanding broadband and voice services.
Additionally, Intelsat is providing services in conjunction with Optus to the New Zealand Defence Force, who will provide humanitarian support in Tonga.
"Communications infrastructure is essential to assisting the residents, coordinating medical staff and providing supplies, clean food and water and basic human needs," said Intelsat CEO Stephen Spengler. "Our hearts go out to the residents of Tonga and all impacted by this devastation, and we're working with our partners to play a role in supporting the community in their time of need."
Intelsat's swift response is a testament to its communications infrastructure over the Pacific Islands, operational efficiencies, and longstanding commitment to serving the region. It is the quintessential demonstration of satellite solutions' near-instantaneous communications activation in areas where disasters have crippled terrestrial networks.
In 2019, Tonga lost internet access for nearly two weeks when a fiber-optic cable was severed. Intelsat played a significant role in restoring the island's restoration connectivity by providing satellite capacity on Horizons 3e and Intelsat18 at that time.
About Intelsat
As the foundational architects of satellite technology, Intelsat operates the world's most trusted satellite telecom network. We apply our unparalleled expertise and global scale to connect people, businesses, and communities, no matter how difficult the challenge. Intelsat is building the future of global communications with the world's first hybrid, multi-orbit, software-defined 5G network designed for simple, seamless, and secure coverage precisely when and where our customers most need it. Follow the leader in global connectivity and "Imagine Here," with us, at Intelsat.com.
Media Contact:
Melissa Longo – [email protected]; +1 240-308-1881