IP transport is increasingly becoming a popular way to deliver high-value video content. Whether it's remote contribution, live interviews, return feeds, or backhaul, IP is being leveraged by broadcasters due to its flexibility and low cost.
IntelsatOne IP is a powerful solution for IP and multi-technology approaches to media transport. Fully integrated into Intelsat's hybrid terrestrial and satellite infrastructure, IntelsatOne IP provides a new IP software video management layer to an existing IP / MPLS network. This provides media customers with more connectivity options to the Intelsat network, and greater flexibility in content distribution.
Security
Routing Management
Network visibility
Global reach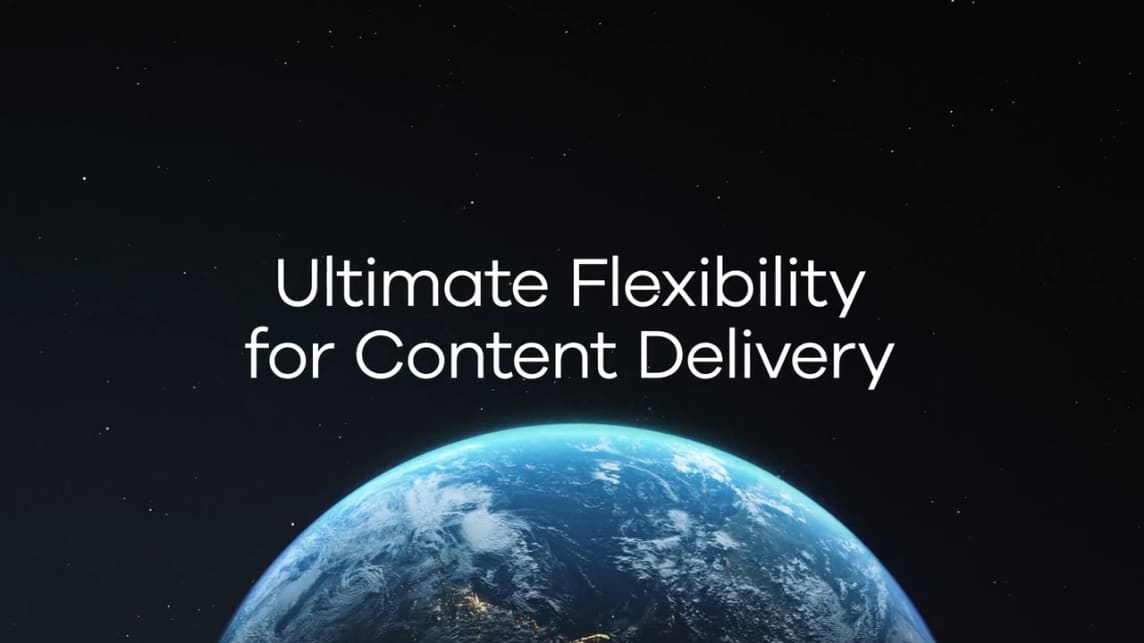 Adding IP Delivery to the Intelsat Media Network
IntelsatOne can be used for:
Back up to primary satellite distribution
Primary terrestrial distribution
Hybrid terrestrial and satellite distribution
Disaster recovery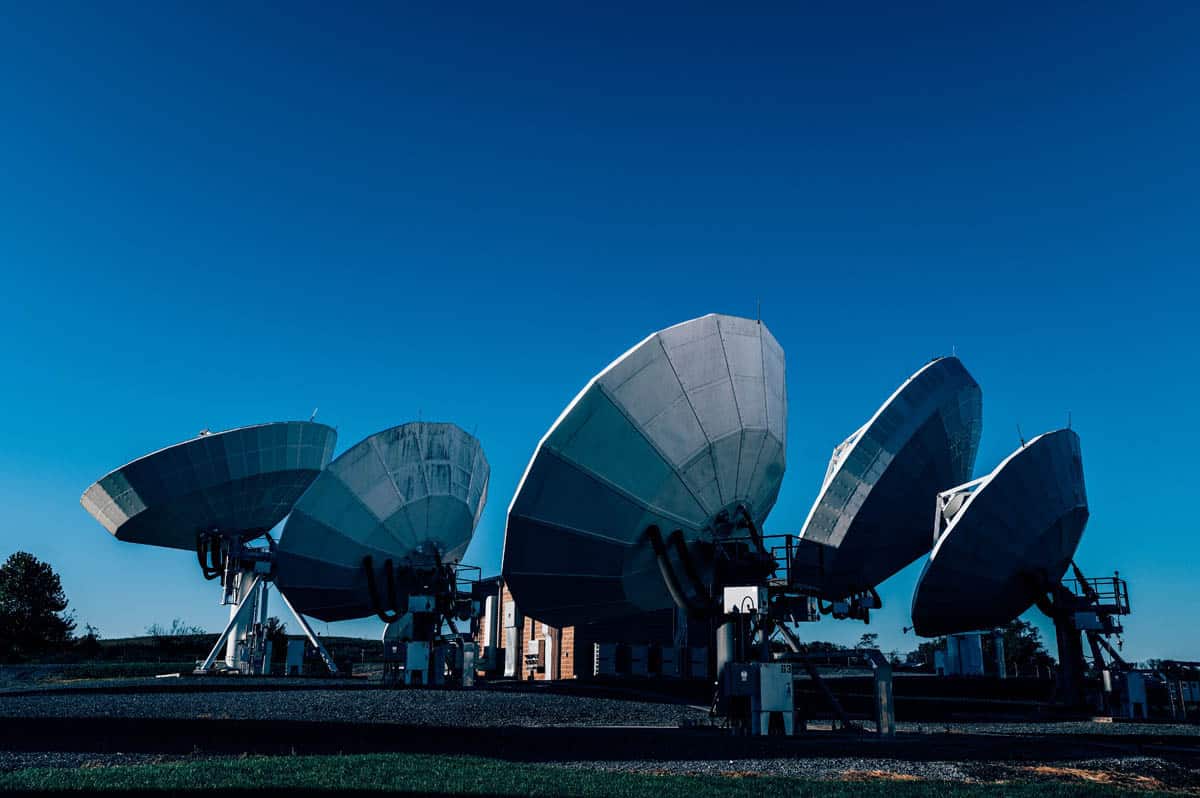 IntelsatOne IP
Meeting the needs of broadcasters and programmers anywhere in the world
Leverage our Global Network to Manage Your Content Distribution Needs
We invite you to watch the NAB Innovation Center presentation by Jon Sonsteby (Intelsat's Managing Sales Director for North America Media) to learn how our Managed Services help alleviate network pressures so that you can focus on efforts that directly drive your business.
Not Sure Where to Start?
Tell us more about your connectivity needs and our experts will find a solution that serves your organization.