Intelsat 40e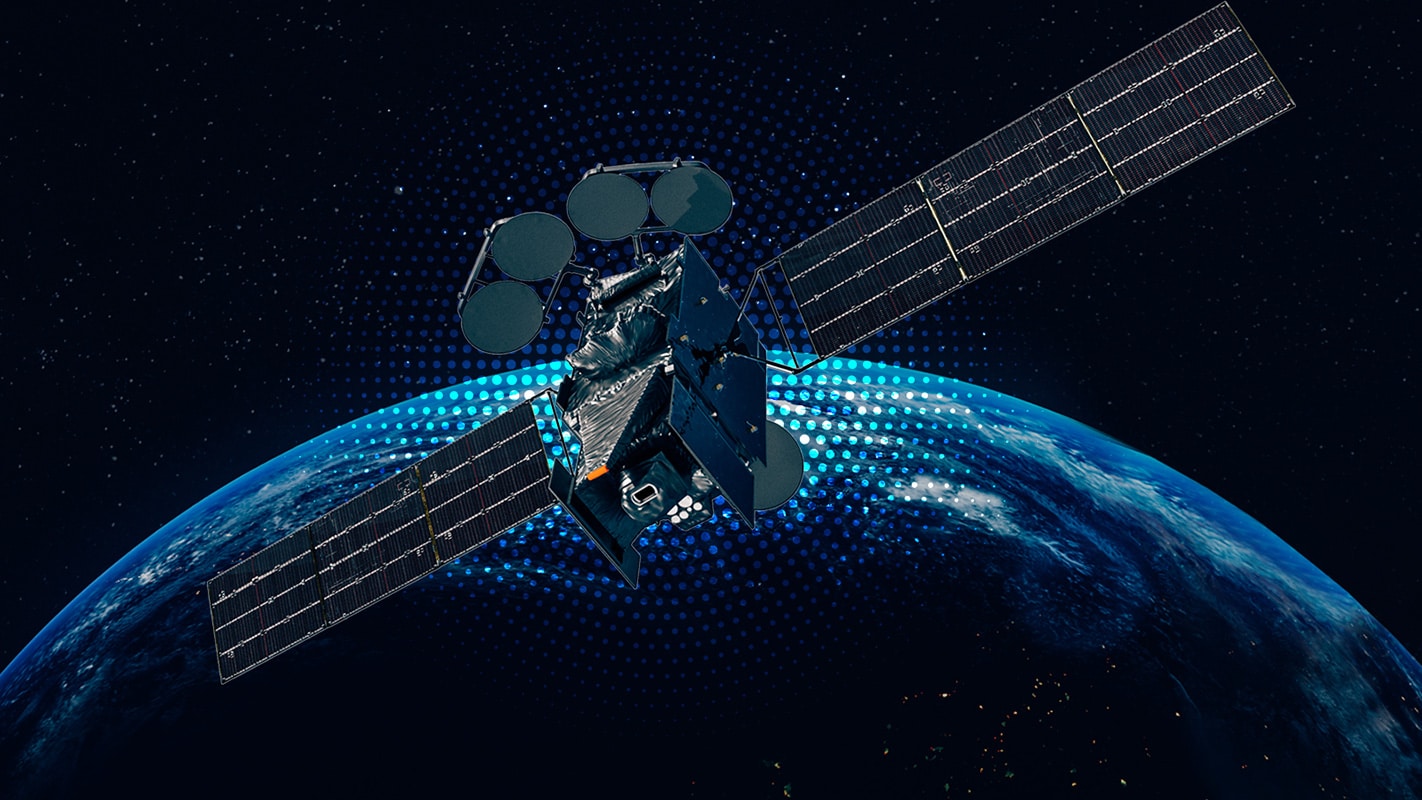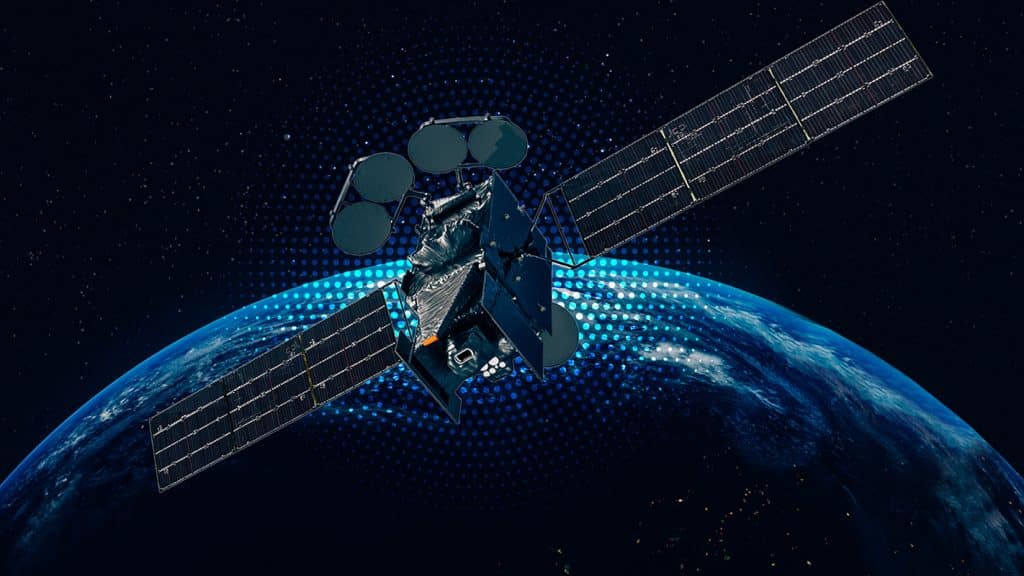 Intelsat 40e (IS-40e) will provide focused coverage over North America for our commercial aviation, maritime, land mobility and networks customers, and will monitor and track air pollution across North America with NASA's hosted payload Tropospheric Emissions: Monitoring of Pollution (TEMPO).
The Maxar-manufactured IS-40e satellite launched aboard SpaceX's Falcon-9 rocket from Cape Canaveral Space Force Station in Florida at 12:30 a.m. EDT on April 7, 2023.
IS-40e separated from the vehicle at 1:02 a.m. EDT and Intelsat confirmed its signal acquisition at 1:14 a.m. EDT.
Fact Sheet: Intelsat 40e
Press Release: Intelsat 40e High-Throughput Satellite Successfully Launched
Press Release: Intelsat To Operate Air Pollution Monitoring Space Instrument
Visit the Smithsonian Astrophysical Observatory TEMPO website to learn more about the mission.
Watch the launch replay: