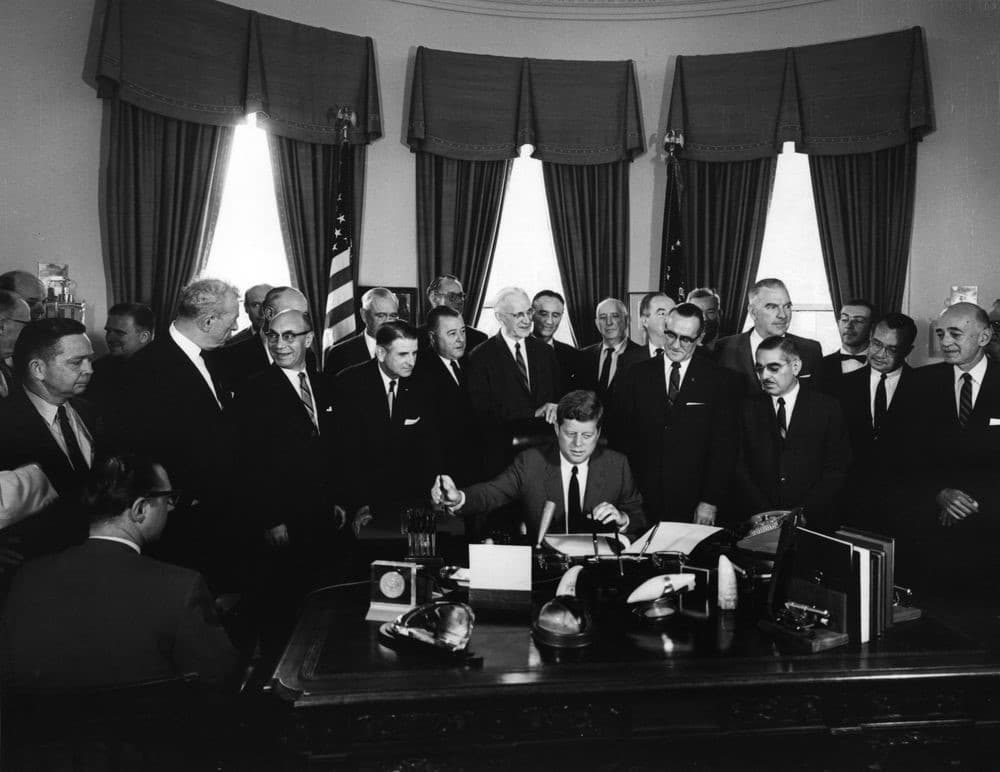 1962: JFK Signs U.S. Satellite Communications Law
President John F. Kennedy signs the U.S. Satellite Communications Act into law.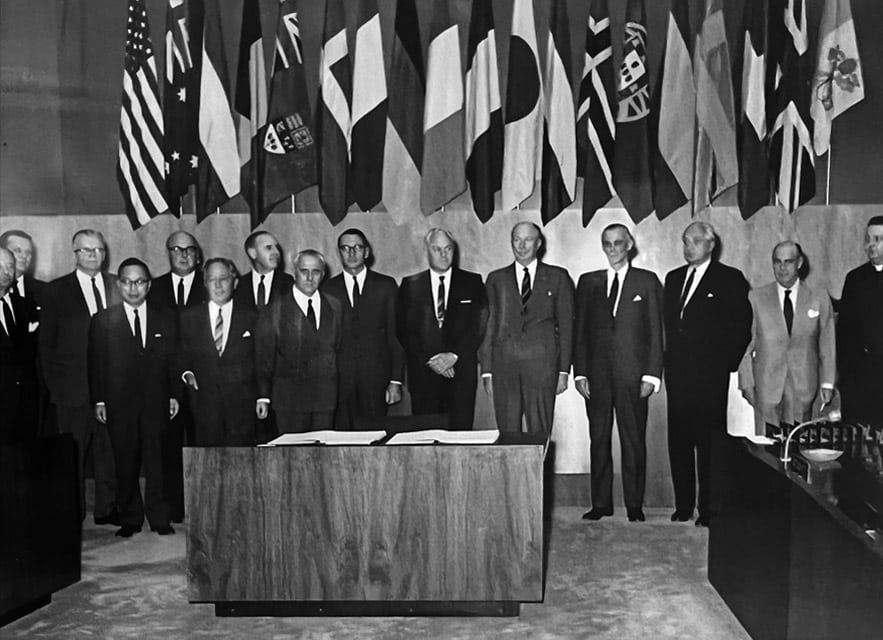 1964: International Treaty Establishes Intergovernmental Consortium
International Telecommunications Satellite Organization, or Intelsat, is created to own and manage a constellation of communications satellites providing international broadcast services.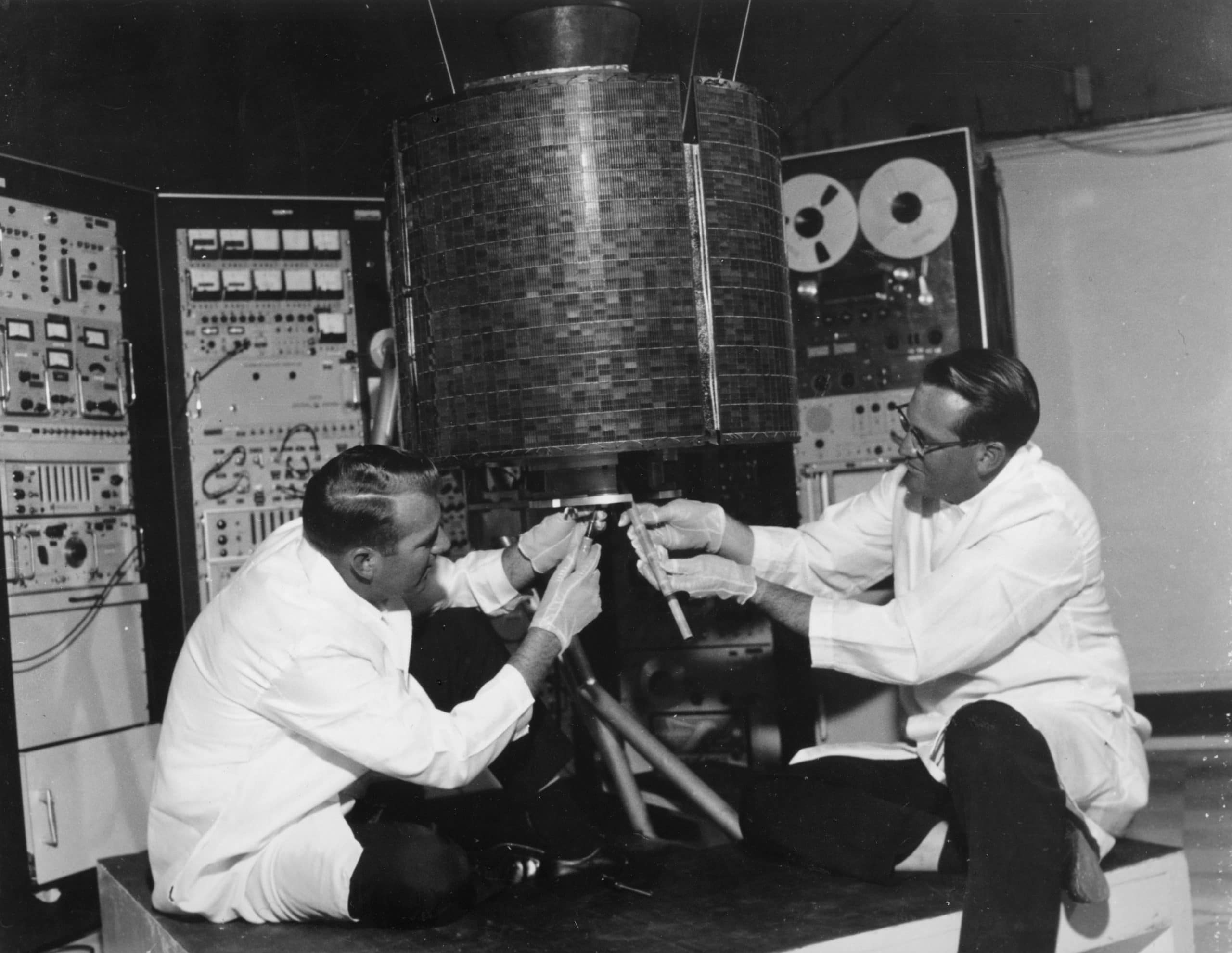 1965: Intelsat I Launch
Early Bird (Intelsat I) is launched into synchronous orbit. This is the world's first commercial communications satellite and "live via satellite" is born.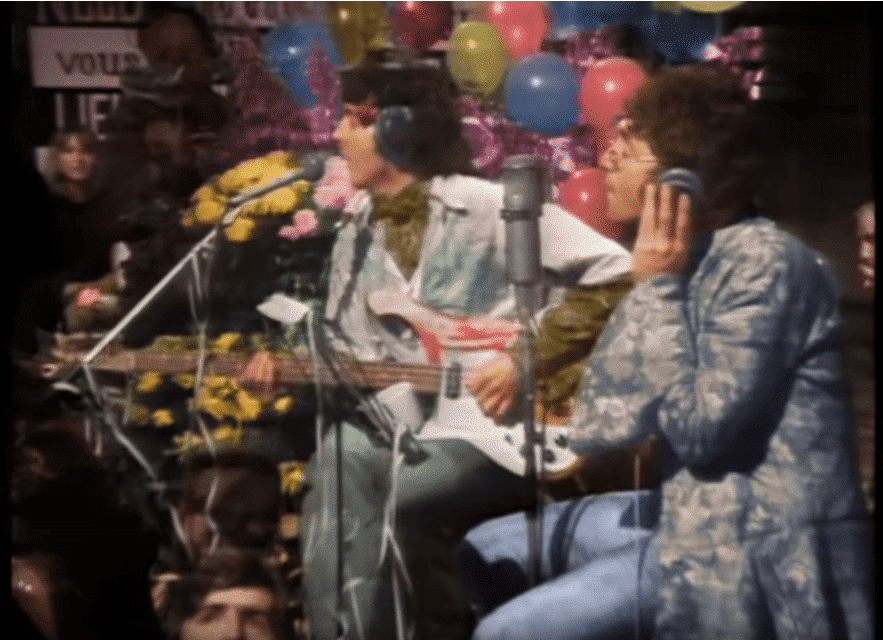 1967: Intelsat Transmits the First Live Global TV Broadcast
Intelsat satellites carries the first-ever live international video broadcast, the TV special "Our World." The program concludes with the premiere performance of the Beatles singing "All You Need Is Love."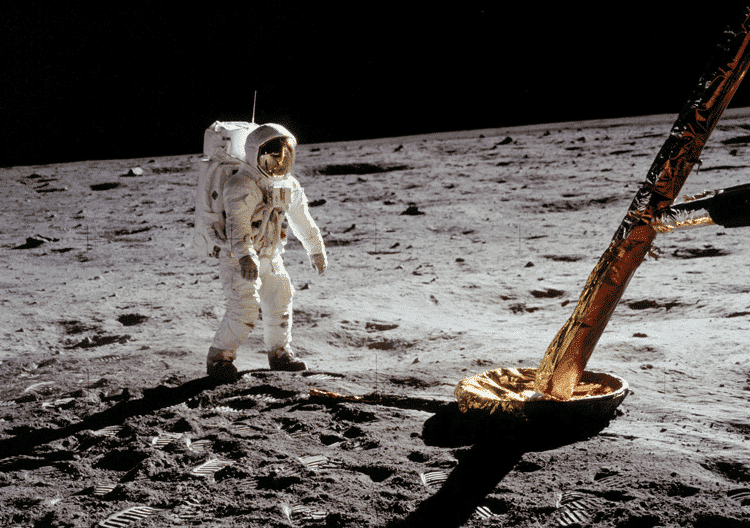 1969: Moon Landing via Intelsat
Intelsat transmits television images of the Apollo 11 moon landing around the world. A record 600 million television viewers worldwide see astronaut Neil Armstrong's first steps on the moon "live via Intelsat."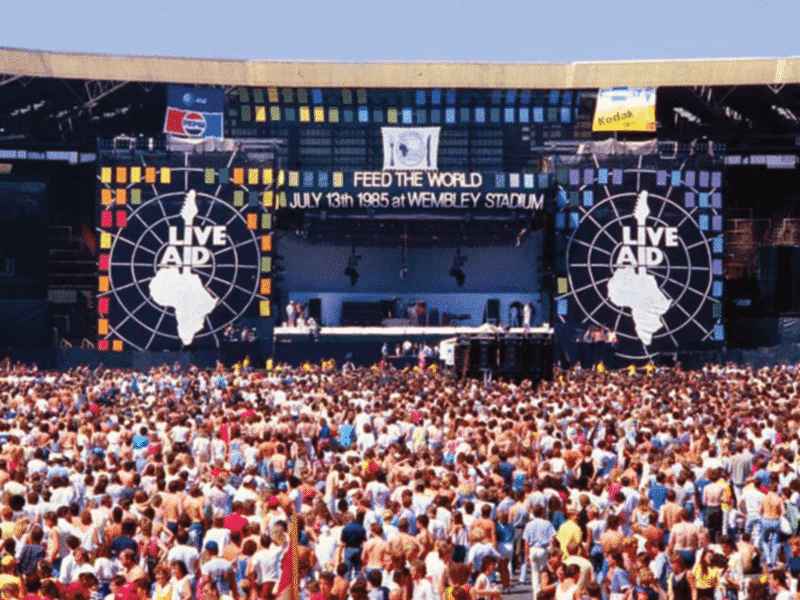 1985: Live Aid Concert
Worldwide television coverage of the Live Aid Concert to benefit the famine victims in Africa reaches millions of viewers across 88 nations via the Intelsat network.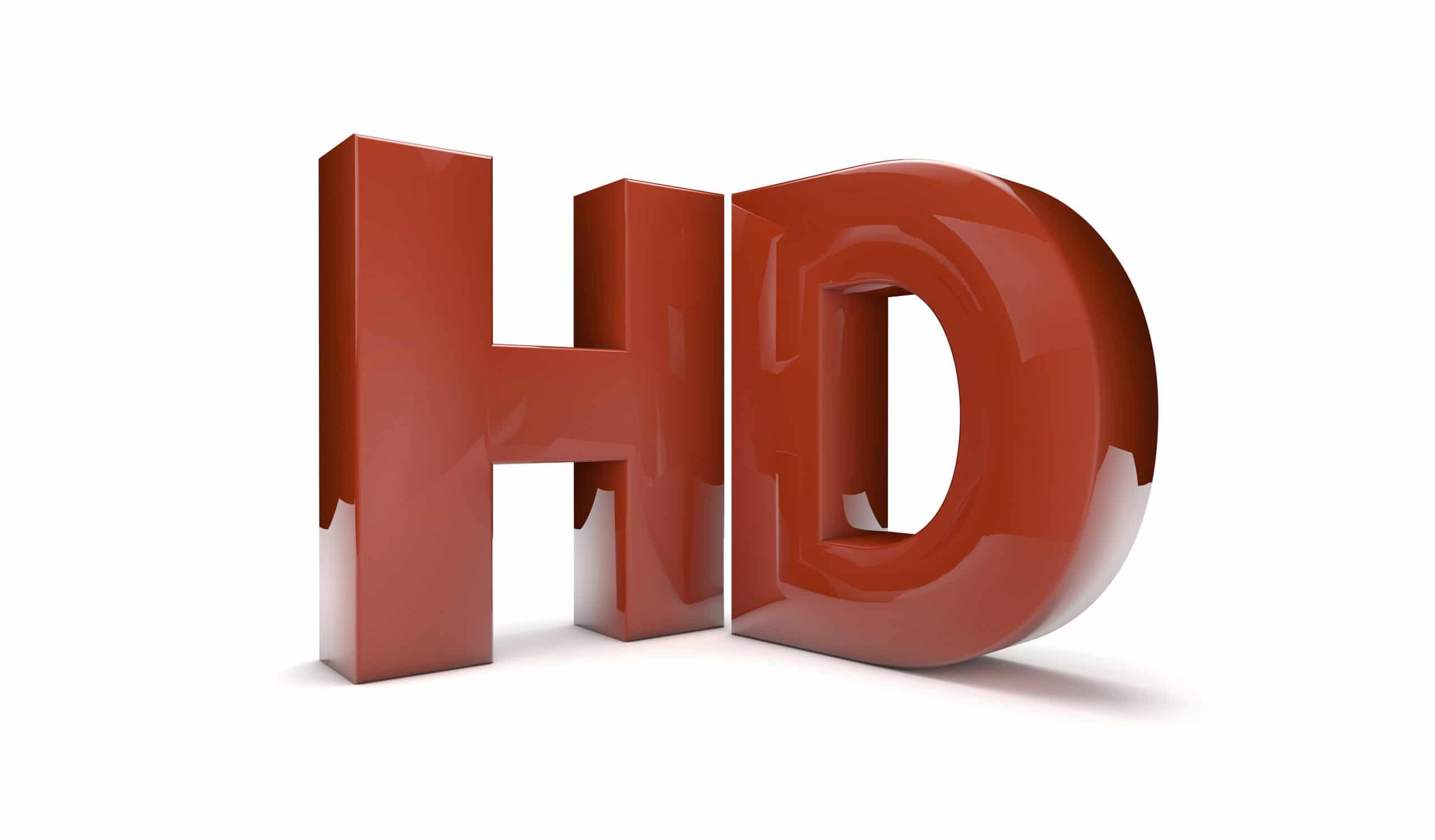 1989: Birth of HD
On April 12, 1989, Intelsat delivers the first international digital HD transmission between the U.S. and Japan, continuing its role at the forefront of technology innovation.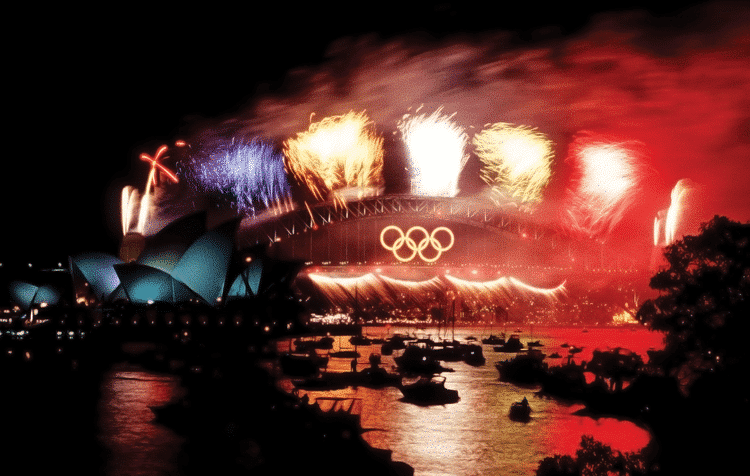 2000: Sydney Olympics Broadcast
Intelsat makes the Olympic Games in Sydney available to a record 4 billion people worldwide, as broadcasters use more than 40,000 hours of capacity provided by 10 Intelsat satellites.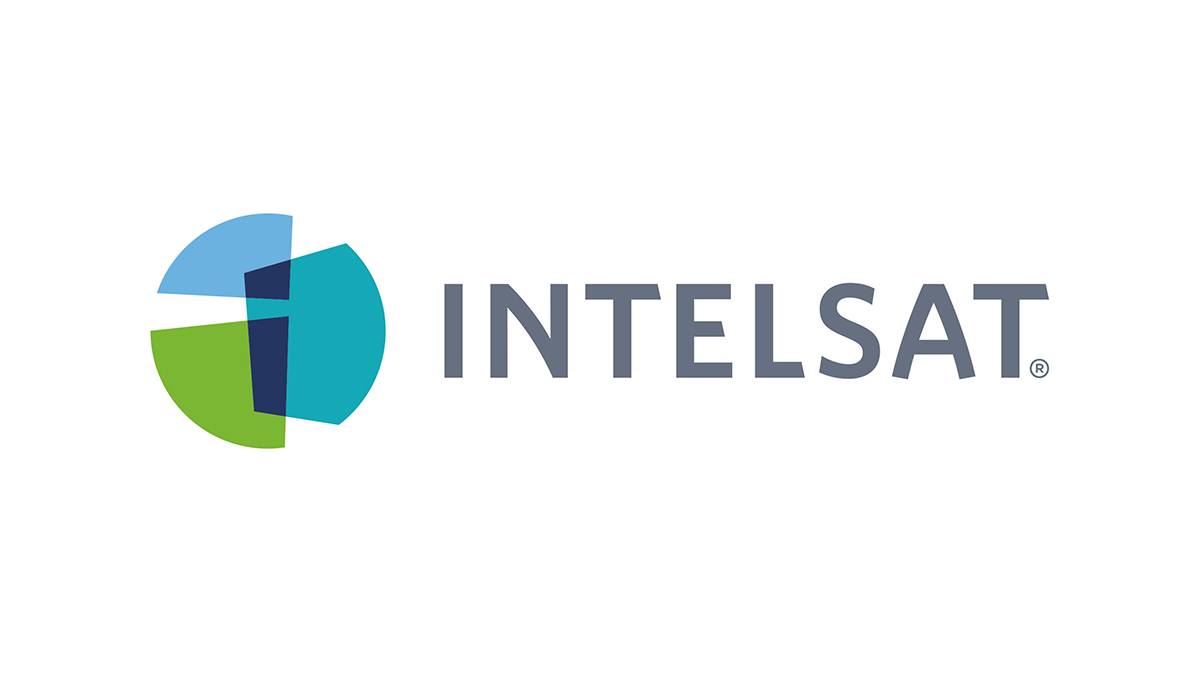 2001: Intelsat Privatization
Intelsat becomes a private company – Intelsat, Ltd. – after 37 years as an intergovernmental organization. Intelsat begins investing in ground infrastructure and satellites serving the media.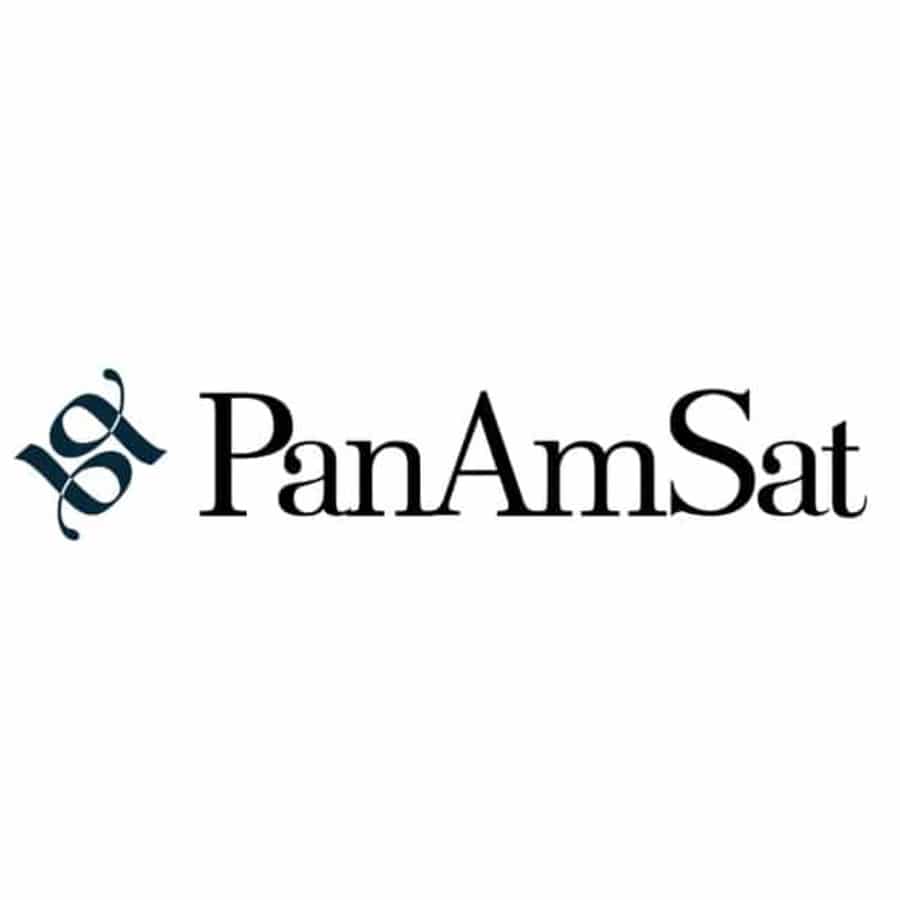 2006: Intelsat Acquires PanAmSat
Intelsat announces its merger with PanAmSat Holding Corporation. With the addition of PanAmSat's video market expertise, advanced satellite fleet, and blue-chip media customer base, Intelsat becomes the largest provider of fixed-satellite services (FSS) worldwide to each of the media, network services and government customer sectors.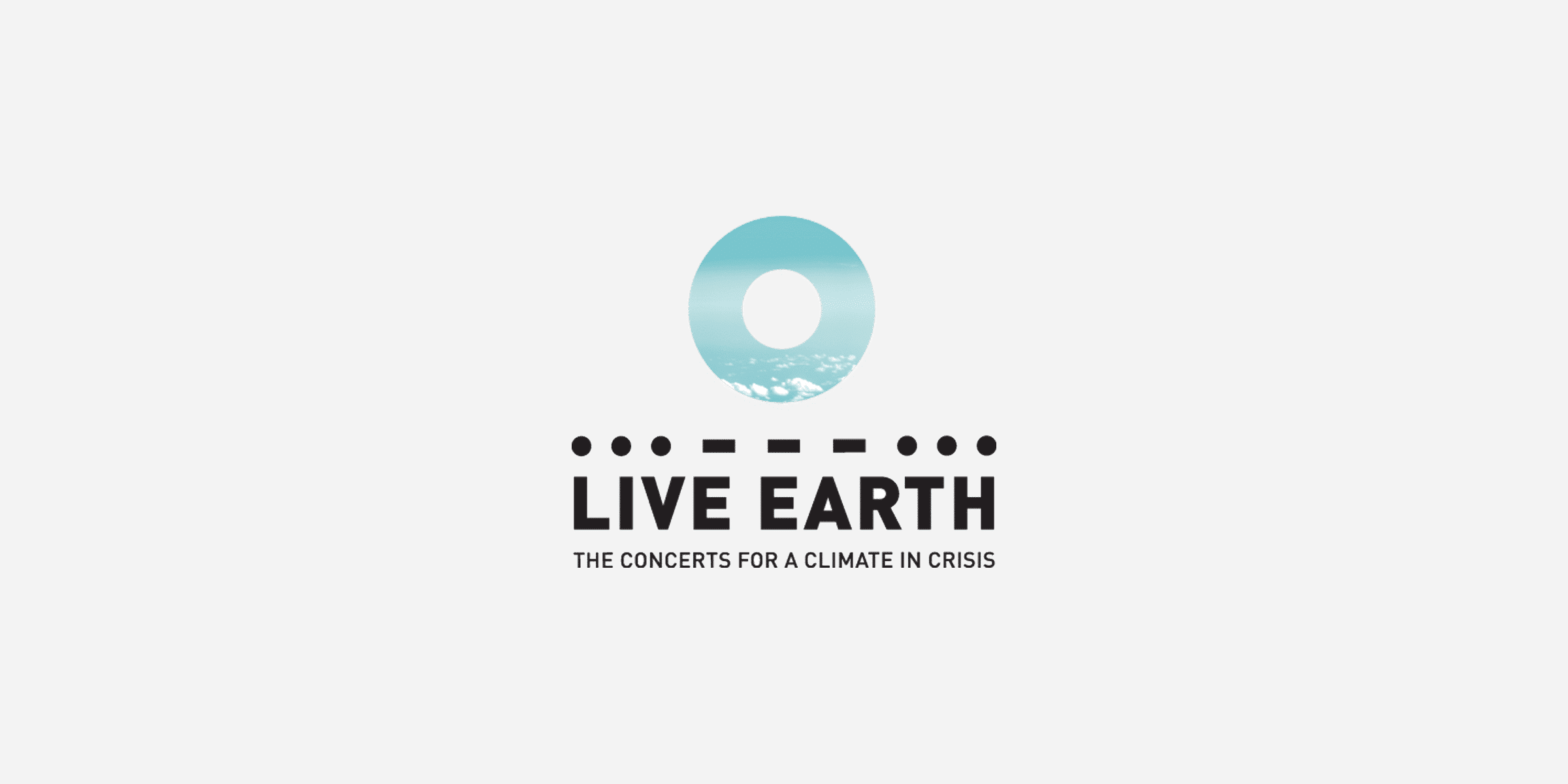 2007: Live Earth Global Concerts in High Definition
Intelsat broadcasts the world's largest high-definition music event in history, Live Earth. Intelsat combines its industry-leading network of satellite and terrestrial facilities to broadcast the world's largest high-definition music event in history — a 24-hour, seven continent, 150-performer concert — to a viewing audience of more than two billion.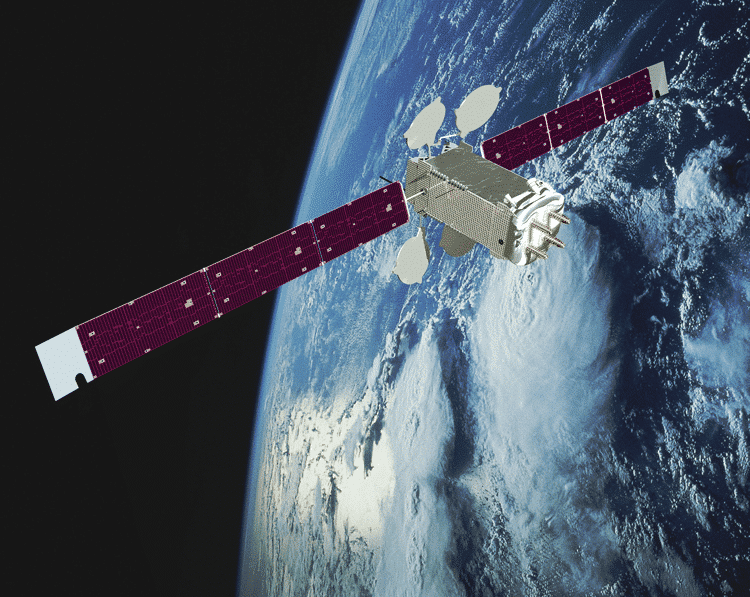 2009: Intelsat Invests $3.5 Billion in Expanding and Upgrading Its Fleet
Intelsat announces its largest investment program to date, with a plan to launch 11 satellites by 2013. The investment aligns the Intelsat satellite fleet with customer requirements, such as broadband infrastructure for air and sea, and high-powered land mass beams for direct-to-home video applications.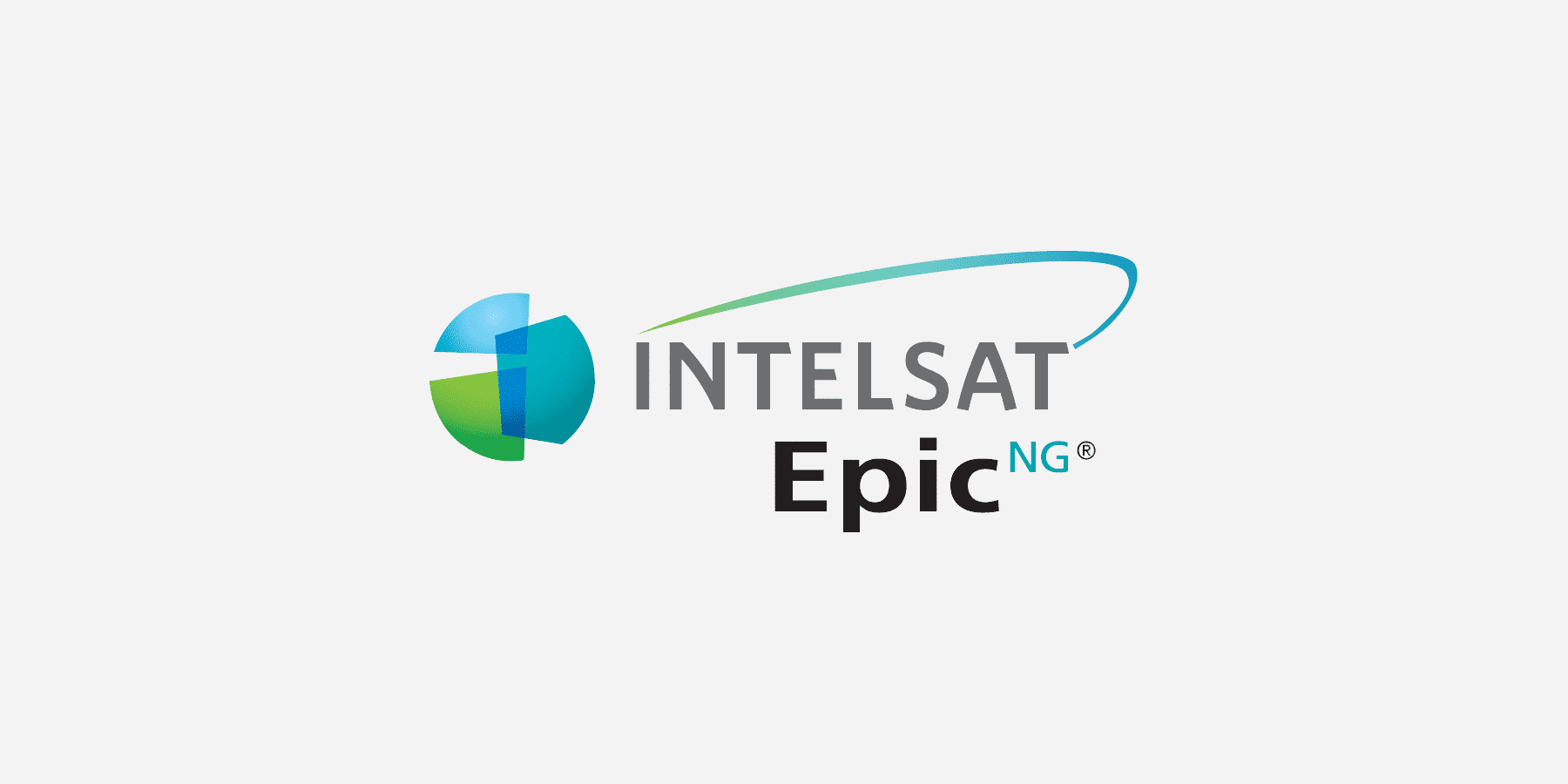 2012: Intelsat Epic Satellite Platform Announced
Intelsat introduces "Intelsat Epic," an innovative satellite platform to support the evolving needs of telecommunications providers with an architecture that utilizes multiple spectrums, wide beams, spot beams, and frequency reuse technology to deliver more throughput per unit of spectrum.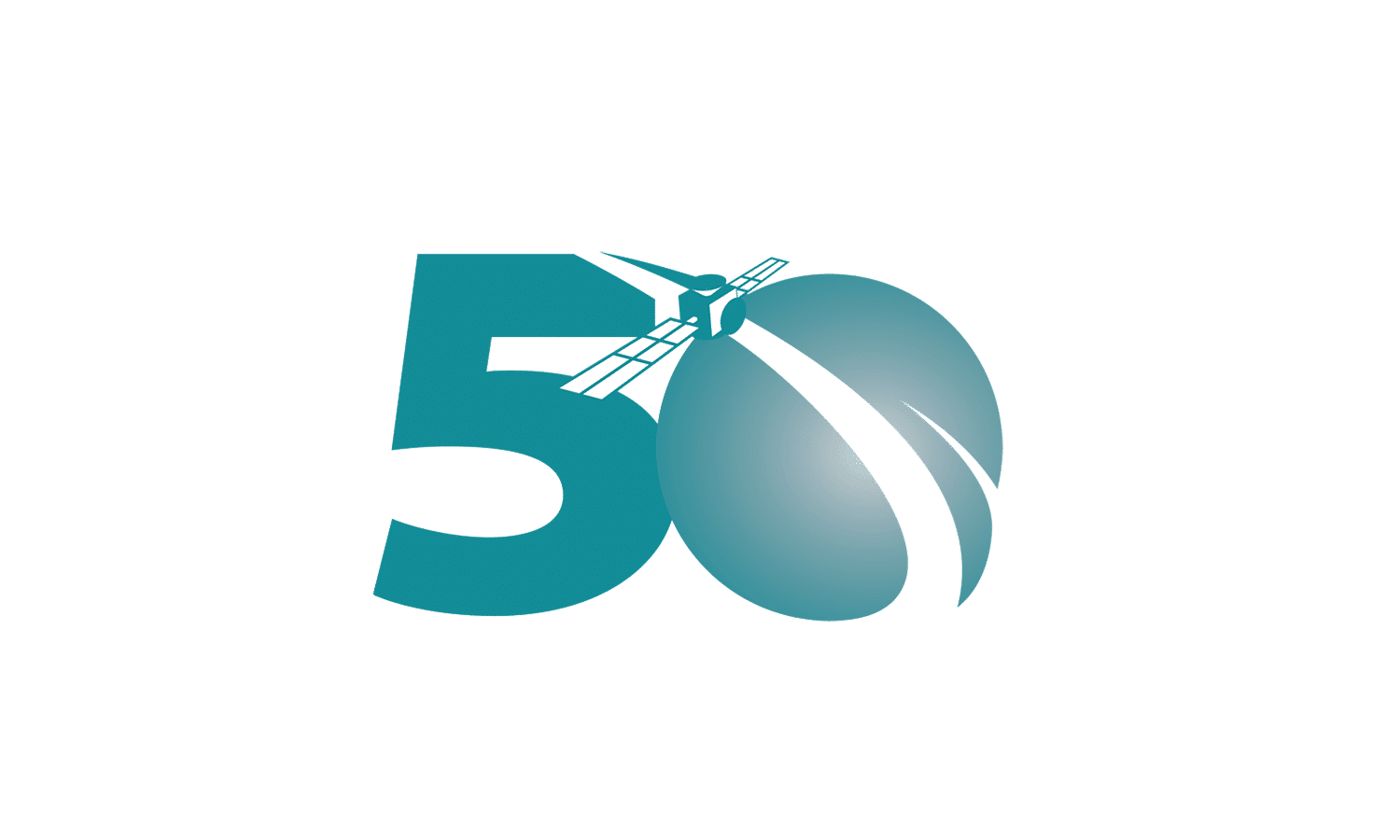 2014: Intelsat Celebrates 50 Years of Setting the Pace in Space Leadership
Intelsat commemorates the founding of the commercial satellite sector and reaffirms its commitment to innovation with the new corporate tag line: "Envision. Connect. Transform."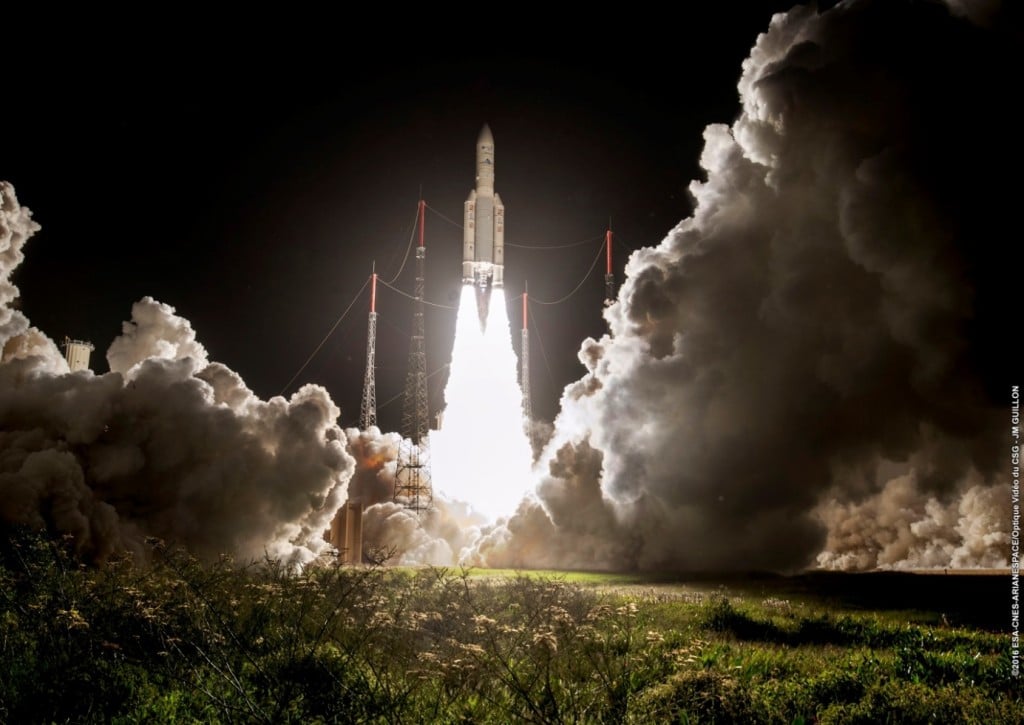 2016: Intelsat Launches First Intelsat Epic Satellite
On January 27, 2016, Intelsat successfully launches Intelsat 29e, the first satellite in its Intelsat Epic high-throughput fleet. Intelsat 29e combines high throughput Ku- spot beams in the Americas as well as Atlantic Ocean and Caribbean coverage. A transatlantic Ku- wide beam overlay provides broadcast capabilities for inflight entertainment and C-band wide beam provides full South American continent coverage for media distribution.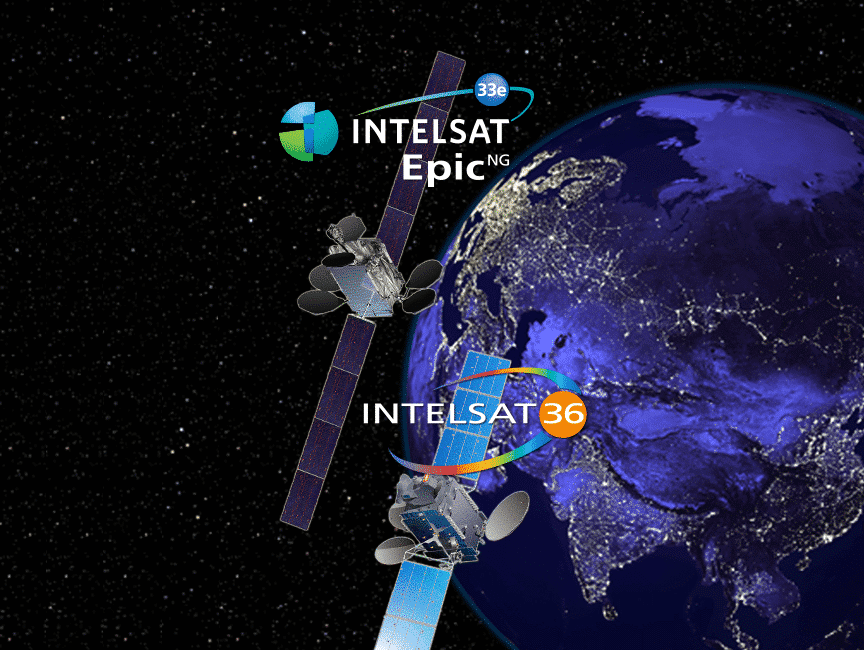 2016: Intelsat Completes First Dual-Satellite Launch
On August 24, 2016, Intelsat successfully launches Intelsat 33e and Intelsat 36. Intelsat 33e is the second of the Intelsat Epic high-throughput satellite fleet, and it brings high-throughput capacity in both C- and Ku-band to the Africa, Europe, Middle East, and Asia regions. Intelsat 36 is designed to enhance the Intelsat media neighborhoods serving Africa and the Indian Ocean regions.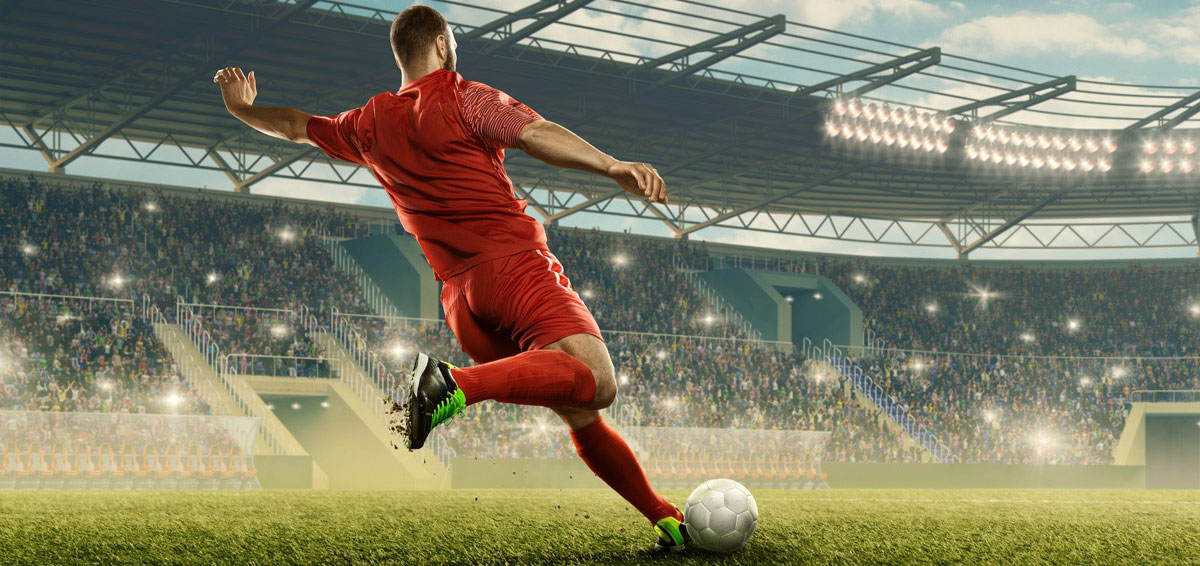 2018: Intelsat Demonstrates 8K Video Transmissions During the 2018 World Cup
Intelsat partners with Globo, one of the largest broadcasters in Latin America, to demonstrate live 8K video transmissions in Brazil for the World Cup.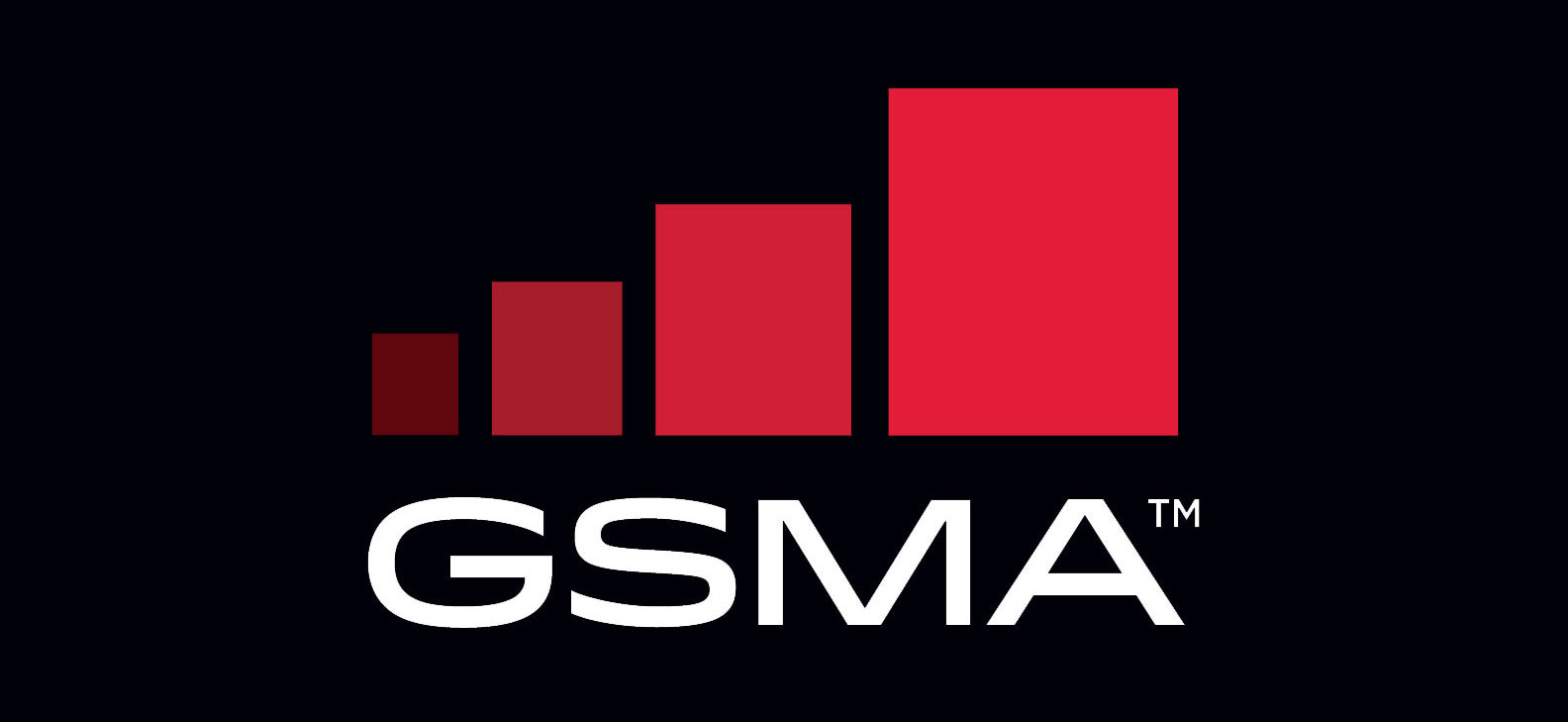 2019: Intelsat Joins GSMA
Intelsat joins GSMA, the organization representing mobile operators worldwide, to further strengthen the integration of satellite and terrestrial technologies and advance 5G deployments.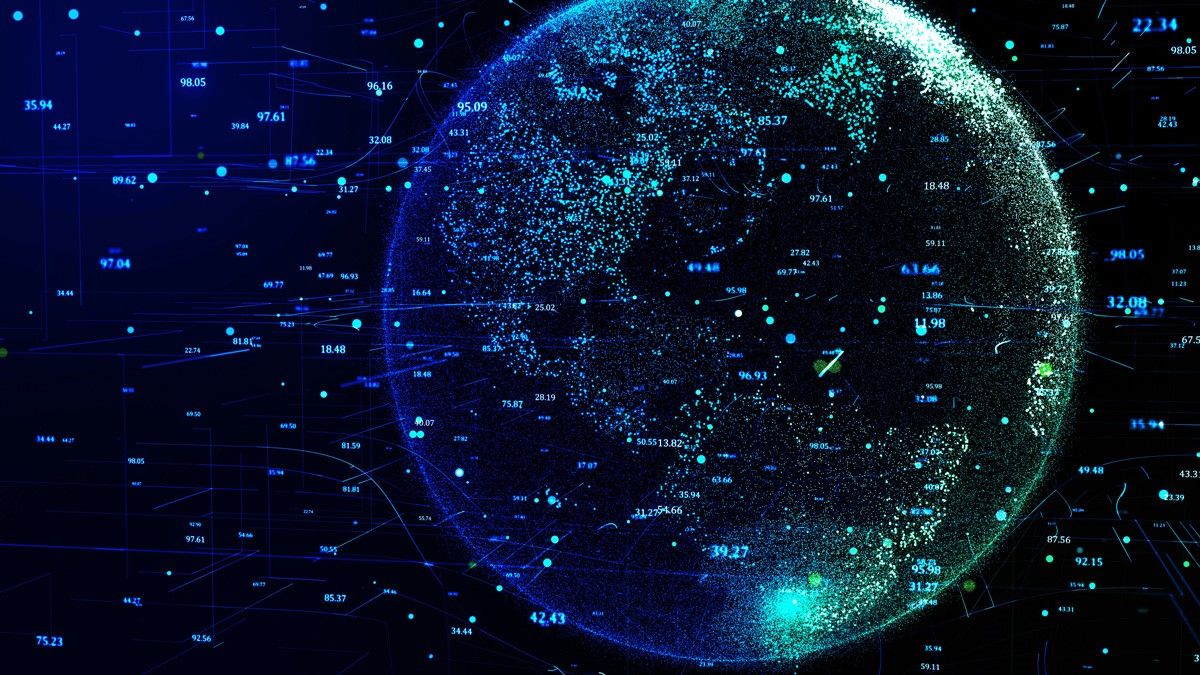 2019: Intelsat Provides $50M Senior Secured Loan to BlackSky
Intelsat moves to expand capabilities with BlackSky, a leading provider of geospatial intelligence, satellite imaging, and data analytics.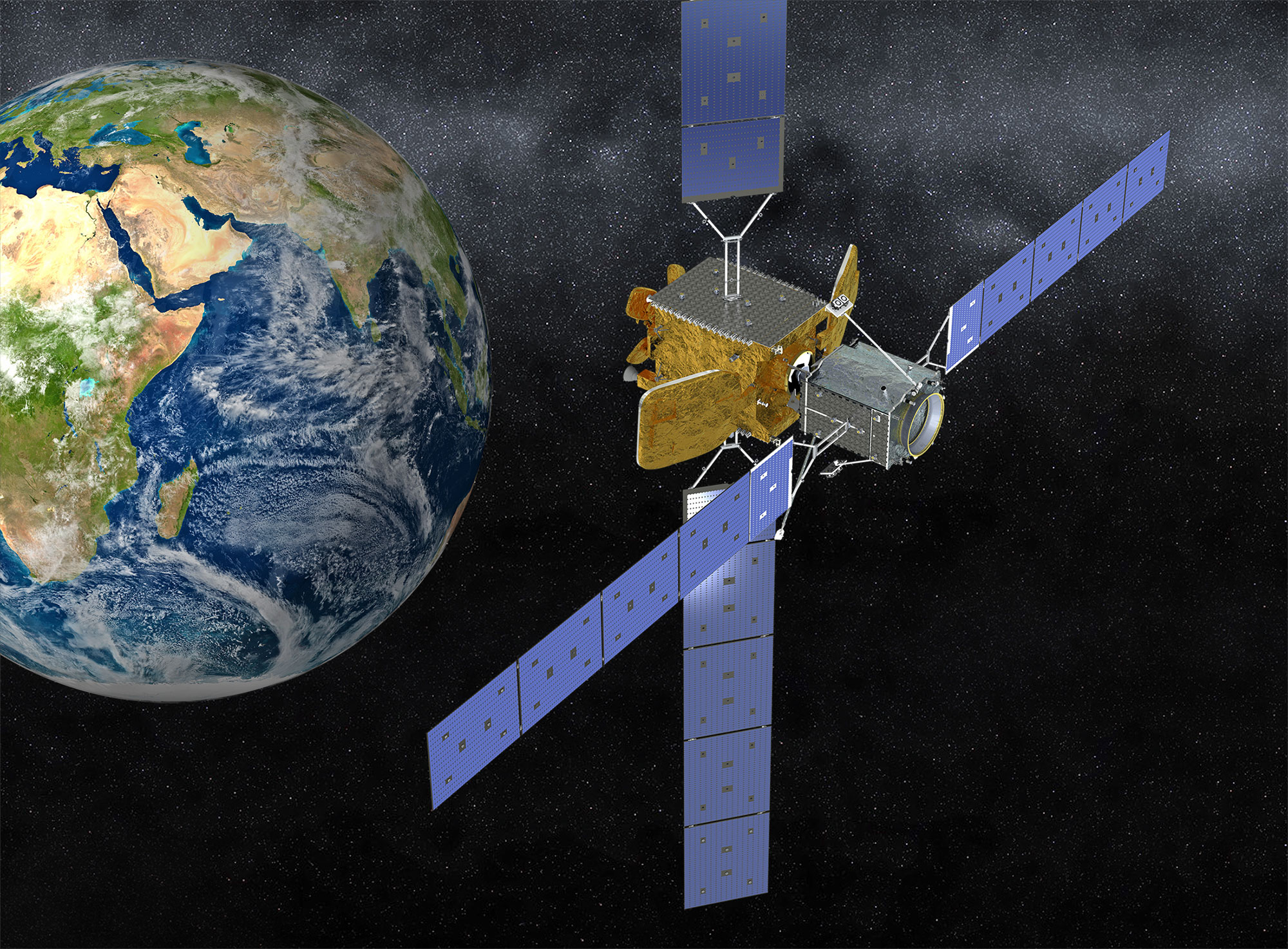 2020: Intelsat Pioneers First Mission Extension Vehicle Technology with Northrop Grumman
MEV-1 successfully docks with Intelsat 901 to extend its service life by five years, enabling Intelsat to provide continuity of service for its customers and optimize capital expenditures for future innovation. An industry first, this technological advancement ushers in a new era of in-space servicing.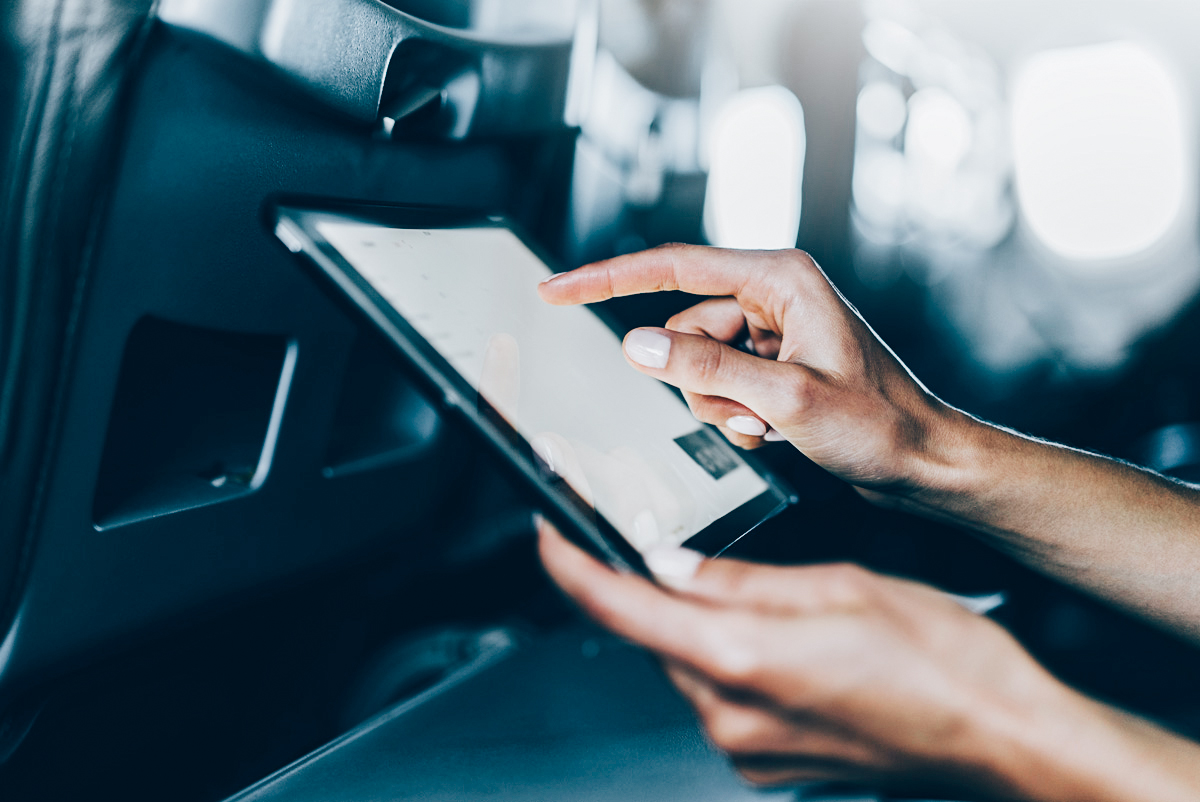 2020: Intelsat Acquires Gogo Commercial Aviation
The acquisition brings together the world's largest satellite operator with the leading provider of commercial inflight broadband and entertainment services to enable airlines to offer the best inflight Wi-Fi experiences to their passengers.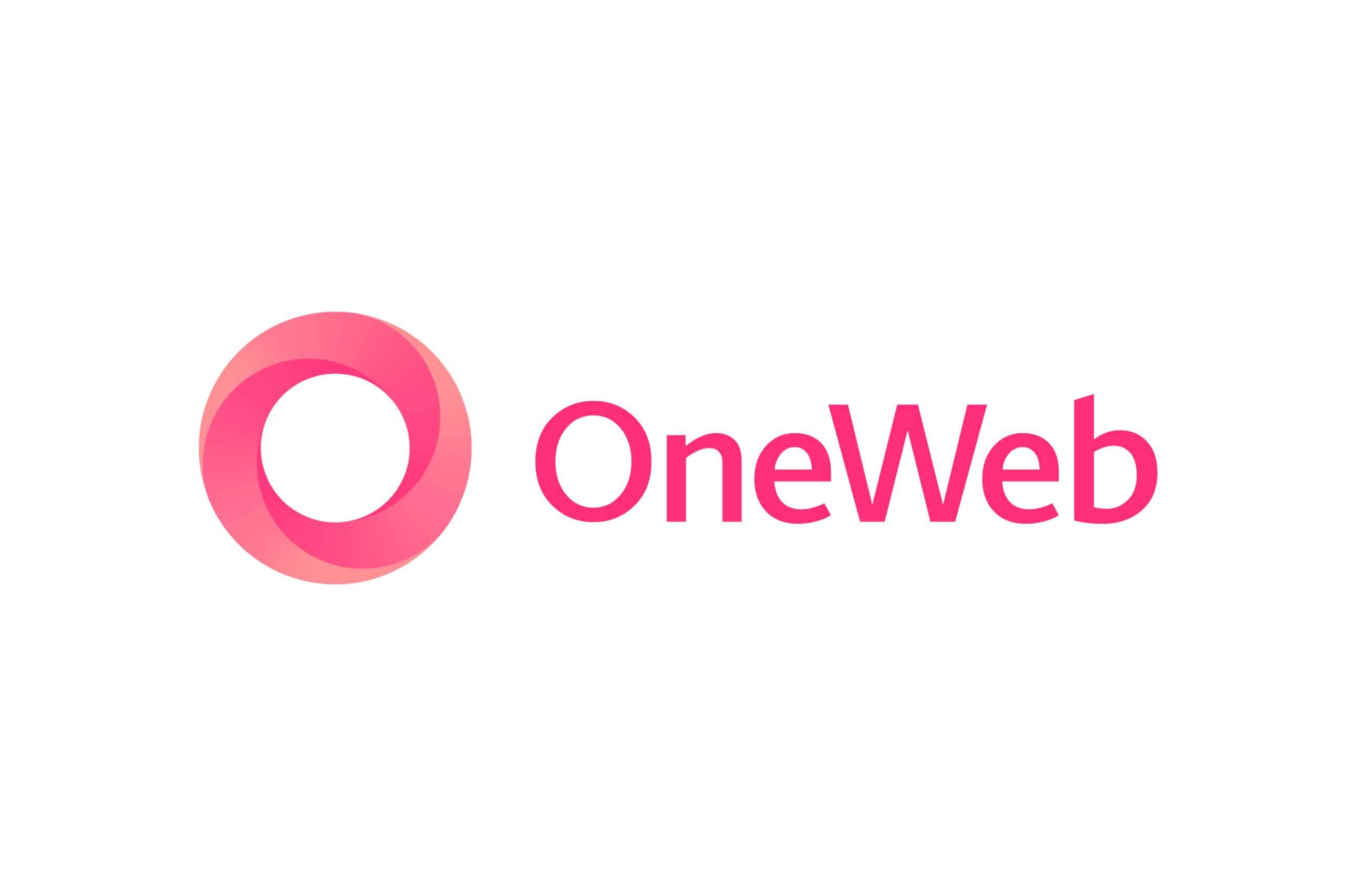 2022: Intelsat and OneWeb Form Historic Partnership to Bring Multi-Orbit Connectivity
Leading satellite communications companies OneWeb and Intelsat have partnered to distribute OneWeb's ground-breaking low Earth orbit (LEO) satellite services to airline, government and networks customers worldwide, coupled with Intelsat's existing geostationary satellite (GEO) service. The result is a truly multi-orbit solution, leveraging the benefits of both networks to provide ubiquitous coverage and lower latency to customers.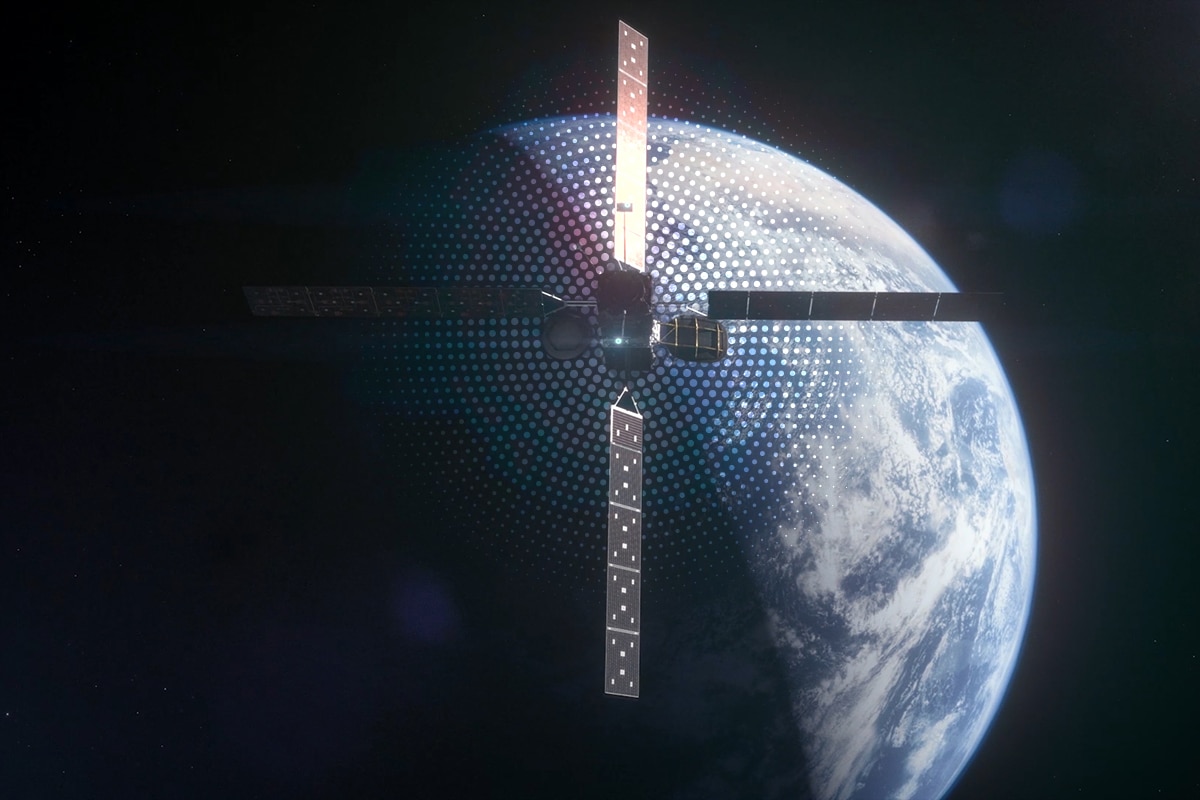 2023: Intelsat Further Advances Space Sustainability with Mission Extension Pod
Building upon previous innovations to extend the life of its satellites, Intelsat has invested in a Mission Extension Pod (MEP) from Northrop Grumman which will soon make in-space servicing and repair a reality.
Not Sure Where to Start?
Tell us more about your connectivity needs and our experts will find a solution that serves your organization.