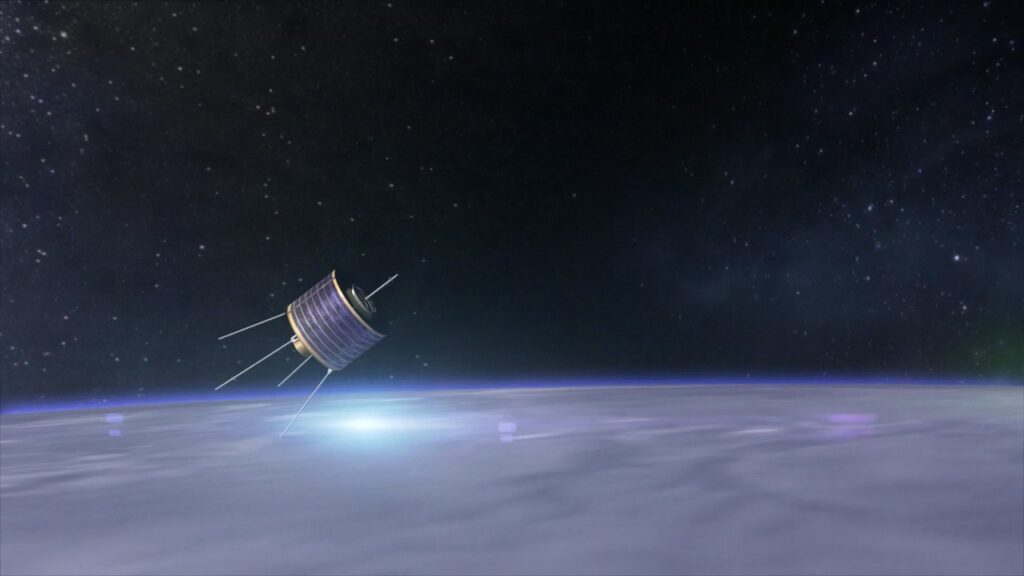 Meet Intelsat 1
The Launch of Early Bird
April 6, 1965
With Early Bird, "live via satellite" was born. Watch a behind the scenes look at the activities leading up to and including Early Bird's launch.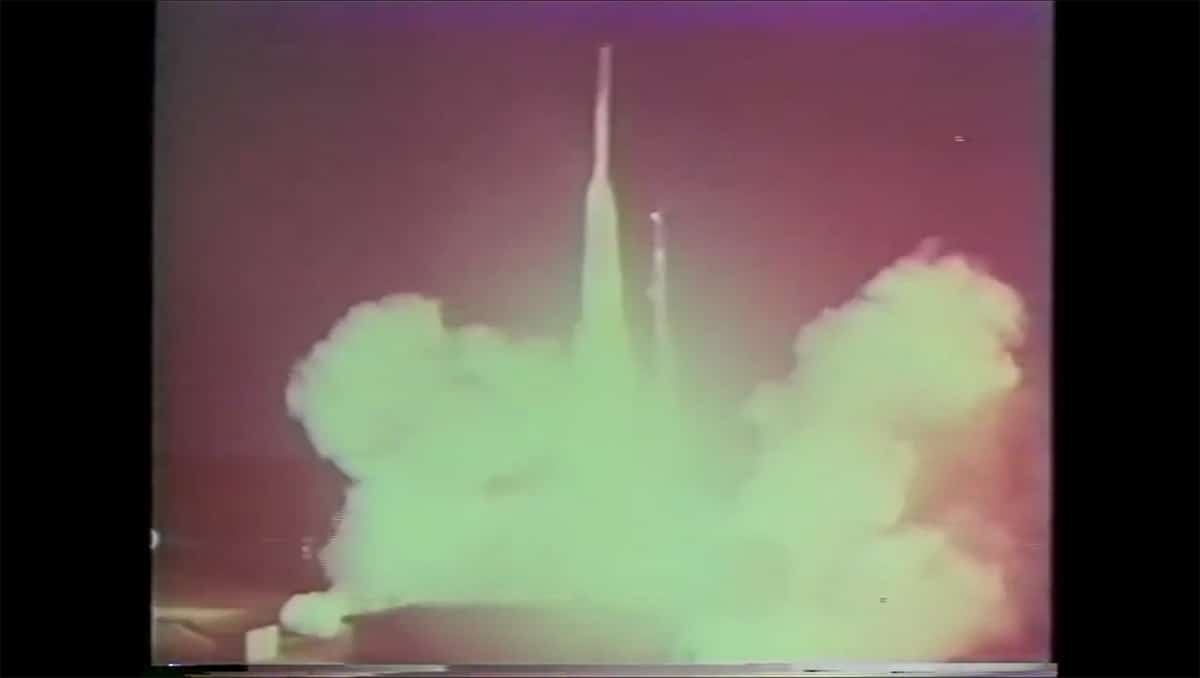 Connecting Humanity from the Beginning
Through its four years of service, Intelsat 1 played a critical role in connecting humanity. It is credited with broadcasting the Apollo 11 moon landing to millions of TV viewers around the world, doubling the number of telephone lines between the continents, and providing other critical telecommunications and broadcasting services. Intelsat 1 was also the first satellite to provide direct and nearly instantaneous contact between Europe and North America.

Read more about Intelsat's contributions to advancing the role that satellites play in broadcasting in this May 1979 Broadcast Engineering article, Communications satellites: A revolution in international broadcasting.
Early Bird Photo Gallery
On Display at the National Air and Space Museum
Intelsat is donating a major piece of satellite history, Intelsat 1, to the Smithsonian's National Air and Space Museum in Washington, DC. Early Bird will be cleaned, preserved, and restored at the Steven F. Udvar-Hazy Center and then hung on display at the National Air and Space Museum on the National Mall in 2025.