Intelsat 39
Intelsat 39 provides the perfect balance of flexibility, scalability and geographic reach that empowers our customers to deliver high-speed agile connectivity services like never before.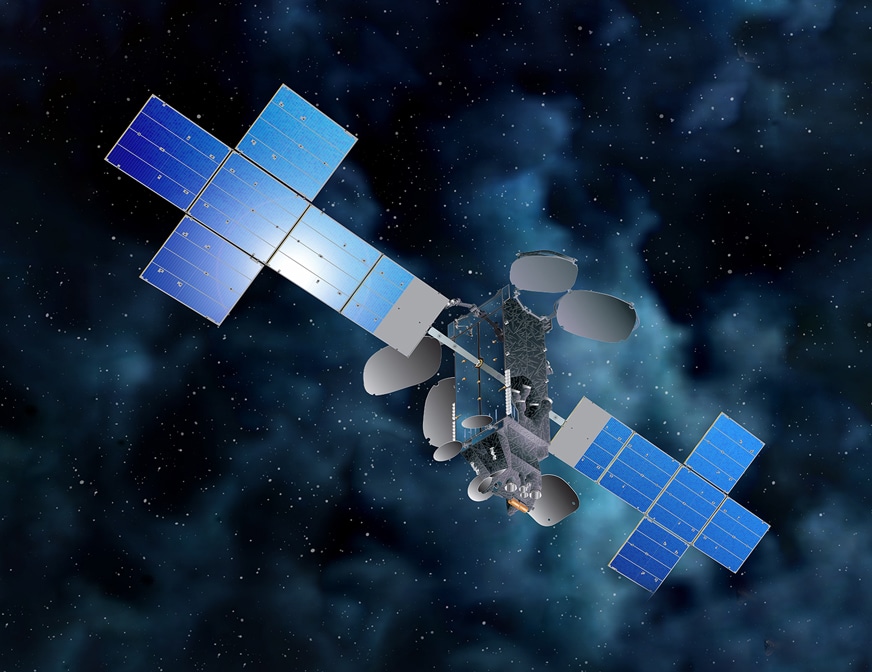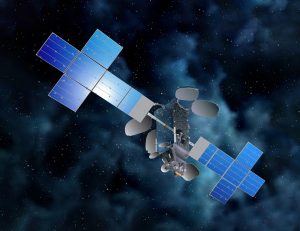 Designed with wide- and high-powered steerable spot beams, IS-39 will deliver faster, more agile connectivity services. Wide beams offer an expansive geographic reach that delivers enhanced connectivity in the air, on land, and across the oceans. And, when application requirements or environments dictate a rapid adjustment, IS-39's high-powered steerable beams provide the ultimate in flexibility, enabling customers to respond to change when needed.
The satellite's C-and Ku-band capabilities will add scale to Intelsat Flex managed services, enhancing mobile connectivity for aeronautical, maritime, enterprise, and government customers operating across these geographies. IS-39 will replace Intelsat 902 at the 62ºE orbital location.
Get the facts and view the coverage map for I-39.
Watch This Video to Learn More About the Intelsat 39 Satellite