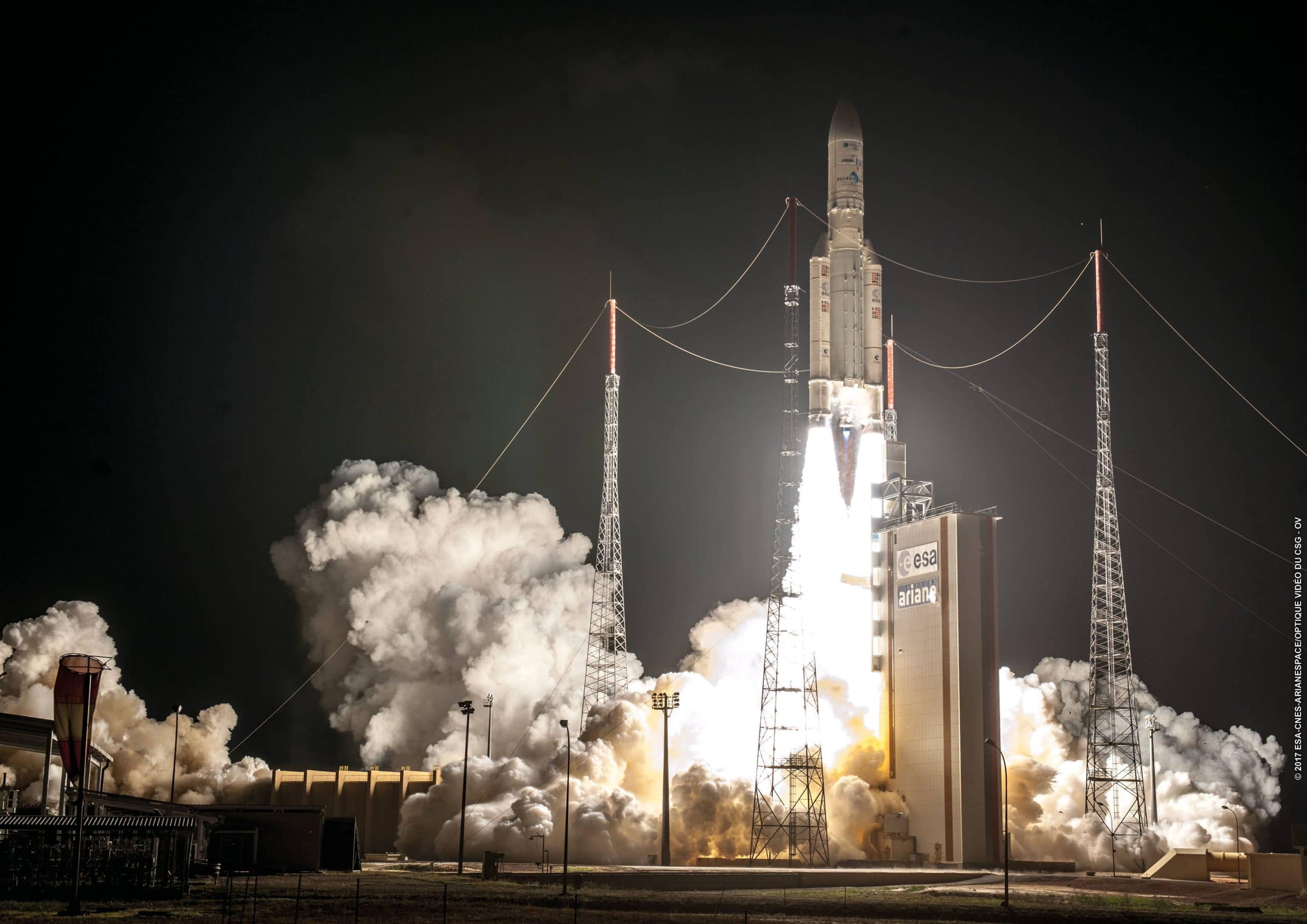 Experience the Next Level of High Throughput Services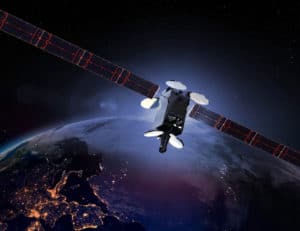 The fifth of our Intelsat Epic high throughput satellites, Intelsat 37e represents a significant evolution of our award-winning platform. IS-37e features enhanced power sharing technology which enables assignment of power between shaped, fixed and steerable spot Ku-band and Ka-band beams. This allows us to optimize services to the requirements of in-demand applications, by region, delivering efficiency improvements for mobility and government customers in the Americas, Africa, and Europe. IS-37e is the first satellite to offer interconnectivity between three different bands. The next-generation satellite delivers high performance in C-, Ku- and Ka-bands for use in wireless backhaul, enterprise VSAT, and mobility networks.
See what areas you can grow into with IS-37e coverage map.
Learn More About Intelsat-37e-Watch this Video