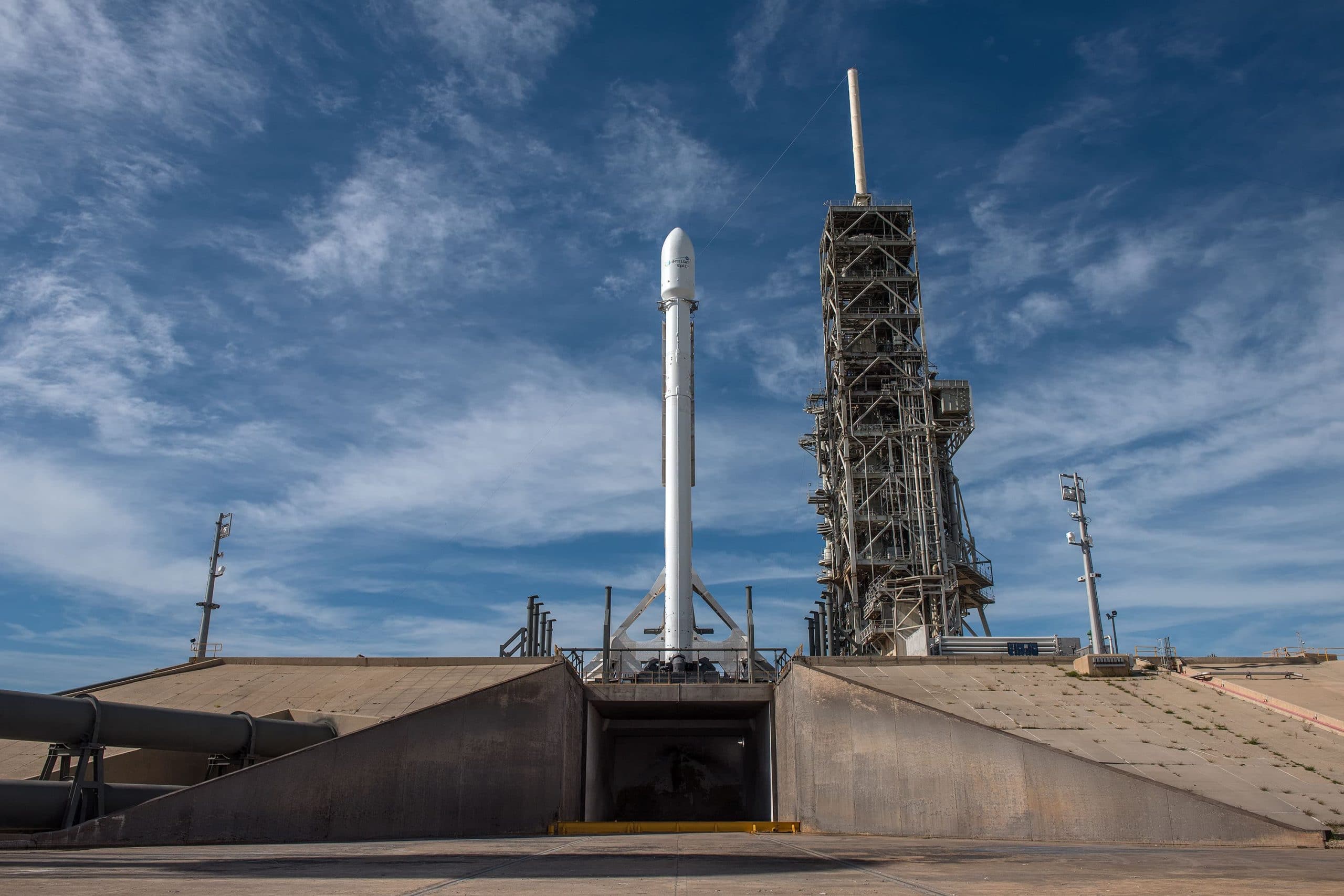 Capture New Growth with the World's Most Advanced Satellite Platform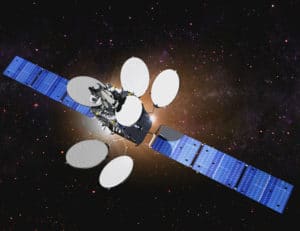 The Intelsat 35e satellite launch mission was successful. Liftoff occurred at 7:38 pm EDT on 5 July 2017. The IS-35e satellite separated from the rocket's upper stage 32 minutes after launch, at 8:10 pm EDT, and signal acquisition was confirmed.
The fourth of our Intelsat Epic next-generation high-throughput satellites, IS-35e delivers high performance services in C- and Ku-bands. Its unique payload of C-band wide-and spot-beams enables higher efficiency and improved throughput for demanding applications including wireless backhaul, enterprise and mobility services in regions where weather patterns necessitate use of highly reliable C-band spectrum. The IS-35e Ku-band services include a customized high power wide beam for DTH service delivery in the Caribbean, as well as services for mobility and government applications in the Caribbean, trans-Europe to Africa and the African continent. Read the IS-35e Satellite Fact Sheet.
See what areas you can grow into with IS-35e coverage map.
Watch this short video to learn more about the Intelsat-35e satellite
Click the first image to view as a slide show.