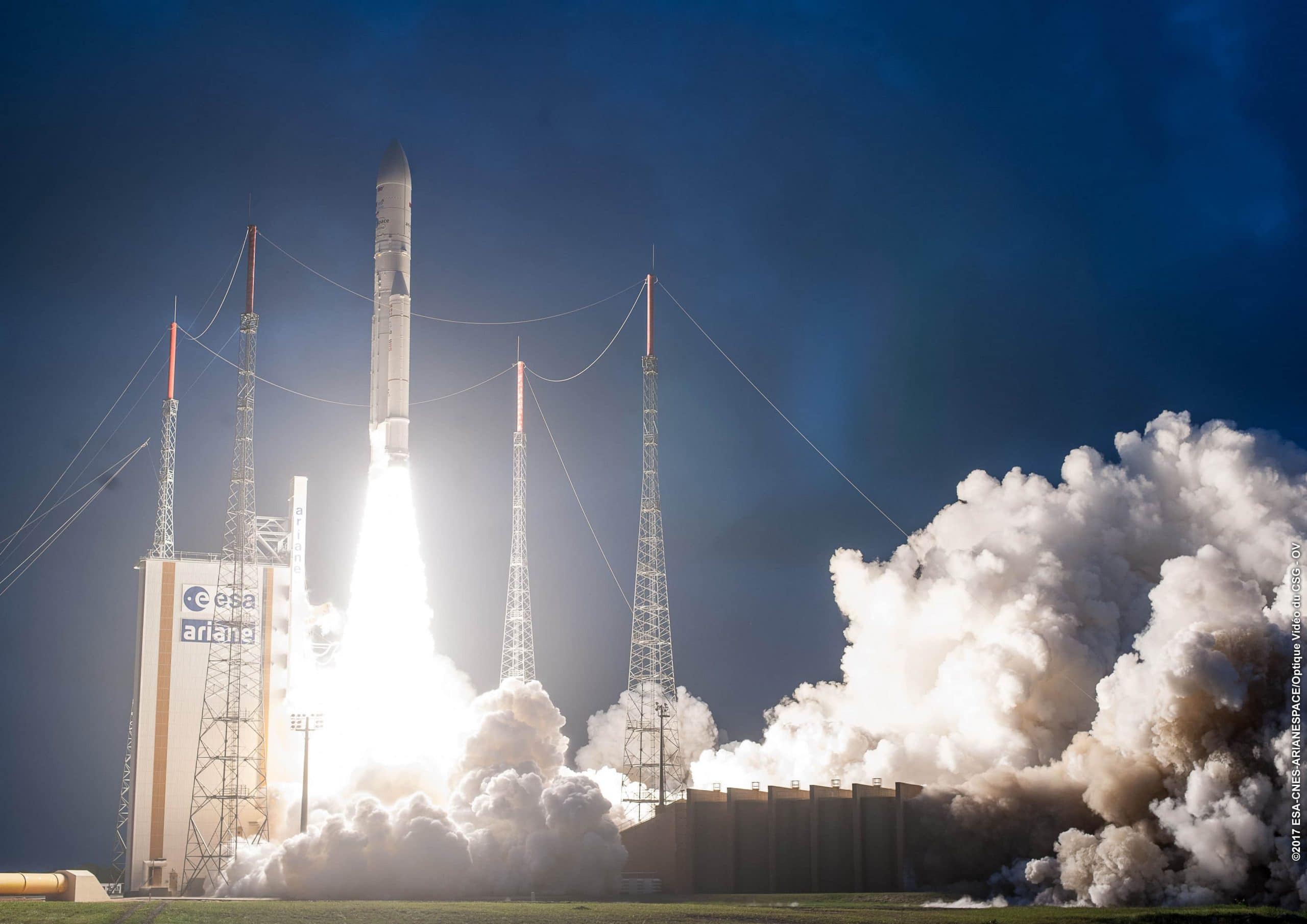 Intelsat 32e, Serving Our Aviation and Maritime Customers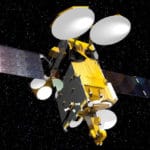 Intelsat-32e, (IS-32e located at 317°E) and blanketing the highly trafficked Caribbean and North Atlantic regions, is the third of our next-generation, high-throughput satellites.
This satellite delivers high performance services optimized to serve the demanding mobility sector. It features a combination of Ku-band spot beams and a transatlantic Ku-band wide beam overlay to meet broadband demand for commercial-grade services to passenger planes and the world's largest cruise ships. Read the Fact Sheet. View the coverage map of IS-32e.
Watch this short video to learn more about the Intelsat 32e satellite