The IntelsatOne Terrestrial Network
Our terrestrial network serves as one vital part of our globalized network. Working in concert with Intelsat's satellite fleet, it enables resilient, cost-effective connectivity when and where it's needed most.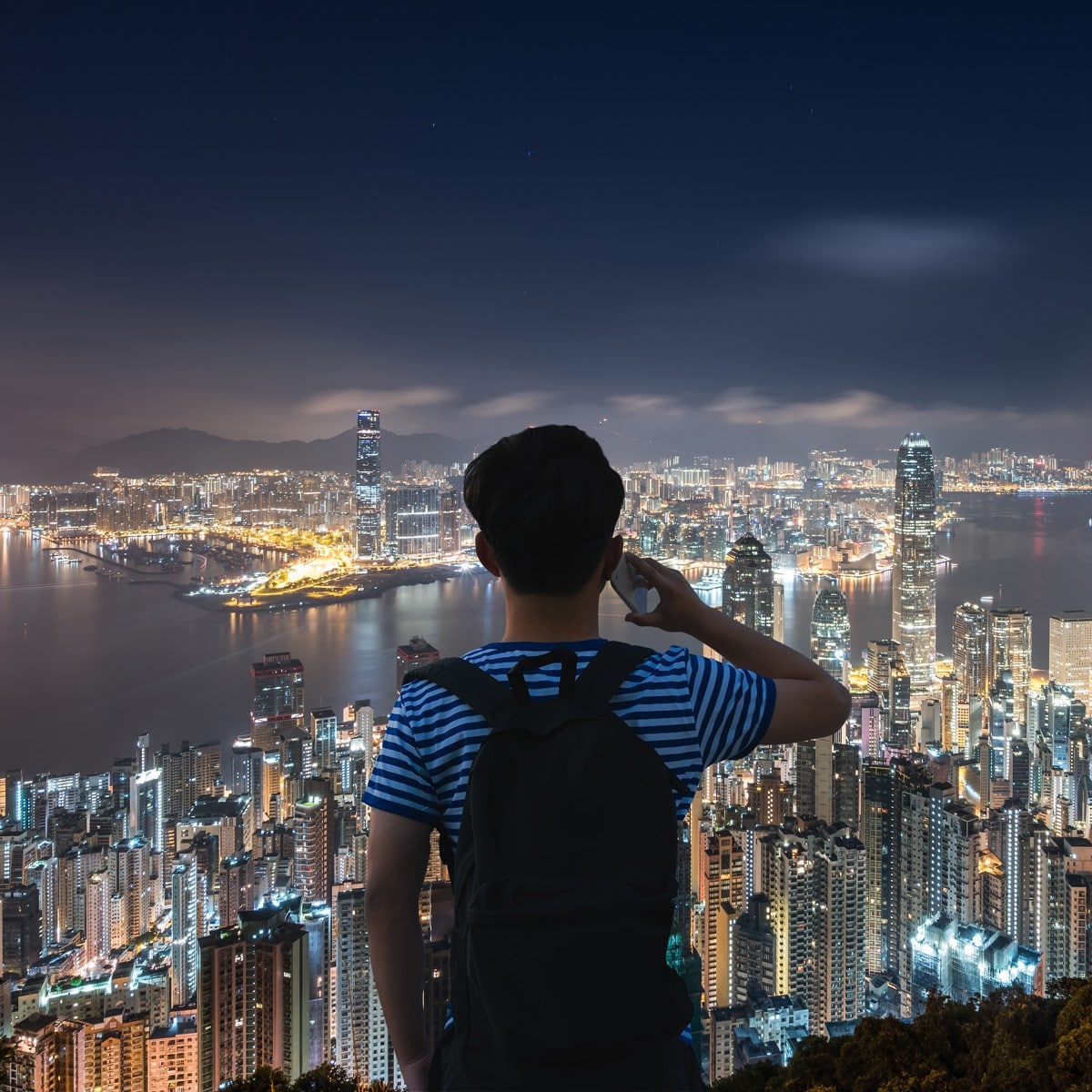 Expanded Coverage Without the Costly Investment
The IntelsatOne terrestrial network provides the power and reach of our extensive fiber network and strategically located teleport system working seamlessly with our satellite network. The power of this unique network combines the most cost-effective balance between space and terrestrial assets, enabling customers to rapidly deploy new end-to-end services with minimal investment, maximum flexibility and optimal reliability and security.
Meet Customer Needs at the Speed of Life
Whether your organization needs to deliver video, data or voice content, IntelsatOne's expanded services such as internet route-free core, traffic separation via IP/MPLS-based VPN capabilities and service-layer embedded security offer the peace of mind you and your customers expect.
Technical and Operational Excellence Within Reach
The IntelsatOne MPLS IP-based fiber network offers reliable, efficient and flexible transport of your linear and non-linear media content across multiple regions. Also integrated with MCPC platforms and IntelsatOne Teleport services, you will be supported with end-to-end media delivery solutions and connections to media hubs, service providers and other customers in the Americas, Europe, Asia and Africa. What's more, your services are entirely managed and monitored by Intelsat.
Engineered to Meet Customers' Needs
Converged MPLS IP-based 10G/100G capable network fully integrated with our Teleports, Points of Presence (PoP) and satellite fleet means the full complement of Intelsat services can be delivered with higher capacity and throughput.
Through an -based traffic engineering infrastructure, customers get guaranteed bandwidth for high-availability services.
A fully redundant network, including facilities, equipment, points of presence (PoPs) and fiber paths means there is no single point of failure—protecting customer uptime, and allowing Intelsat to upgrade hardware and software without interrupting services. It also provides multiple paths between any two service end-points within the Intelsat network.
Global reach with access to over 120 PoPs across 60 cities allows customers to connect to a point of presence (PoP) near them—reducing circuit cost. And using PCCW and BT as terrestrial partners allows Intelsat to greatly expand its global footprint.
Zero over-subscription provides enhanced security and allows guaranteed bandwidth for critical services.
Most of IntelsatOne's PoPs are accessible via at least three different paths, allowing your services to be easily redirected across Intelsat's network. That means traffic can be smoothly rerouted in Intelsat's core during a planned (or unplanned) outage. It also means Intelsat can continue to supply support services in the case of multiple outages.
Customers gain the experience and knowledge of Intelsat's team around the clock. End-to-end service management and 24/7 monitoring managed services leverage Intelsat's technical and operational excellence.
All customer traffic is secured using robust data encryption.
Direct access to Google content using multiple peering points across the globe allows customers to access Google public services without ever leaving the Intelsat platform.
Direct access to Azure using multiple peering points across the globe allows customers to host and access cloud services without ever leaving the Intelsat platform.
Assistance is always available through Intelsat Teleport Services.