Adam Levy
Chief Information Officer and Enterprise Operations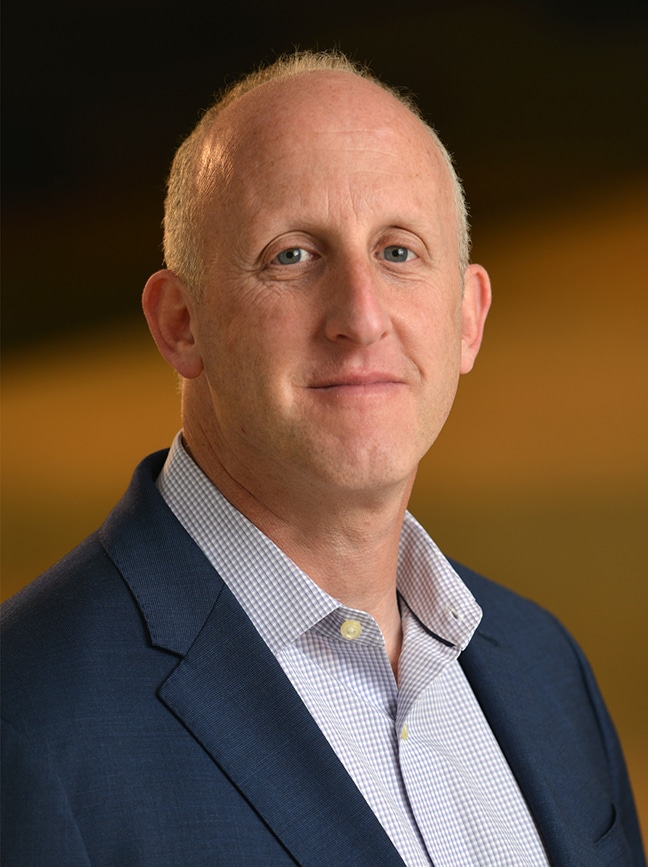 About Adam
Adam Levy is Intelsat's Chief Information Officer and Enterprise Operations responsible for Operations, IT, Network Engineering, and Software Development, across the company.
He has been with Intelsat for 23 years, most recently serving as our Senior Vice President, Operations and Chief Information Officer. He is also a member of the company's Management Committee.
Adam's commitment to inclusive and participative management has been recognized as a differentiator by company leadership teams.
Adam earned a Bachelor of Science, Computer Science from the University of Maryland at College Park.