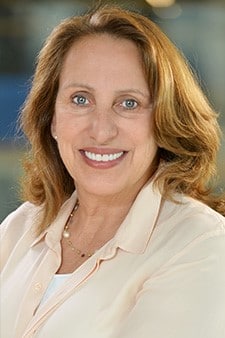 About Michelle
Michelle Bryan is responsible for all aspects of Intelsat's legal and regulatory issues, as well as human resources, corporate real estate, facilities, and general administrative services.
Ms. Bryan has more than 20 years of senior corporate executive experience, both in human resources and legal affairs. Her experience includes the position of Senior Vice President, Human Resources for US Airways, a major airline with more than 40,000 employees worldwide. During her tenure at US Airways, she also served as Executive Vice President for Corporate Affairs and General Counsel.
Prior to joining Intelsat in January 2007, she served as interim general counsel for Laidlaw International, helping its board of directors with governance matters and establishing board and executive compensation programs.
Ms. Bryan is a Magna Cum Laude and Phi Beta Kappa graduate of the University of Rochester. She earned her law degree from Georgetown University.