Michael DeMarco
Chief Commercial Officer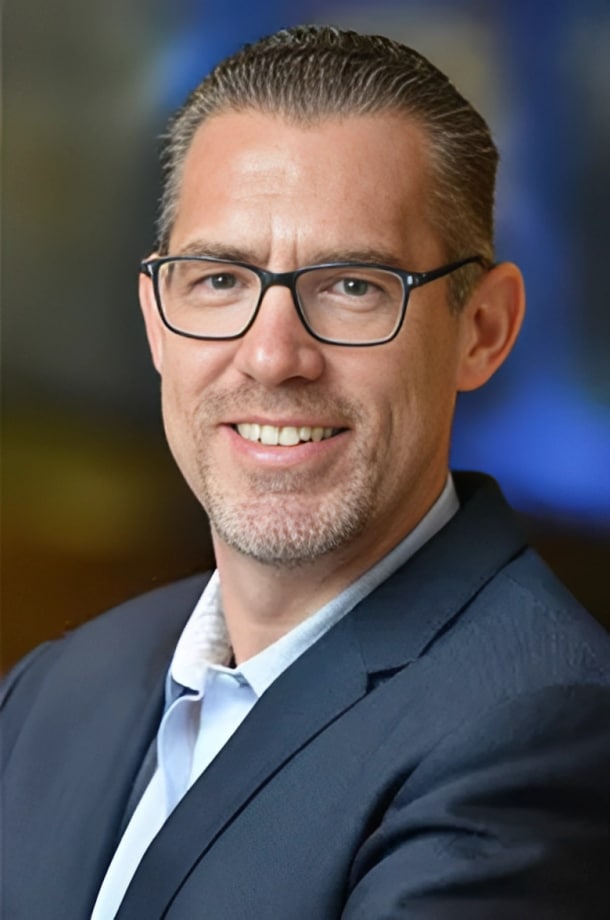 About Michael
Michael DeMarco leads the Intelsat teams responsible for sales, product management and commercial activity for Media, Networks, Commercial Aviation and other Mobility business units.  With more than 20 years of experience in the telecommunications industry, DeMarco is also responsible for pricing and deal management and customer solutions engineering in support of sales.
He has been with Intelsat nearly 20 years, beginning with PanAmSat in 2000 as Business Manager, Webcast Services. He assumed more senior roles and took the position of Vice President of Media Services when PanAmSat merged with Intelsat in 2006. In that position, he led the re-launch of Intelsat's media product portfolio. He also spearheaded the development of successful video neighborhoods at the 66° East and 68.5° East orbital locations, serving Africa and the Indian Ocean Region, respectively, as well as the Intelsat 1° West neighborhood for Eastern Europe.
Since then, DeMarco has held a number of senior leadership roles with Intelsat, including his most recent past position as Executive Vice President, Operations. In that role, he led Intelsat's network engineering, network operations, and information system teams, including the company's global teleport operations. Prior to that he served as Senior Vice President, Marketing and Solutions Development.
With PanAmSat from 2000-2006, he served as Vice President of Core Video Services, Senior Director of Business Operations, and Director of Product Finance. Prior to joining PanAmSat, he served as Business Manager of High-speed Data for Bresnan Communications, a U.S. cable television operator.
Mr. DeMarco earned a BS degree in finance and an MBA from Fairfield University in Connecticut.