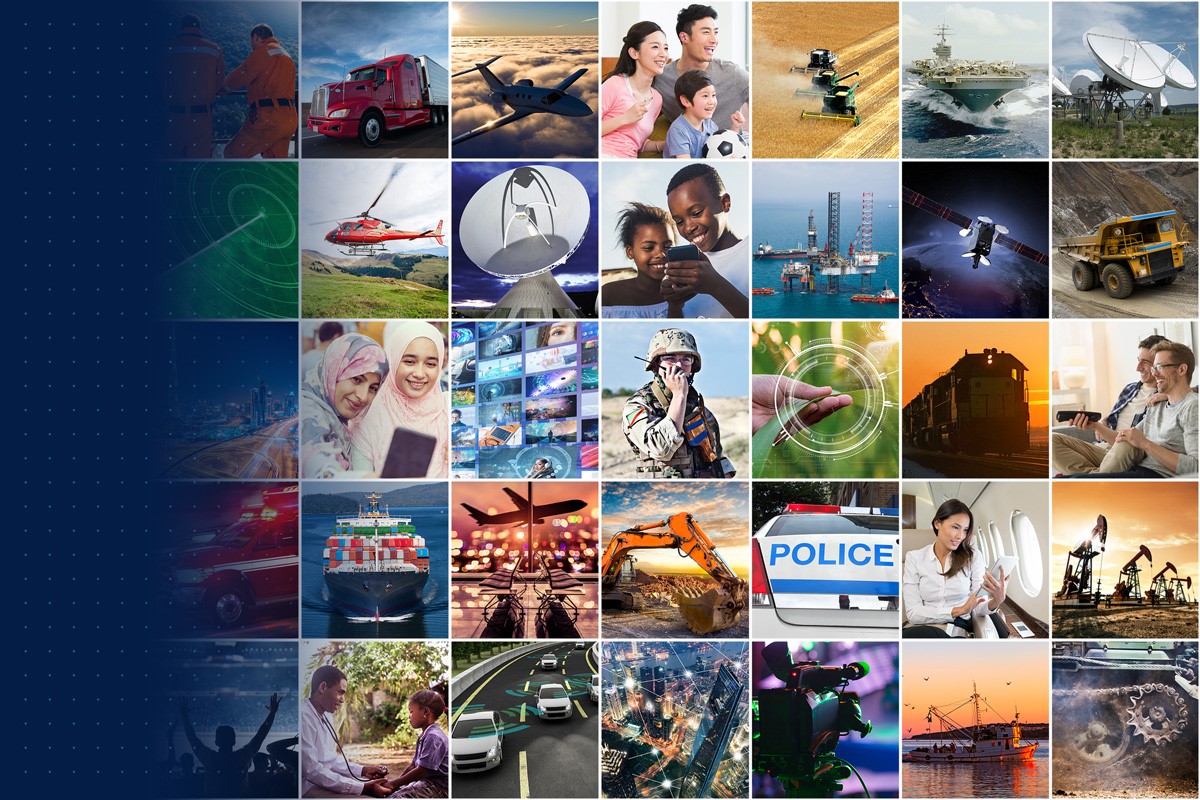 Our Purpose
At Intelsat, we exist to connect people, communities, businesses and governments to maximize human potential. Through our new generation of network services and broadcast, customers are increasing their revenues and extending their reach. Intelsat provides ubiquitous broadband connectivity, multi-format video broadcasting, secure satellite communications, and seamless mobility services that allow our customers and partners to imagine new ways to power success.
Re-imagining Human Possibility
We maximize human potential every day by enabling ubiquitous communications services. Our global network allows users to envision the impossible, connect without boundaries, and transform the ways they live. What we launched in the early 1960s as the world's first global communications network has been evolving for decades, continually delivering best-in-class connectivity solutions around the world.