Powering Business at Sea
Always-on global connectivity wherever vessels travel is essential to managing your maritime operations. Intelsat delivers the reach, redundancy, and scalability needed to power business at sea.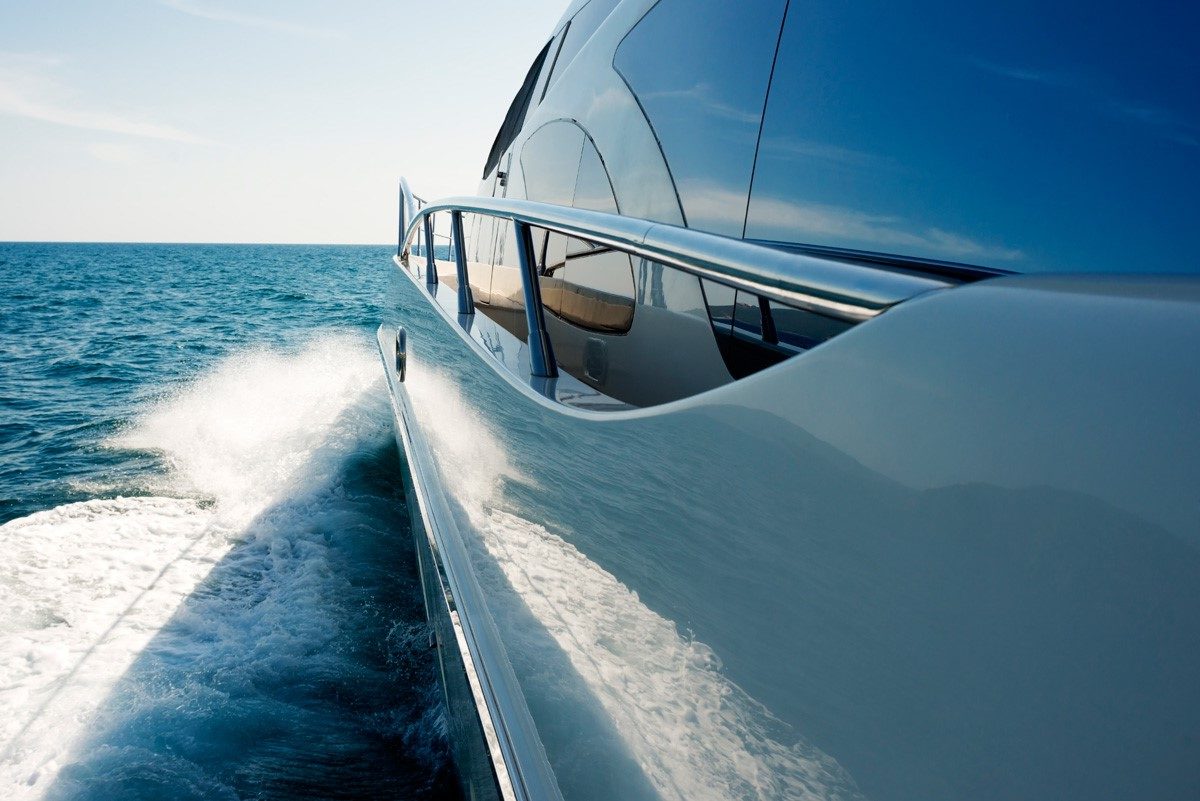 Custom Design for Global Maritime
Intelsat FlexMaritime is a global, multi-layered high-throughput satellite (HTS) service that delivers high-speed, secure, and reliable connectivity no matter where you sail. Layers of Ku-band HTS spot beams that deliver bandwidth density to high-traffic routes are seamlessly integrated with wide beams' capacity for added resiliency and redundancy. This means you won't sacrifice speed and throughput to each ship, even in the most densely populated shipping lanes.
Our open-architecture approach is a proven solution that's compatible with different hardware and technology options. This level of interoperability means ship owners and operators can take advantage of new technology advancements as they become available without the need to retrofit or replace current technology.
Learn more by reading the FlexMaritime Brochure.
Read more about Intelsat FlexMaritime's new 45cm antenna class.
Safeguard Your Business-Critical Applications
As cyberthreats grow more advanced, so must your satellite communications infrastructure. Held to the highest security standards, Intelsat is the only commercial satellite operator with independent SOC 3 certification.
Offered exclusively through our Solution Partners, FlexMaritime can be integrated with our partner's value-added services to create the perfect solution for their end-customers.
Transforming Maritime Operations
Qualified FlexMaritime Terminals
Intelsat has tested and qualified a portfolio of over 30 antennas in three antenna classes for FlexMaritime. Antennas are offered exclusively through our Solution Partners.
Learn More
Service Delivery Done Right
Our easy-to-use Service Management Portal enables partners to provision services and monitor activity in real time. Establish connectivity in under one minute.
Learn More